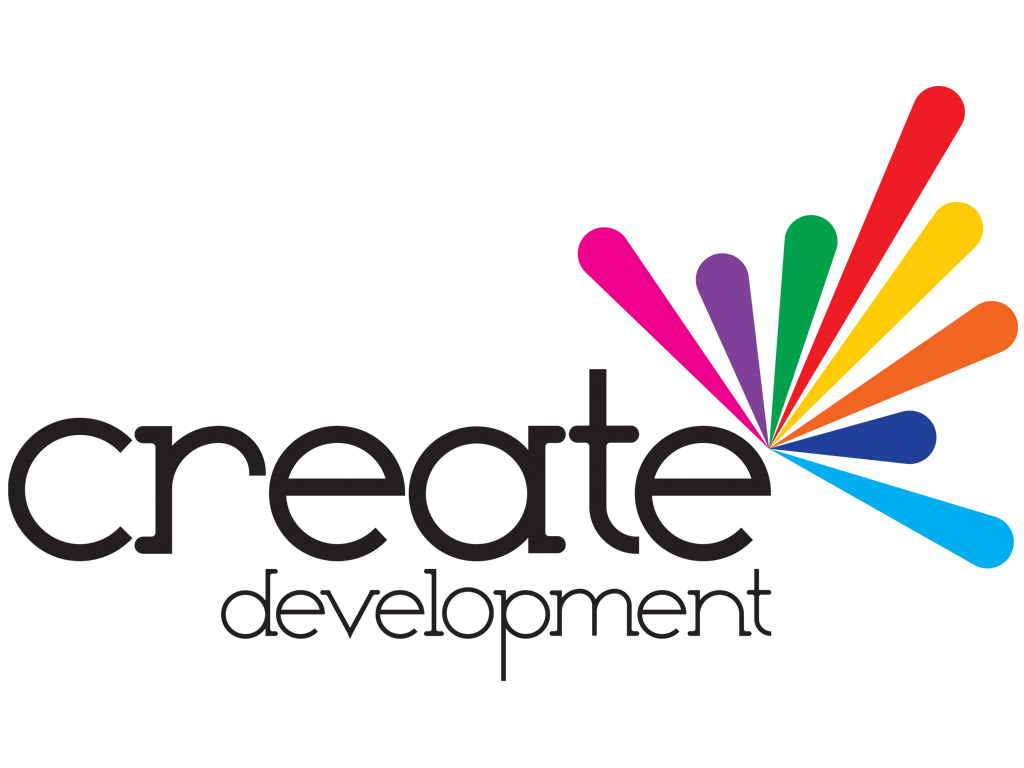 Create Development is one of our partners that we work with to help schools develop outstanding PE provision. The  aims and values align well with our own, of all children being giving the foundation at a young age to live active and healthy lives. Developing the whole child through PE is what makes the various schemes so unique and something we really value here at Move More.
Select a course below to book on now: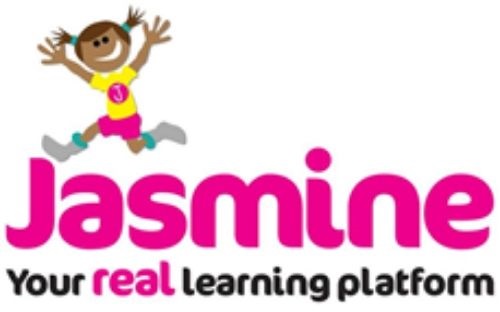 Please click on the video to hear about Jasmine and the journey she goes on to becoming a child that enjoys being active.
Create have recently launched 'Jasmine' as an online platform which we are excited to roll out into local schools.
What will Jasmine give you?
Improved teacher, pupil and school experience with clearer remote support
A teaching and learning aid which pupils can interact and learn with
Icon led, simple designs making it more intuitive and easier to navigate
Videos, music and animation integrated into Lesson Plans for easy access and reference
Choice of access via multiple devices, including iPads and tablets, to help bring lessons to life
Continuous improvements and developments accessible in real time (at NO additional cost)
A market leading, unique solution to support a beautiful whole child philosophy that aligns with your school values
What makes Jasmine different to other Primary PE digital platforms?
Jasmine is fully supported by sector leading training to inspire you and build your confidence to deliver an outstanding PE curriculum

Jasmine is a teaching and learning aid in addition to a planning aid and has been designed to help bring lessons to life for the children in a fun and creative way

All our programmes use a unique child-centred approach that transforms how we teach PE to challenge and engage EVERY child
Create Development Solutions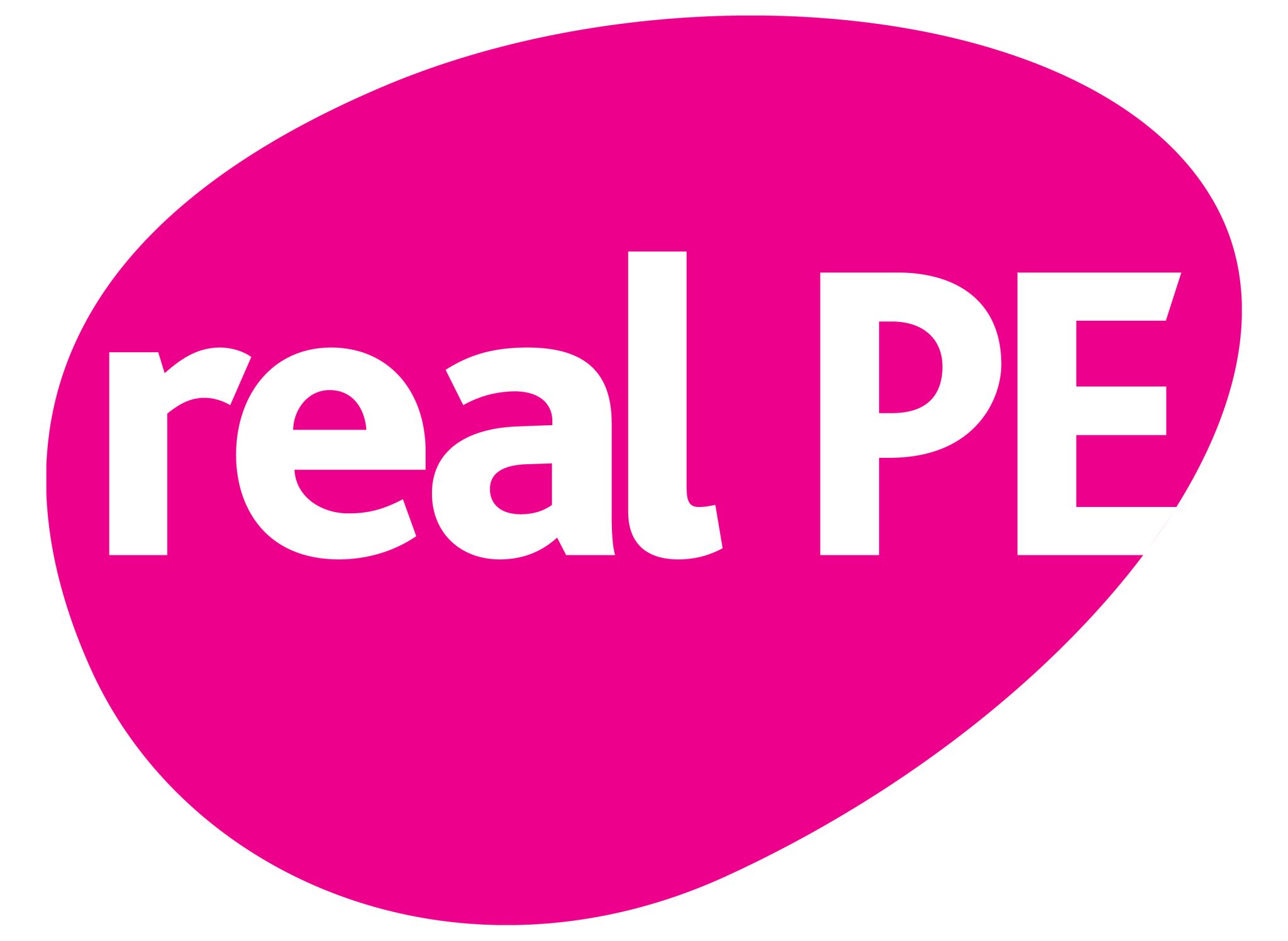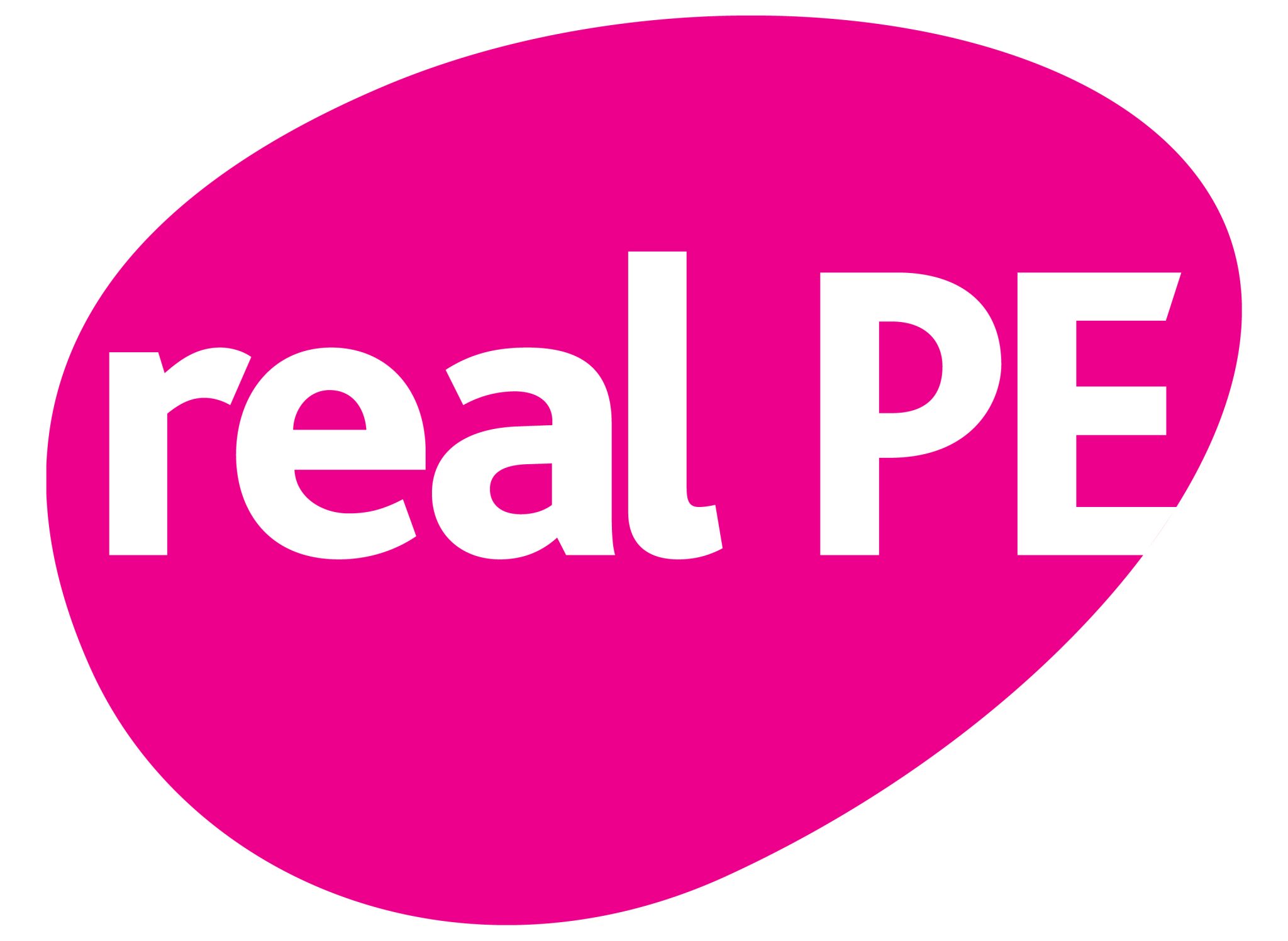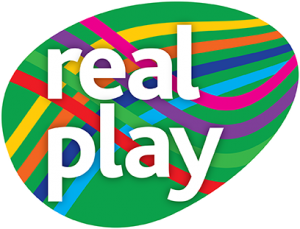 Families playing and learning together
For more information, please contact Natalie.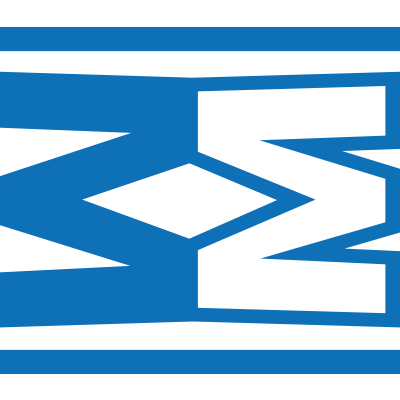 Contact Natalie
Primary PE and Sport Specialist