Instructions on how to register for Move More camps
1) Go to 'Move More Camps' on the top toolbar – Click 'Register as a Parent'
2) Please enter all the details required for the registration
3) Once registered – go to 'Move More Camps' – Click 'Booking'
4) Click into the venue of your choice (this can take a few seconds to load) and select which days and which session times you would like. You will then need to select how many spaces you would like from the drop down menu. You will then need to select which child/ren you would like to attend that particular session. By clicking 'Child one', 'Child two' this will prepopullate the information for each child from the information you provided when you registered as a parent. Then click 'Add this Booking', you can then follow the instructions above for each day that you would like to book. 
5) Go to checkout to see bookings and pay accordingly via Stripe or Childcare Vouchers. If you are making payment by Childcare Vouchers, please select your provider and put the payment reference in the box.
6) You'll receive an email immediately confirming your booking once complete, please check your spam folder if you don't see this within your inbox.  
7) If you want to see your bookings, log-in and go to 'My Bookings'.
If you any problems making a booking, please get in touch.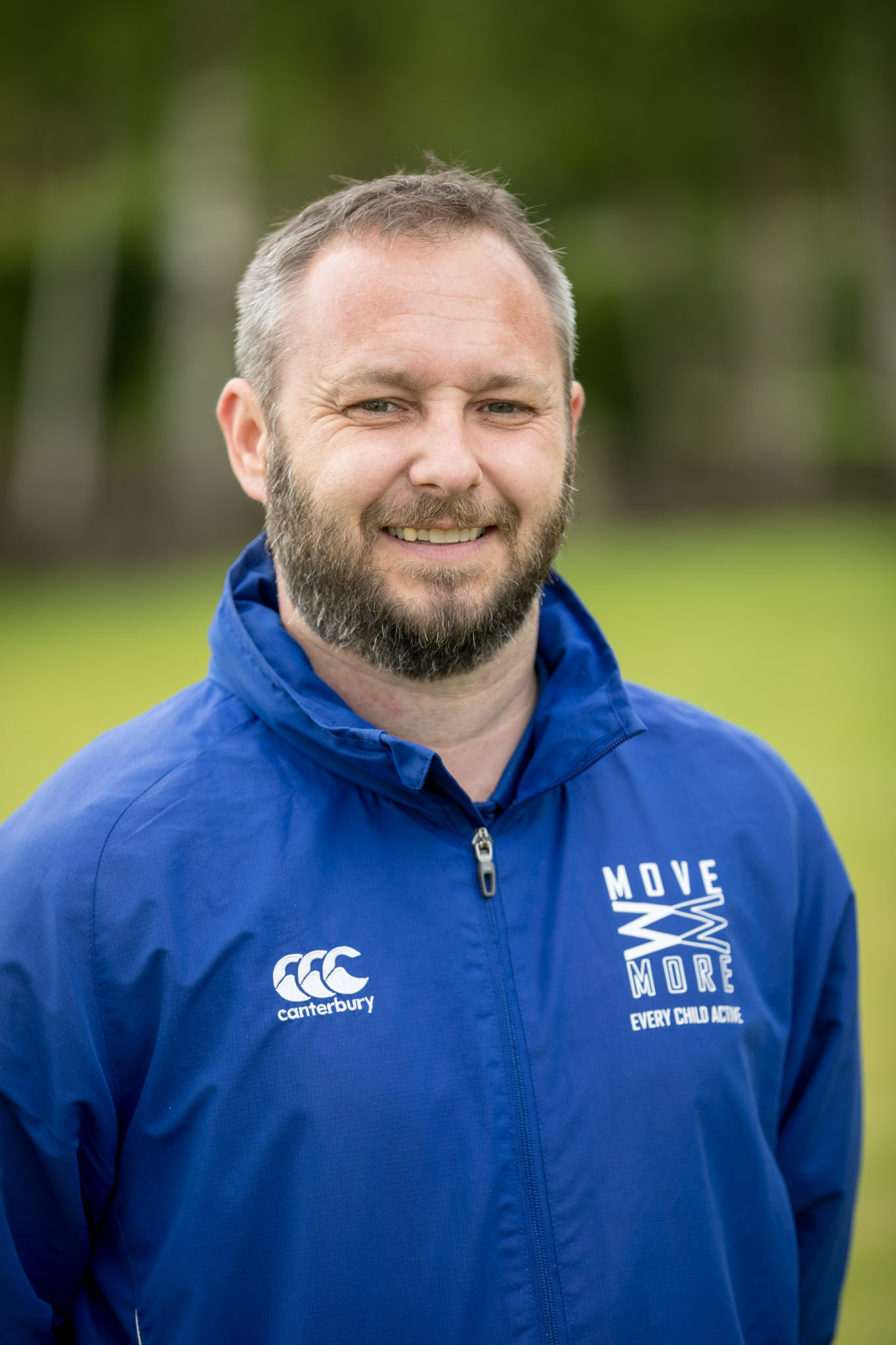 Contact Jamie
Head of Coaching