information for parents mb
Find out all of the essential information you need to know
coronavirus announcement >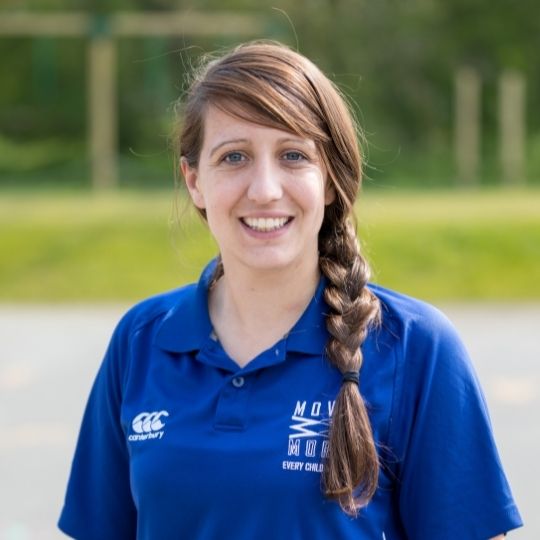 NATALIE BULL
Head of Education and Early Years Lead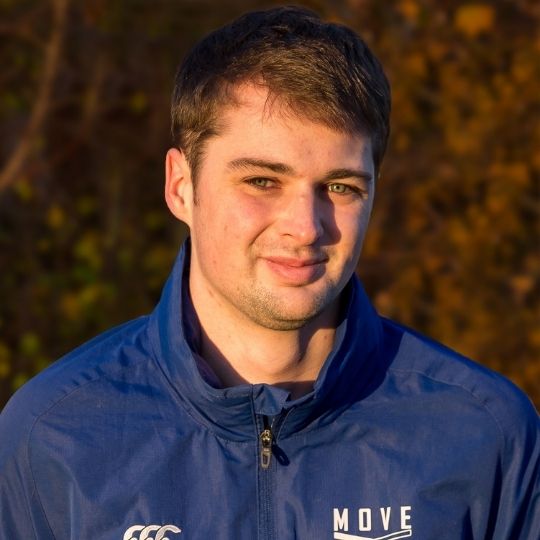 SAM ROWSON
Early Years Camp Leader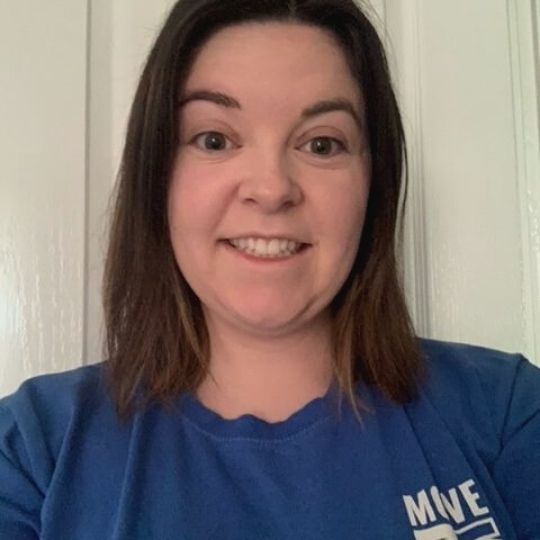 TARA VALLENDER
Early Years Holiday Camp Leader
This is the second term my twins have gone to the Move More Camps in Cheltenham and they both absolutely love it, my little lad needs a little support and the staff go above and beyond to make it an enjoyable experience for him, they have now and next boards which is great for the children to know the days plans, Natalie is fantastic with support and encouragement to the little one's and all the other staff are friendly and make a great effort in welcoming all the children. Thank you all 😁
DROP OFF AND PICK UP INFORMATION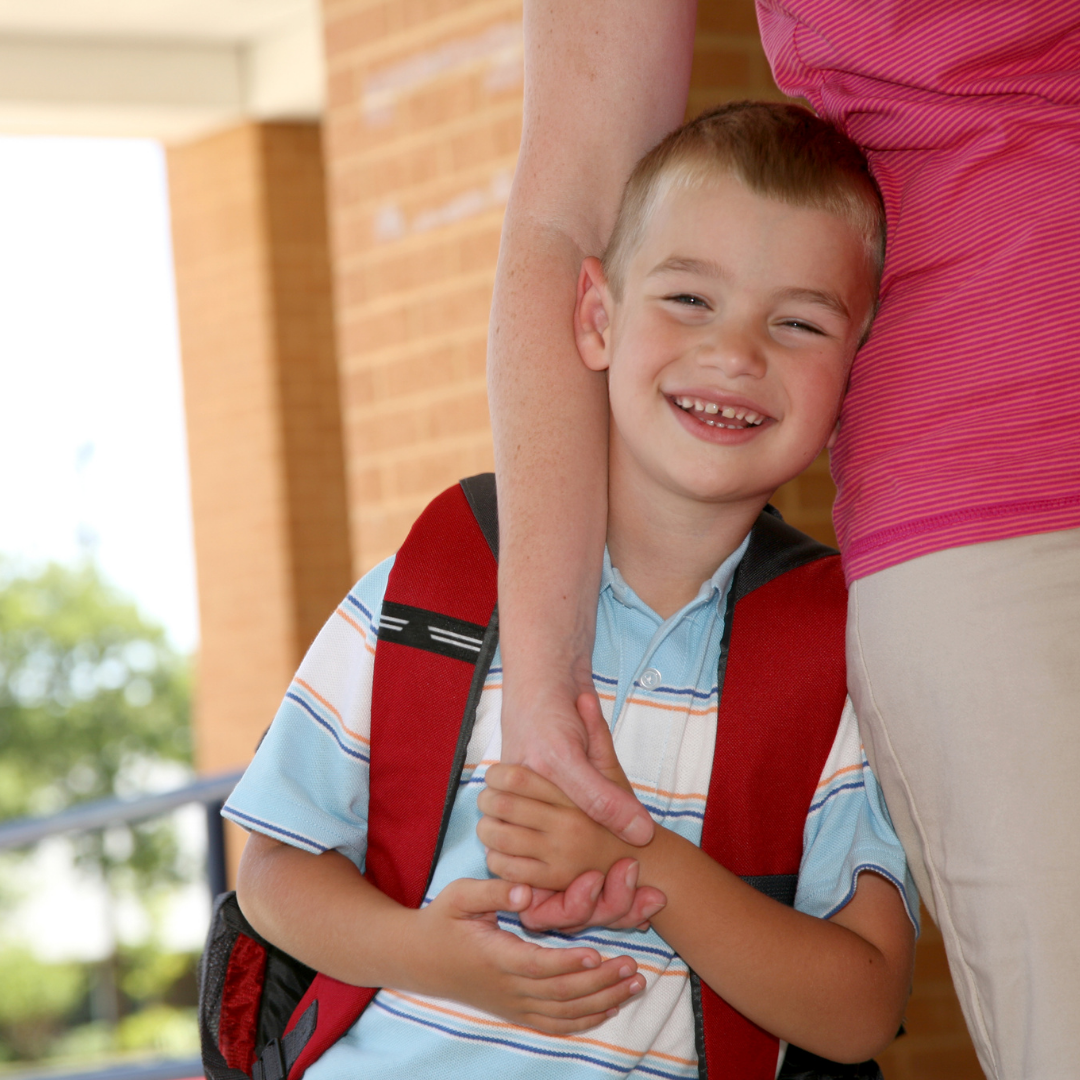 Before leaving please ensure your child has on appropriate loose, comfortable clothing, waterproofs and/or sun hat depending on weather, a packed lunch and a labelled water bottle.
Please bring your child to the main reception at the school where you will see a Move More A-Board with contact information for the Camp Leader.
Please call the number on the board and a camp leader will come and sign your child in.
Upon collection, please come to reception and call the number on the board. Your child will be accompanied to reception and you will be asked for the 4 digit collection security code that you entered upon registering you child.
NB: If it is a hot day we ask that your child arrive at camp with sun cream already applied and a sun hat or cap.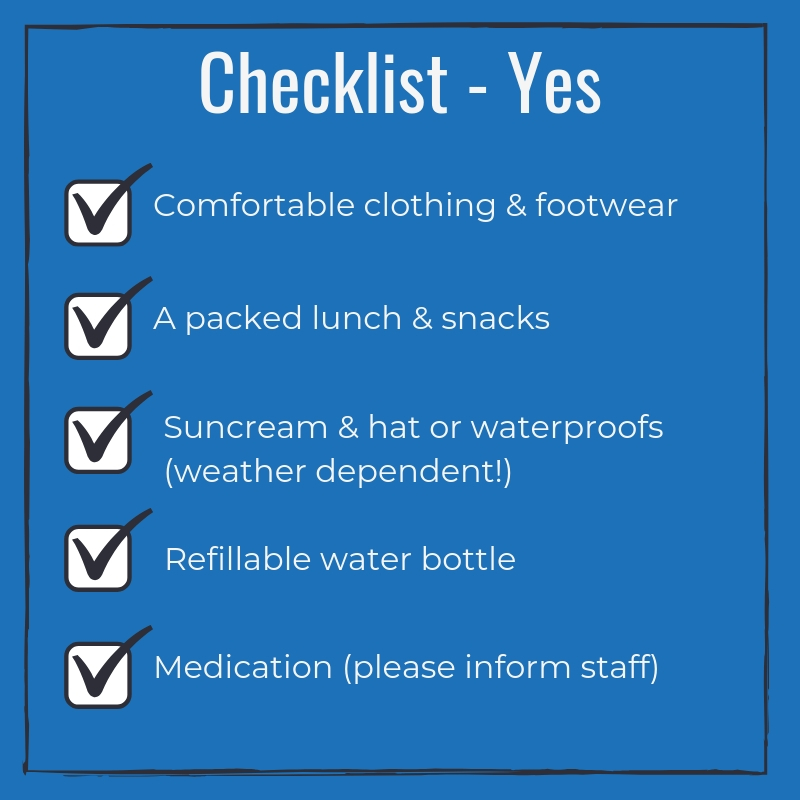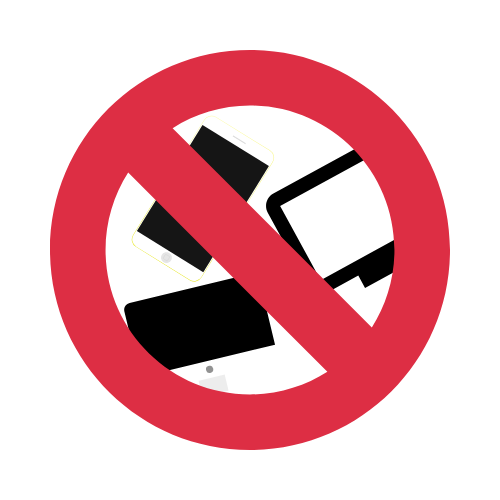 No Screens Policy
At Move More Camps we have a no screens policy. It has been well documented that some children are spending too much time on screens and this can have a negative effect on their health & mental well being.
Therefore our camps are largely active with children taking part in many different sports and games throughout a typical day. There are some down times throughout the day, as it is a long day for children to be active throughout, but these will be filled with activities such as arts & crafts or board games.
Early Years Provision
Our early years camps are for children from 3- 7 years old. This provision is registered within the Ofsted early years register, our other camp provision is registered within the voluntary childcare register. Our early years provision only takes place during the school holidays, therefore we do not need to meet the learning and development requirements of the Early Years Foundation Stage (EYFS) framework, however, we do need to be guided by these requirements.
Due to the nature of the charity we widely advocate children to be active, but also strongly believe in other factors which helps create a well rounded child. Therefore our provision includes lots of physical activities, as well as lots of other activities – please see examples within the photo gallery.  
Please click here to see an overview of the provision that we offer and how this is related to each early learning goal. 
Please click here to see an example of lesson plan related to the early learning goals.
All of our Early Years staff are qualified teachers which have experience of working with this age group. Please see below the staff who will be working on our early years camp, from time to time we may also have other coaches from our team supporting these staff. 
If you would like any further information regarding our provision, please get in touch.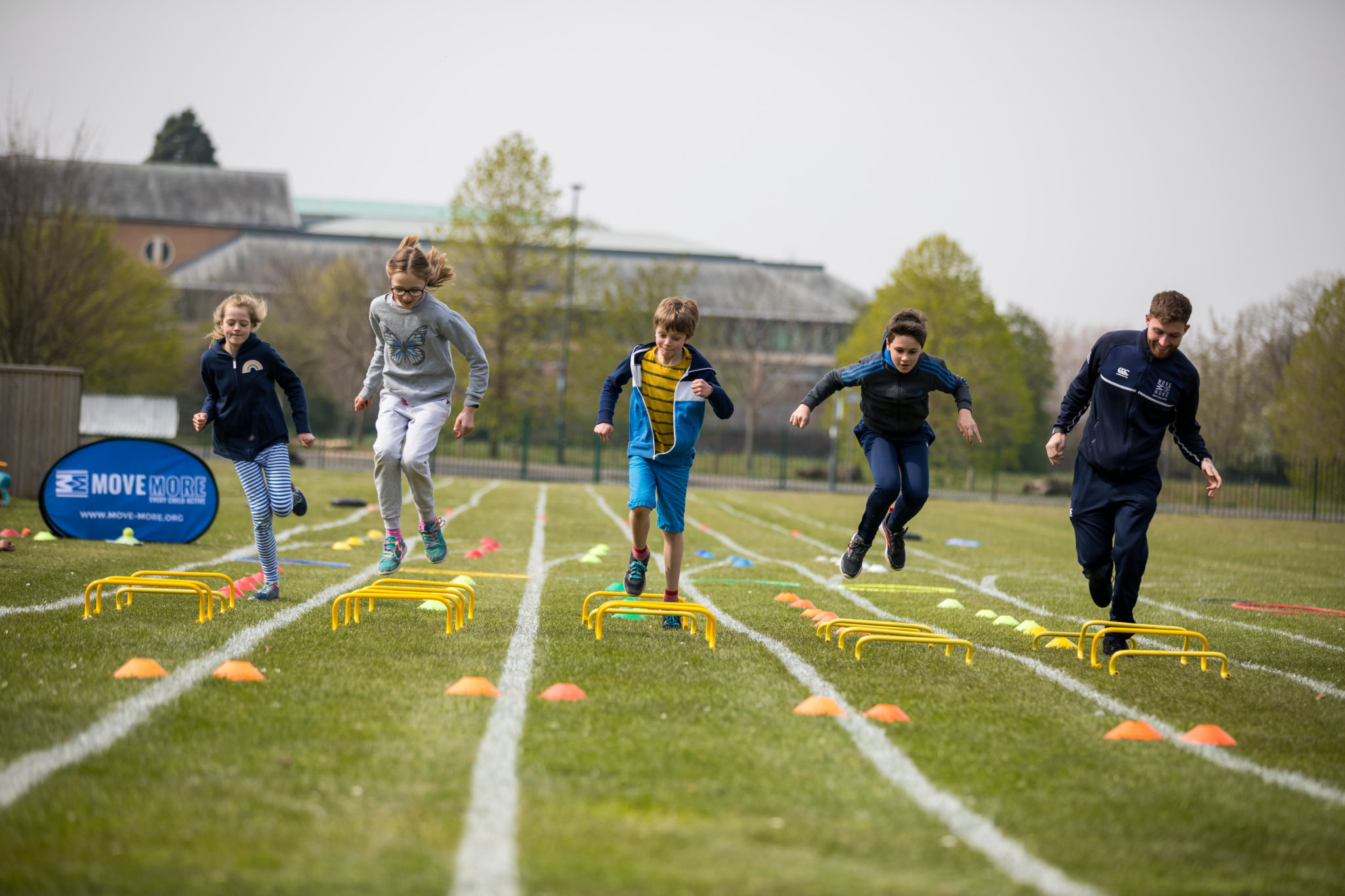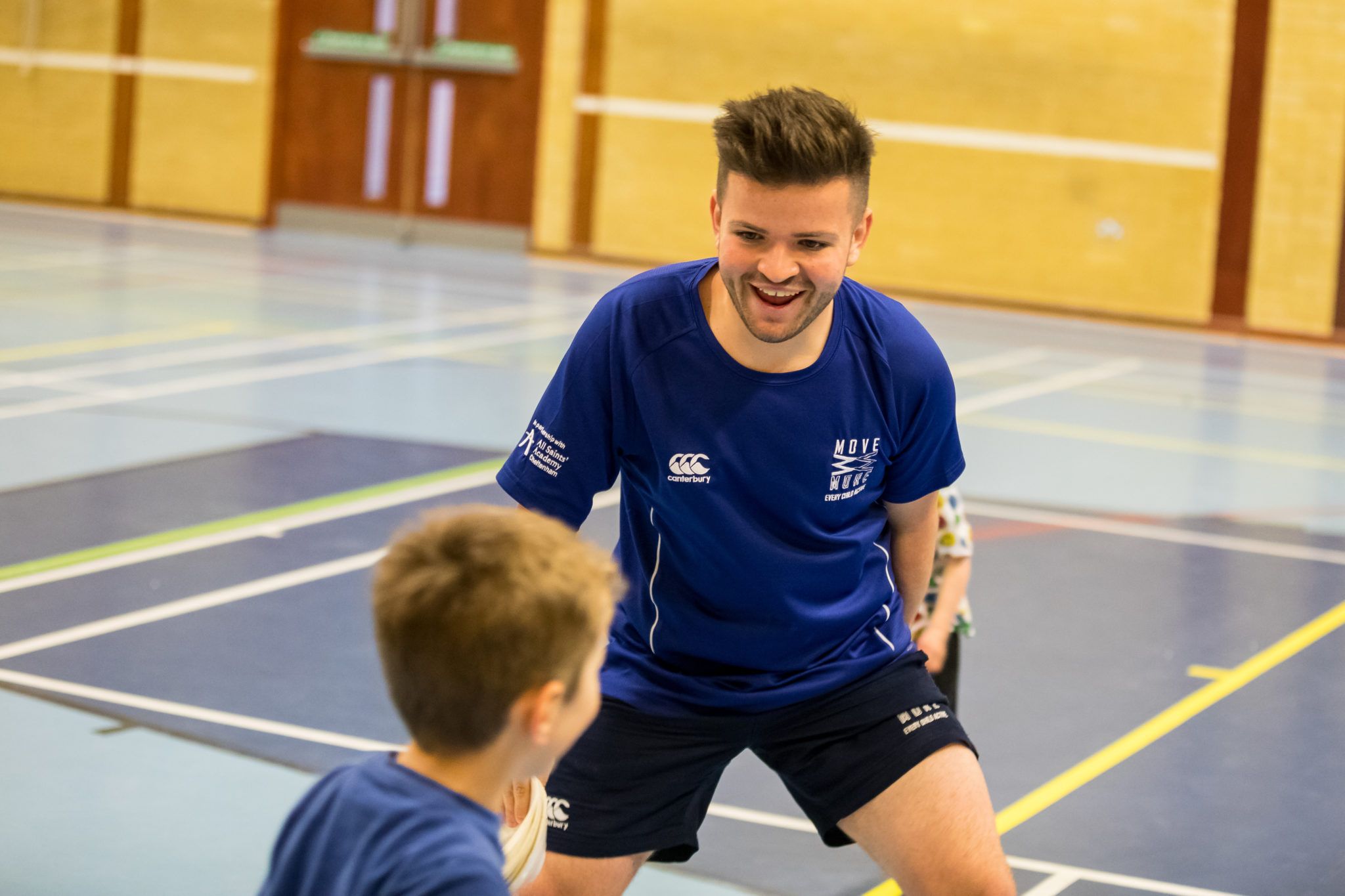 FURTHER INFORMATION
Please click on the links below to view further information:-
Move More strongly believes in equal opportunities, therefore we do not discriminate against gender, gender reassignment, race, disability, religion or ability. Our provision is open access.
As an Ofsted registered provider, if you would like to contact Ofsted directly please see their contact details below:-
Ofsted, Piccadilly Gate, Store Street, Manchester, M1 2WD
T: 0300 123 1231 E: enquiries@ofsted.gov.uk W: www.ofsted.gov.uk