Our annual PE Conference is in the diary after COVID-19 and we have been working on some amazing guest appearances and innovative workshops to invigorate your schools PE curriculum, inspire staff and engage all of your school children!
It is well documented that physical activity has a multitude of positive influences on children and during the conference this will be explored. We are fortunate to welcome Hanna Miller, PE OFSTED HMI School Subject Lead and Sue Wilkinson, CEO, Association for Physical Education as keynote speakers who will consider the evidence behind this and the ways this can be introduced in schools.
The conference will be hosted by the prestigious CLC Health and Fitness Centre in Cheltenham, where delegates will be able to attend the conference and take part in various topical workshops before being able to take advantage of the fantastic swimming facilities on offer in this beautiful setting.

9am to 10.30am
MORNING KEYNOTE SPEAKER
Hanna Miller, Ofsted's subject lead for physical education.
Hanna is a qualified teacher and holds a Master's degree in Education. She has held leadership positions in primary and secondary schools and across a multi-academy trust.
Beyond this, she has experience of system wide school improvement, including providing training and support across the sector from higher education to alternative provision settings.
Hanna will focus on the Ofsted PE research review findings (focusing on the alignment between curriculum, pedagogy and assessment). I'll also touch on the deep dive methodology and further inspection considerations.
WORKSHOP ONE  11am to 12.00pm
Thriving through Physical Education… Achieving the best for all Children and Young People
1pm to 1.40pm
afternoon KEYNOTE SPEAKER
Sue Wilkinson, MBE AfPE Chief Executive Officer
'Thriving through Physical Education… Achieving the best for all Children and Young People'
The presentation will share a national perspective and how locally, colleagues can create a bespoke offer empowering the work force to respond to the needs of their students.
Sue Wilkinson MBE is CEO of the Association for Physical Education (afPE). Sue was awarded an MBE in 2016 for her services to education. Sue, formerly trained in Human Movement Studies, has taught in secondary schools and completed outreach work in local schools. She has held roles as Strategic Lead and Director of the National College for Professional Learning, afPE; Professional Development Manager for the British Association of Advisers and Lecturers in Physical Education; plus Director of Teaching and Learning and PGCE Physical Education and KS2/3 for the University of Worcester.
The Association for Physical Education (afPE) is the only UK PE association. Their purpose is to promote and maintain high standards and safe practice in all aspects and at all levels of physical education, school sport and physical activity, influencing developments at national and local levels that will impact on pupils' physical health and emotional well-being.
WORKSHOP two  1.45pm to 2.45pm
WORKSHOP three  3.00pm to 4.00pm
FREE OPEN SWIMMING SESSION 4.00PM TO 5.00PM


DATE
Wednesday 2nd November 2022
TIME
8.45am to 4.15pm
LOCATION
Cheltenham Ladies College Health and Fitness Centre, Malvern Road, Cheltenham, Gloucestershire
GL50 2NX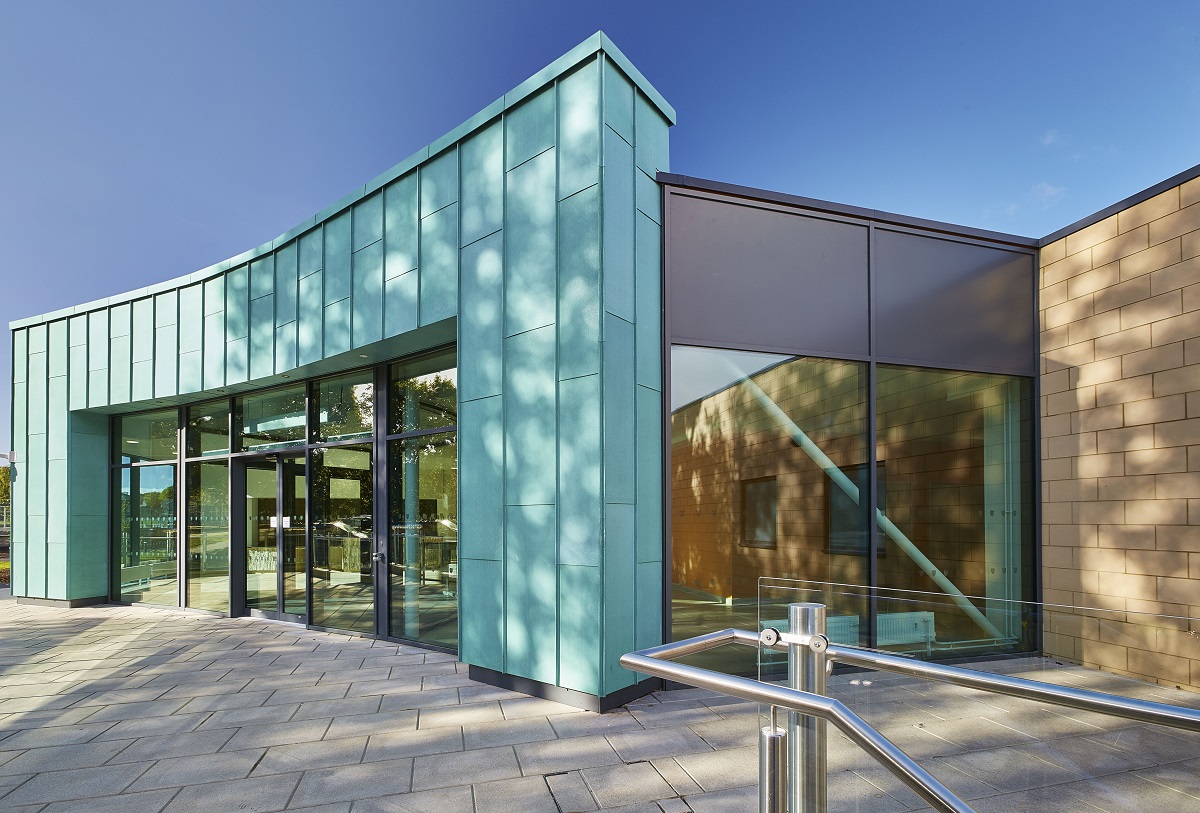 PRICES
Tickets are NOW ON SALE (below) £165.00 per delegate.
This event is free of charge to Move More Core Members (Headteacher / Governor also welcome to attend the morning keynote speech).
Tickets will be available to purchase online until 30th October 2022. This event usually sells out so PLEASE BOOK EARLY to avoid disappointment! There are a limited number of tickets available to the public due to member priority.