We'd be delighted if you would promote our Primary PE Conference across your own social media.
Please tag us @MoveMoreCIO and use our conference hashtag #designedtomove in any posts in the build up to and on the day!
Right click on the images below to save and use across your social media platforms.
suggested tweets / posts 
to use on your own social media channels: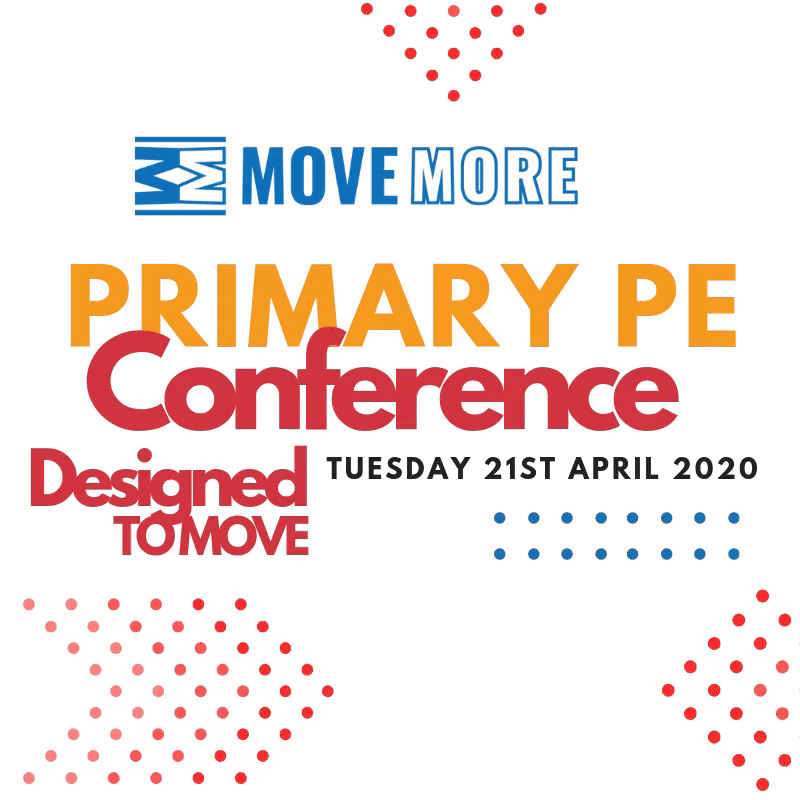 Announcement
We're pleased to announce that we will be at @MoveMoreCIO's Primary PE conference delivering [insert workshop/keynote title]. To book onto the conference, visit https://tinyurl.com/slfsltw
We look forward to seeing you there!
#designedtomove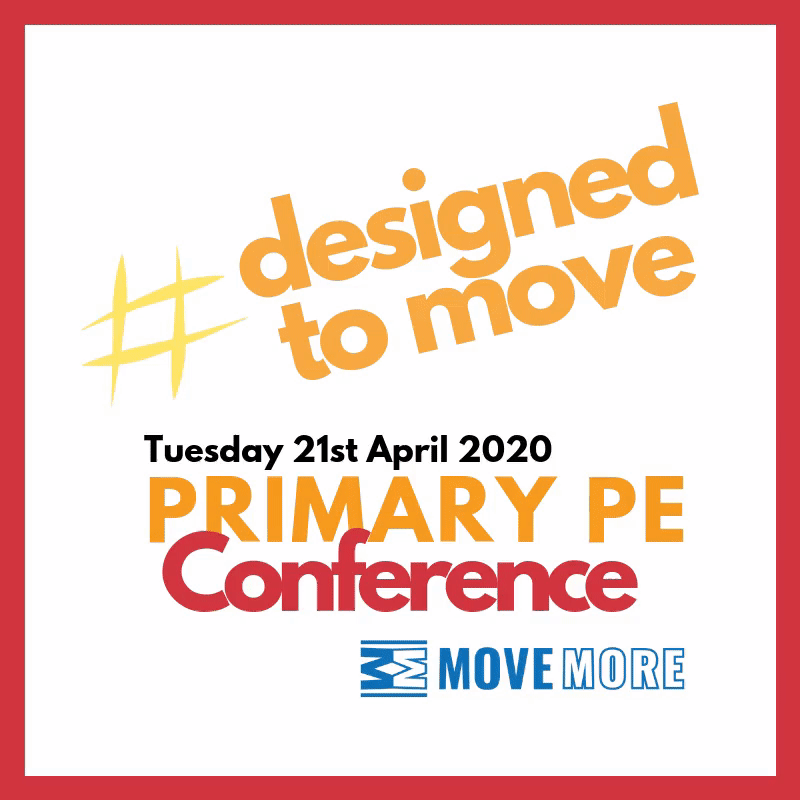 Build up
Not long to go until we're presenting at @MoveMoreCIO's Primary PE conference – #designedtomove. Any school or organisation is able to come along & hear how we can help children become more physically active. Sign-up today at https://tinyurl.com/slfsltw
#EveryChildActive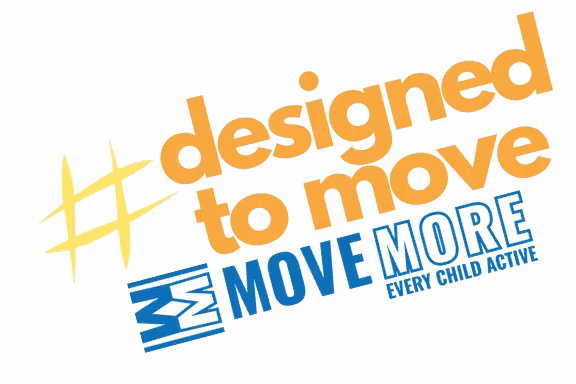 Conference day
We're thrilled to be at @uniofglos Oxstalls Campus today for @MoveMoreCIO's Primary PE conference. We're excited to share ideas & inspire primary practitioners. Tag us in your posts today, using [insert handle here]
#designedtomove