It's our vision for every child to be active in order to lead happy, healthy lives.
At Move More, we believe that a love of physical activity should be instilled in all children, giving them the foundation to lead a healthy and active lifestyle. 
Move More is an innovative, vibrant organisation; we pride ourselves on being able to make a positive difference to the lives of children and their families through sport and physical activity.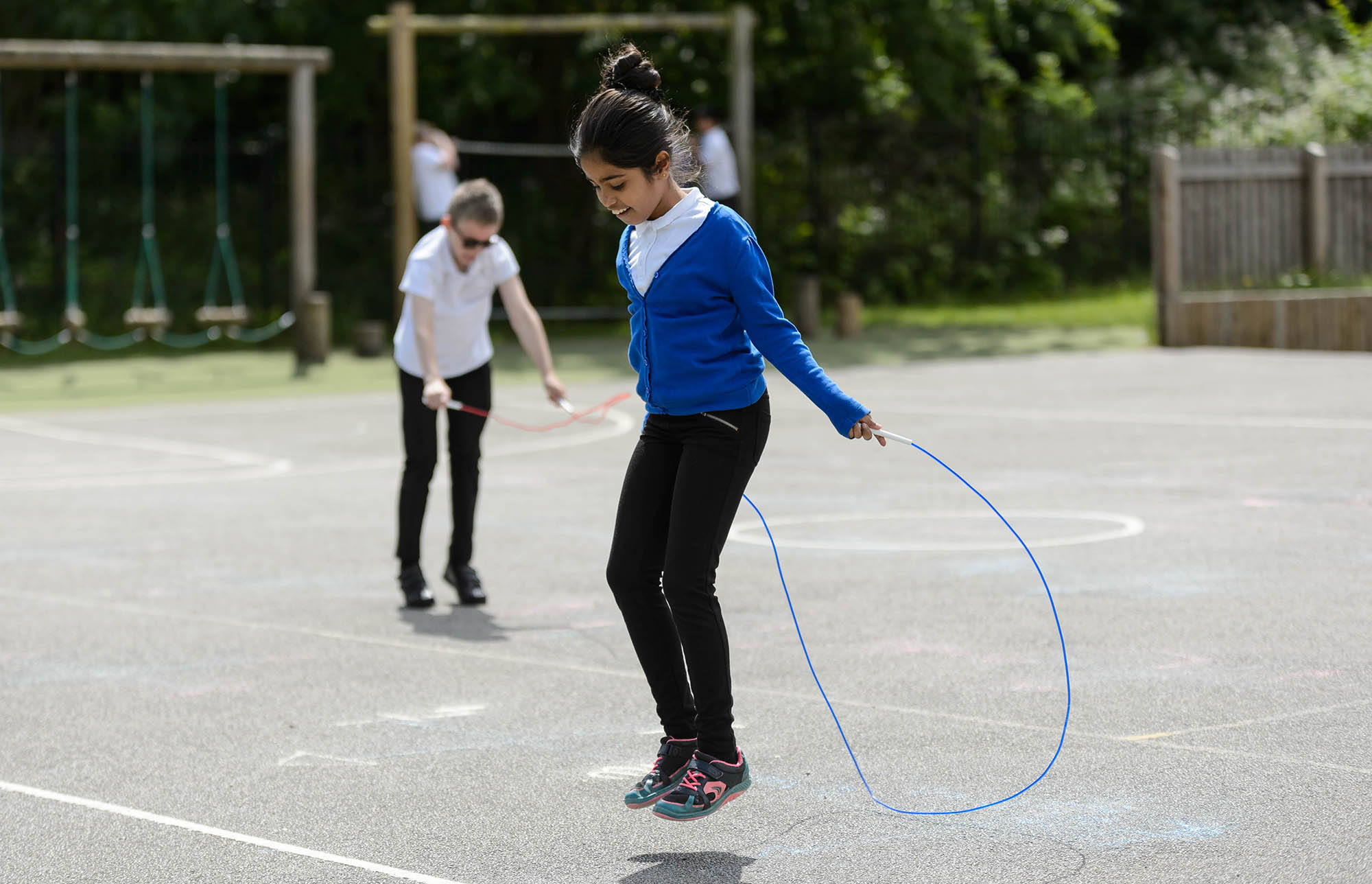 We are experts in Physical Education, school sport and physical activity for children and young people. Originally a School Sport Network, we have an established understanding of the impact sport and physical activity can have on young people. Now, as an independent charity we remain committed to supporting primary, secondary and special schools whilst extending our reach into the community. All our work adopts a child-centred approach, with emphasis on sustainability and strong partnership working.  
Our approach ensures that we:
Instill a love of physical activity in every child

Support the development of the whole child

Provide children with the knowledge and skills to lead a healthy, active lifestyle

Create supportive and fun environments in communities, families and schools