It's our vision for every child to be active in order to lead happy, healthy lives.
our mission is to instill a love of physical activity within all children so they develop a positive, life-long attitude to moving more. 
Move More is an innovative, vibrant charity; we pride ourselves on being able to make a positive difference to the lives of children and their families through sport and physical activity. 
We are experts in Physical Education, school sport and physical activity for children and young people. Originally a School Sport Network, we have an established understanding of the impact sport and physical activity can have on young people. Now, as an independent charity we remain committed to supporting primary, secondary and special schools whilst extending our reach into the community. All our work adopts a child-centred approach, with emphasis on sustainability and strong partnership work.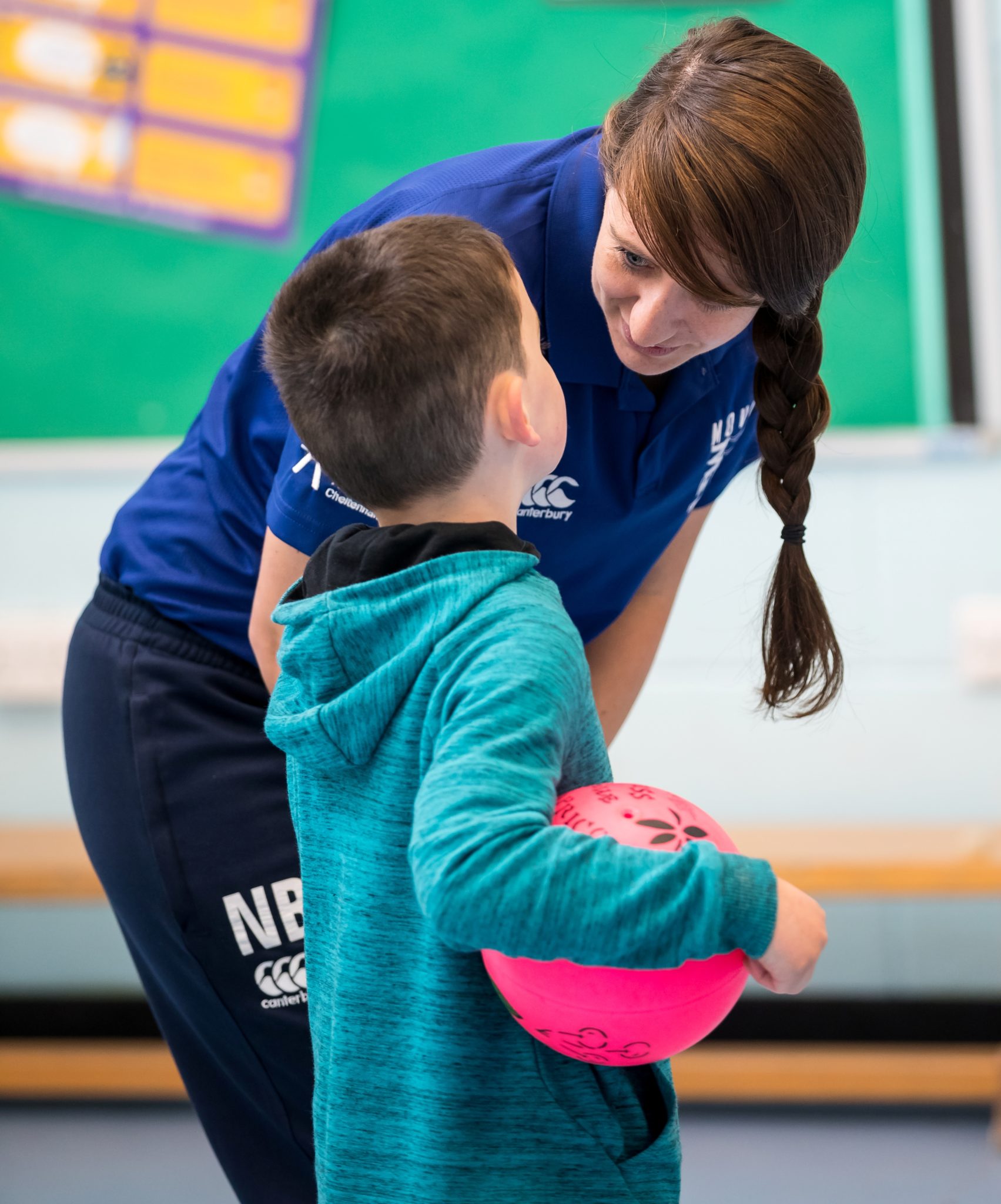 Strategy Sept 2019 – 2022
We're really pleased to launch our first charity strategy. We've taken some time to consolidate our thoughts as a team, scoping the national and local pictures to produce a strategy that will meet the needs of our local community. Scroll through the pages below to find out more about the challenges we face, the current outlook and the objectives we have set out to achieve. If you would like to discuss any aspect of our strategy, please get in touch with us.