It's our vision for every child to be active in order to lead happy, healthy lives.
Move More hosts the School Games Organiser (SGO) for Cheltenham & Tewkesbury districts.
The School Games provides competitive opportunities for every young person within primary (KS2), secondary and special schools to achieve their personal best through traditional, non- traditional and inclusive sports. The programme instils values such as respect and determination, whilst fostering lifelong skills such as resilience and communication.
Our School Games events are supported by trained young leaders to ensure it is driven by young people and our SGO works to ensure schools and clubs are linked to ensure young people can continue participating in sport outside of school.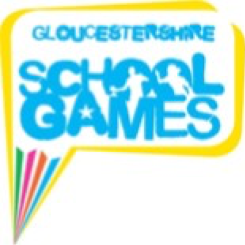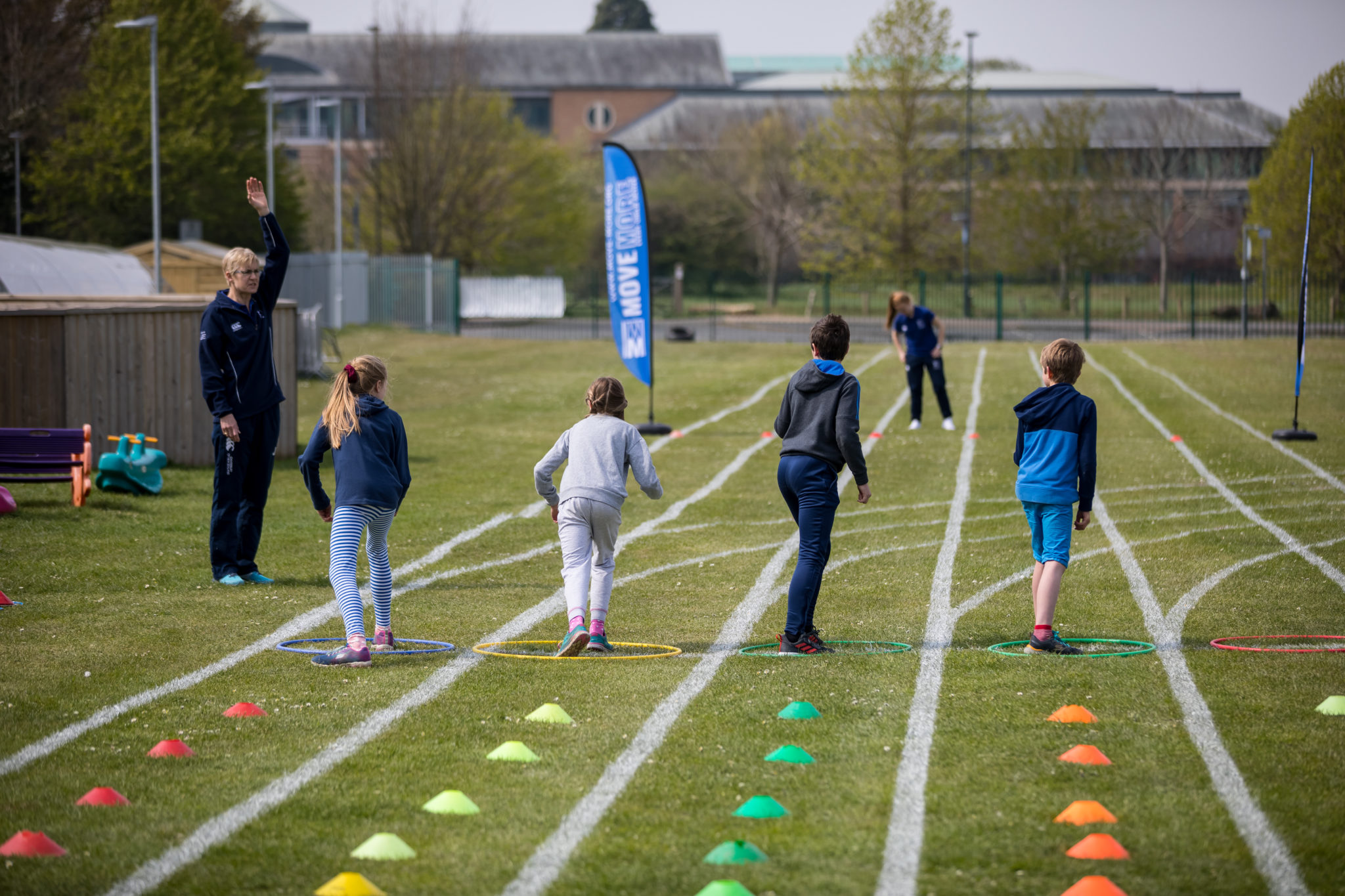 We are responsible for delivering all intra-school competitions across a range of chosen sports/activities. These are pathway events, with qualifying schools able to proceed to the county competition which is organised by Active Gloucestershire. For more information, click here. Alongside competitive events, we also run participation events which encourage more young people to take part in physical activity.
In addition to the School Games, we also provide membership events, which provide further opportunities for children to take part in physical activity, including those in KS1. The emphasis is on creating fun, enjoyable experiences, encouraging many new children to participate in a range of physical activities such as dance and multi-skills. For more information get in touch with Josh, our School Games Organiser.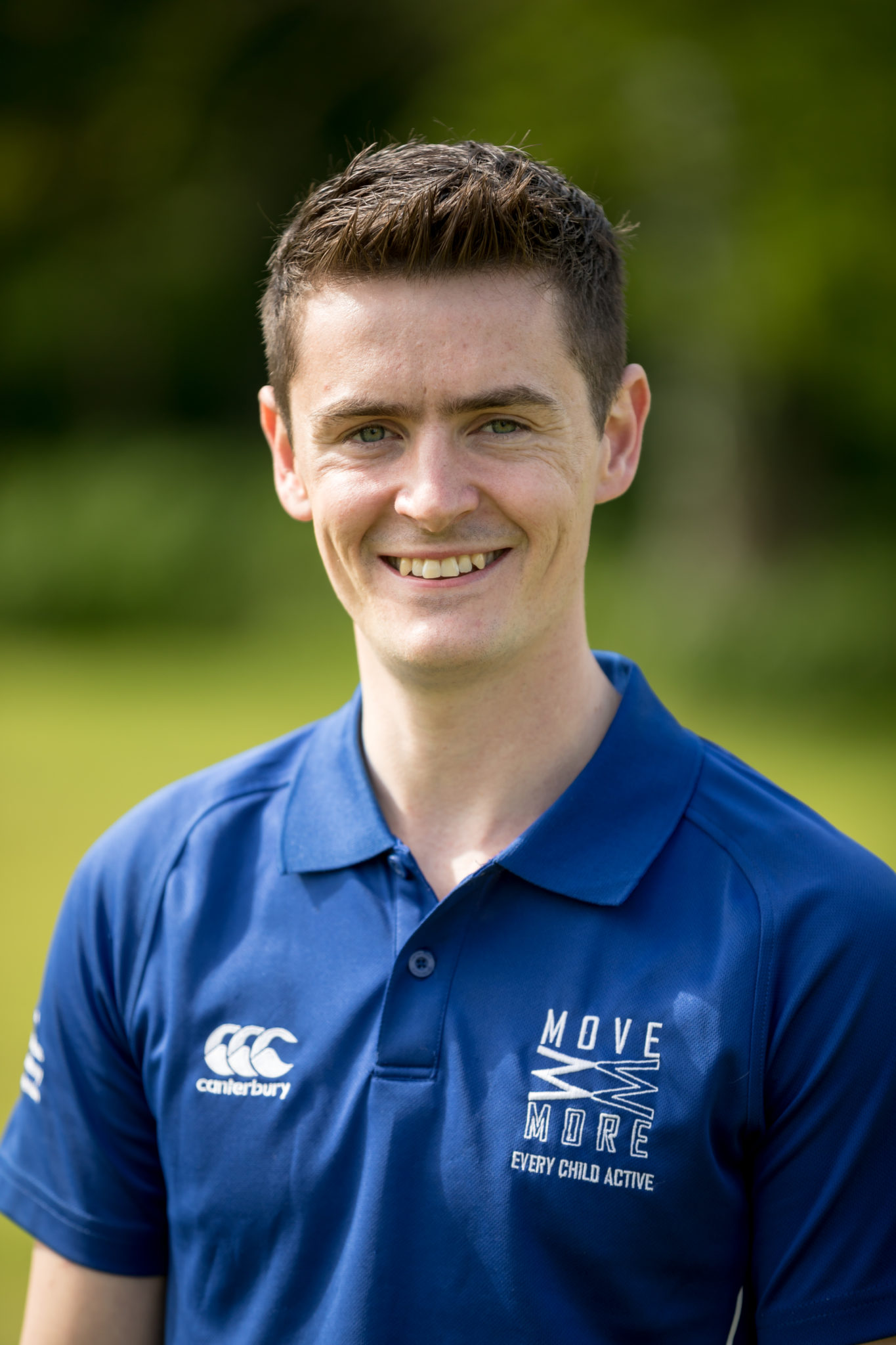 Contact josh
School Games Organiser