We believe that working in partnership can make an even bigger difference to the lives of children, families and schools.
We are fortunate to have a number of local, regional and national partners who fund and support Move More, to help us carry out our work.

Active gloucestershire
We are proud to support Active Gloucestershire in the delivery of the County School Games.

Association for PE
As a Business Associate member, we are recognised as a high quality provider who supports PE and school sport professional.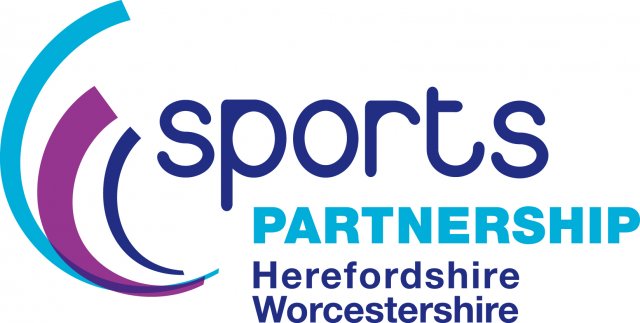 Sports Partnership Herefordshire & Worcestershire
We are commissioned to provide PE Premium support to schools across South Worcestershire.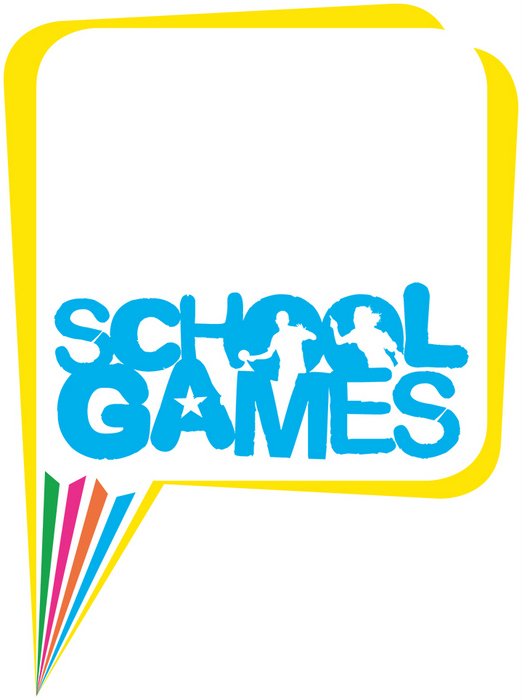 school games
We host the School Games Organiser for Cheltenham & North Tewkesbury districts
All Saints' Academy
We are based in All Saints' Academy and continue to work in partnership to host school sport events in their fantastic facilities.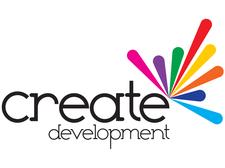 Create Development
Our staff are trained to deliver a number of Create Development programmes, including Real PE and Real Play.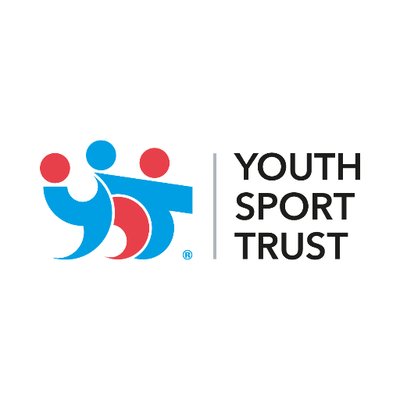 youth sport trust
We are the County Lead for Inclusion. We are funded to deliver SEND camps and support the delivery of inclusive competitions across the county.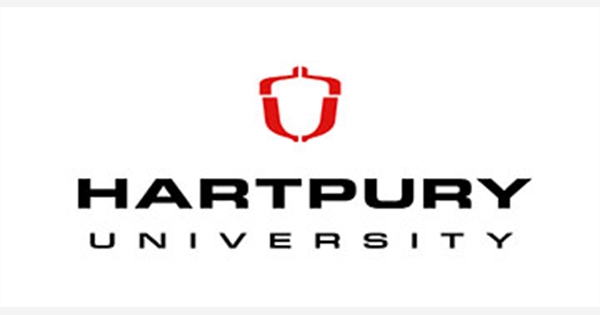 Hartpury University
We receive event support from Hartpury University, ranging from staff sharing their expertise, students volunteering/leading and use of the fantastic facilities.
Cheltenham Town Community Trust
We work together with Cheltenham Town Community Trust to improve football opportunities, competitions and teacher CPD in the area.