Welcome to Move More camps!
Our camps take place in school venues across Cheltenham & Tewkesbury.
Pricing & Offers
Check out available offers
Our school holiday camps provide children with the opportunity to be physically active all year around!
We believe that a love of physical activity should be instilled in all children, giving them the foundation to lead a healthy, active lifestyle; this is the ethos of our camps. In term time, we are PE experts and specialist sports coaches. We support schools to enhance the quality of physical activity, PE and school sport. During the holidays we want to continue offering opportunities for children to be active!
However, we don't just stop at physical activity; our camps are full of other engaging activities such as fun games, arts and crafts!
Our camps are for children aged 4-12 or 3-7 (Early Years); please refer to our guidance for details on this.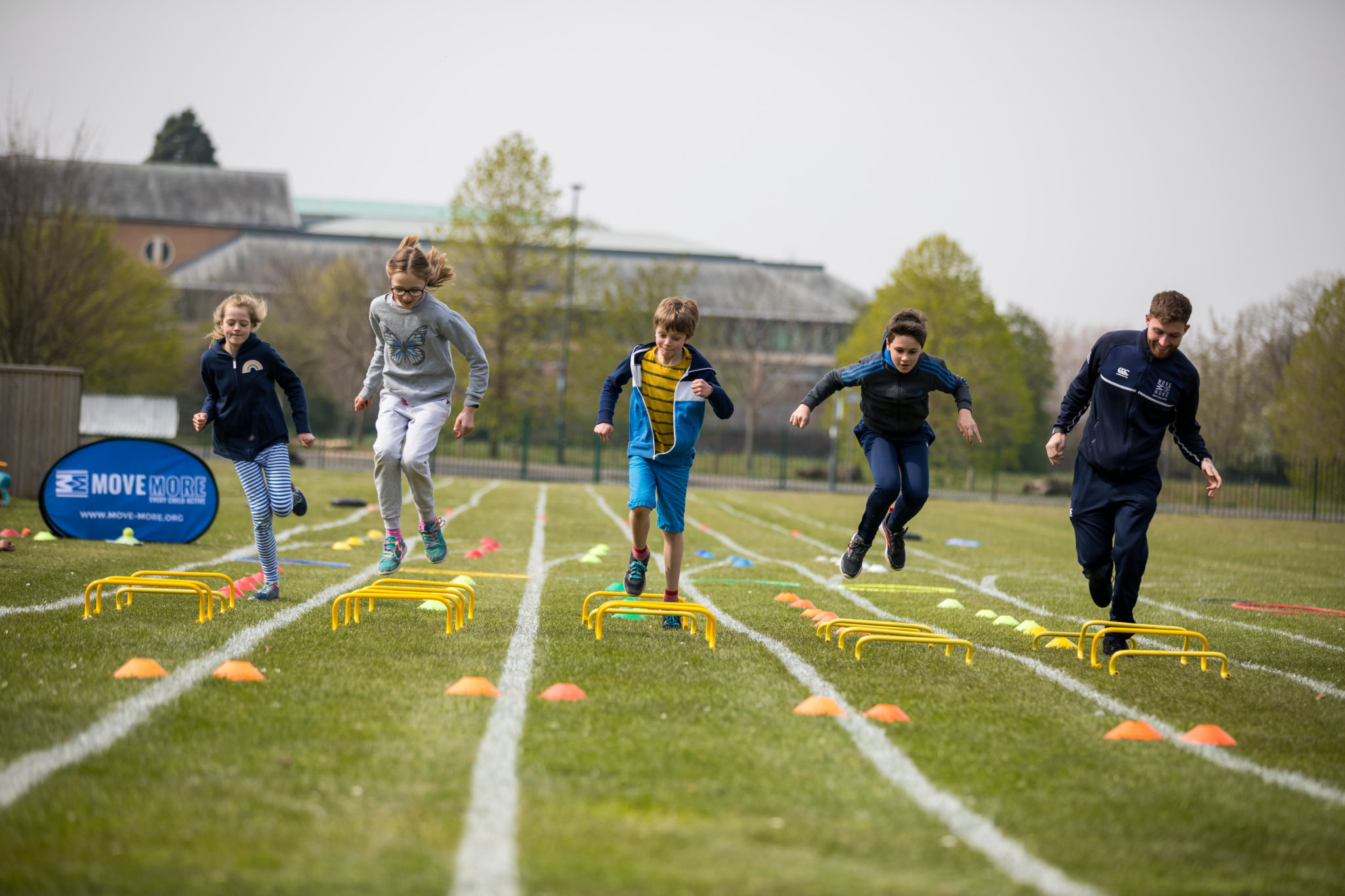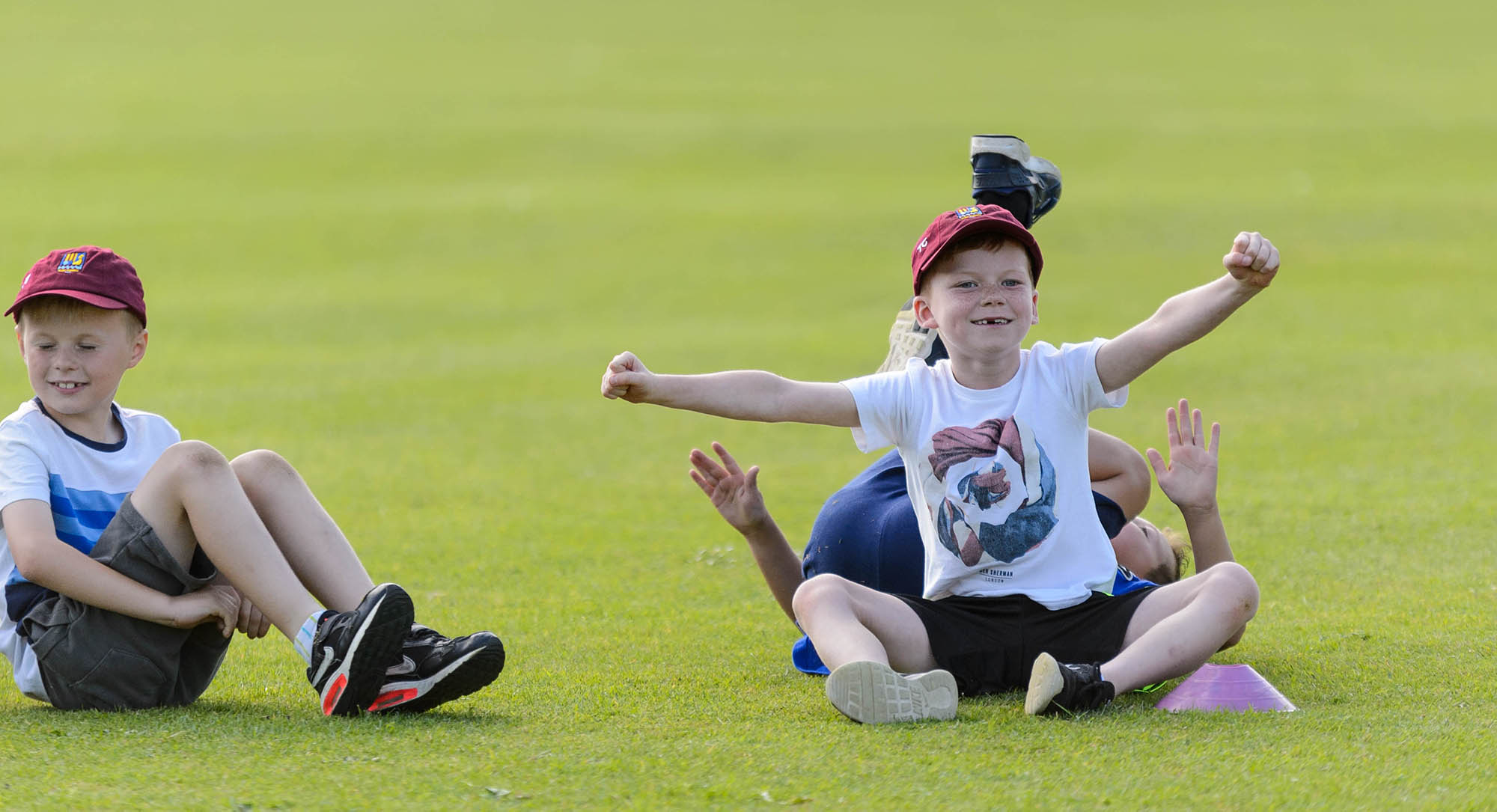 Camps run each day of the school holidays at a variety of different locations.
They are delivered by a team of Move More full-time staff who are experienced in working with children in school settings throughout the year. Our staff are trained in the delivery of sport, health and physical activity, alongside first aid and safeguarding to ensure a fun, safe environment is created for all children.
As well as some pre-planned scheduling and activities, children are also given ownership of the type of activities they take part in across the day. Our staff/children ratios across each camp allows children to break off into smaller groups to take part in activities that they enjoy.
Guidance
For our 4-12 year old camps:

Children who are 4 years old must be attending a primary school rather than a pre-school setting

4 year olds are only able to attend for a morning or afternoon session due to Ofsted regulations (the booking form will require you to specify which)

Please consider booking onto our Early Years specific camps for more options