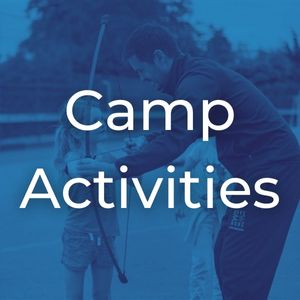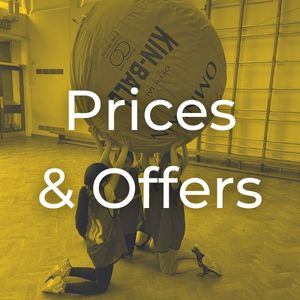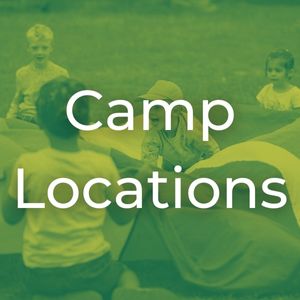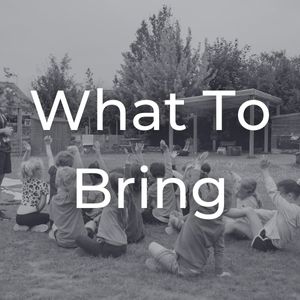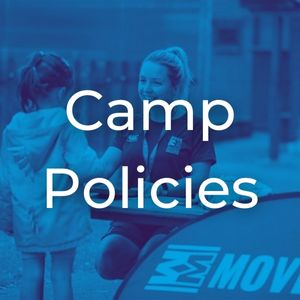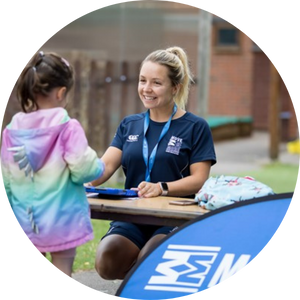 welcome to move more camps!
In term time, we are PE and School Sport Specialists that work with Gloucestershire schools to enhance the quality of physical activity, PE and school sport. During the holidays we run activity focused club camps at various locations in Cheltenham, offering opportunities for children to be active.
We believe that a love of physical activity should be instilled in all children, giving them the foundation to lead a healthy, active lifestyle; this is the ethos of our camps. However, we don't just stop at physical activity; our Cheltenham camps locations are full of other engaging activities such as fun board games, arts and crafts! 
Our Move More staff are trained in the delivery of sport, health and physical activity, alongside first aid and safeguarding to ensure a fun, safe environment is created for all children. As well as some pre-planned games, children are also given ownership of the type of activities they take part in across the day.
"Thank you to everyone @ Move More camps: you are all amazing! I feel so privileged my son gets such expert support, everyone shows such kindness and enthusiasm to help him feel comfortable and his special needs cared for. I would also like to thank you for the extra support he was getting so seamlessly managing his transition to a new camp and applying his EHCP strategies so thoughtfully. We've been with Move More for almost five years and my son loves spending time with you: you truly are his heroes, and all of you fantastic coaches. Thank you all so much for all you do."
I like Split between younger and older years, to choose environment appropriate to child. Good value for money, staff very welcoming,friendly and relaxed.
Overall a very happy parent, first time booking my children in over the summer and they ended up doing sessions each week as they loved it that much!
Really great camp supervisors and the waiting list is really useful.
What a great team.  Thank you.
"Move More are a fantastic organisation providing great opportunities for children to be active in the area.

I would highly recommend, a very professional organisation making the camps fun for kids, while keeping them fit and healthy."
Read our latest OFSTED Report >>