Stay active
at home
Our coaches recommend some of their favourite activities for your kids to stay active while at home.
Look after your mental health
We are offering some resources on how to look after your mental health and wellbeing while at home.
Holiday
Camps
We are awaiting government guidelines regarding future camps. Please check emails for the latest information.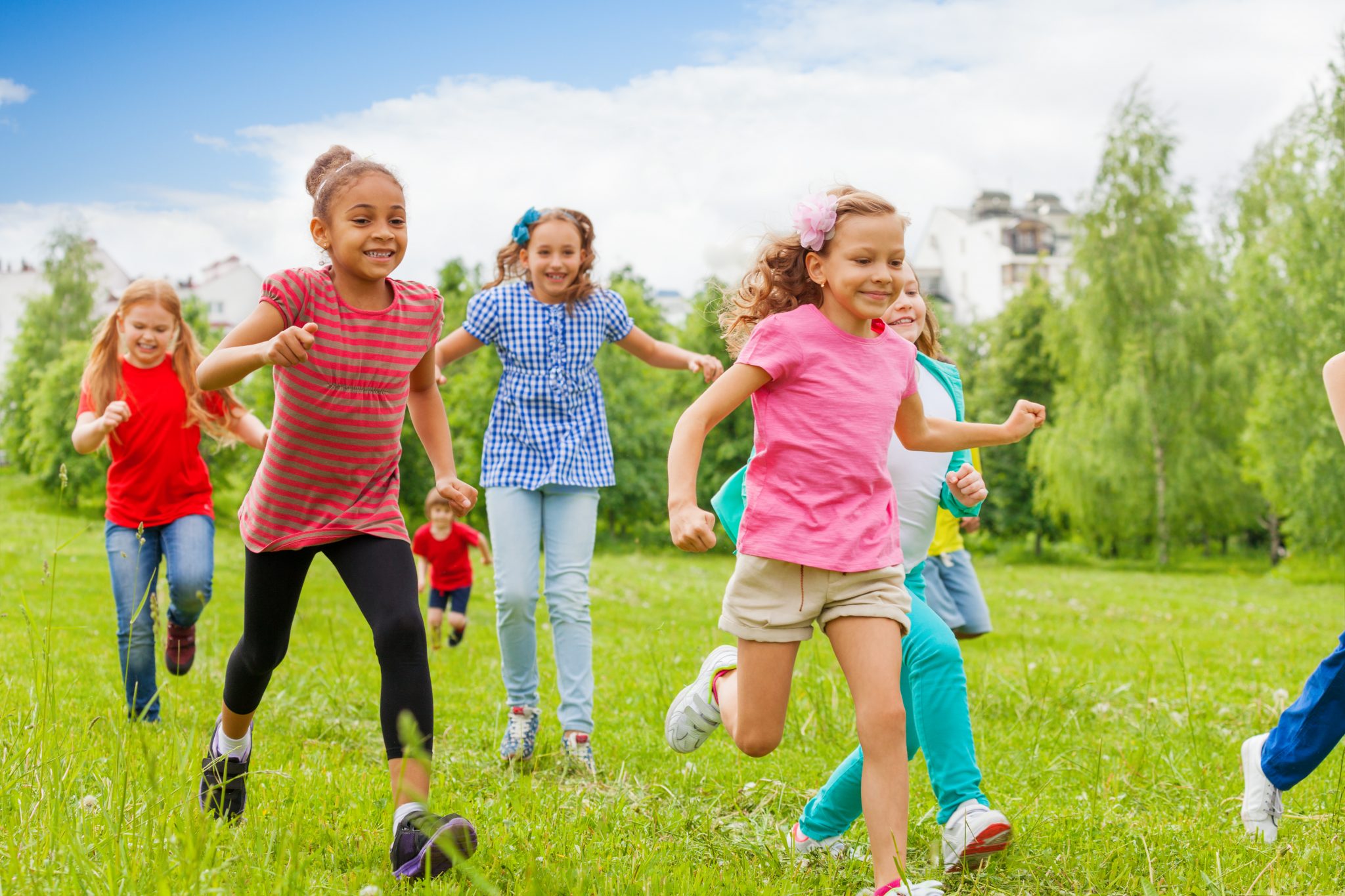 we pride ourselves on being able to make a positive difference to the lives of children and their families through sport and physical activity.
Trending
Stay connected. Our social media channels have all of the latest offers, information and updates.
Keep up to date
If you're a parent or school, you can sign up to receive the latest news and events from Move More.