ABOUT US
Our mission is to install a love for PHYSICAL ACTIVITY within all children so that they develop a positive life-long attitude towards moving more.
THE CHALLENGE
The importance of physical activity and mental wellbeing has never been more prevalent given the recent worldwide pandemic.
​Research regarding the impact of COVID-19 on Gloucestershire pupils indicates that children and young people who experienced poor mental health were also less physically active.
Out of those children or young people who take part in regular physical activity most/every day; 80% reported high mental health. Out of those that were less active; 54% reported low mental health.
​Physical inactivity has increased since 2018, with 30% of pupils now doing two hours or fewer each week compared to the Chief Medical Officer guidelines of 60+ minutes of physical activity every day.
57% of parents are concerned about their own wellbeing or mental health in the year ahead. are a team of experts in Physical Education, school sport and physical activity for children and young people.
DONATE NOW
A Charitable Incorporated Organisation (CIO), we deliver physical activity and health provision for every school across Cheltenham and Tewkesbury. Whereas throughout the school holidays, we provide parent paid holiday camps for 3 – 11 year olds. The income generated from these camps is reinvested into our charity to subsidise school-based delivery and ensure we have enough staff to meet the needs of our schools across the two districts.


EVERY CHILD ACTIVE
No Child Left Behind winners in the #PhysicallyActive and #StrongFamilies categories, we have also recently secured funding from various sources to deliver free holiday camps and community activities for vulnerable children and families.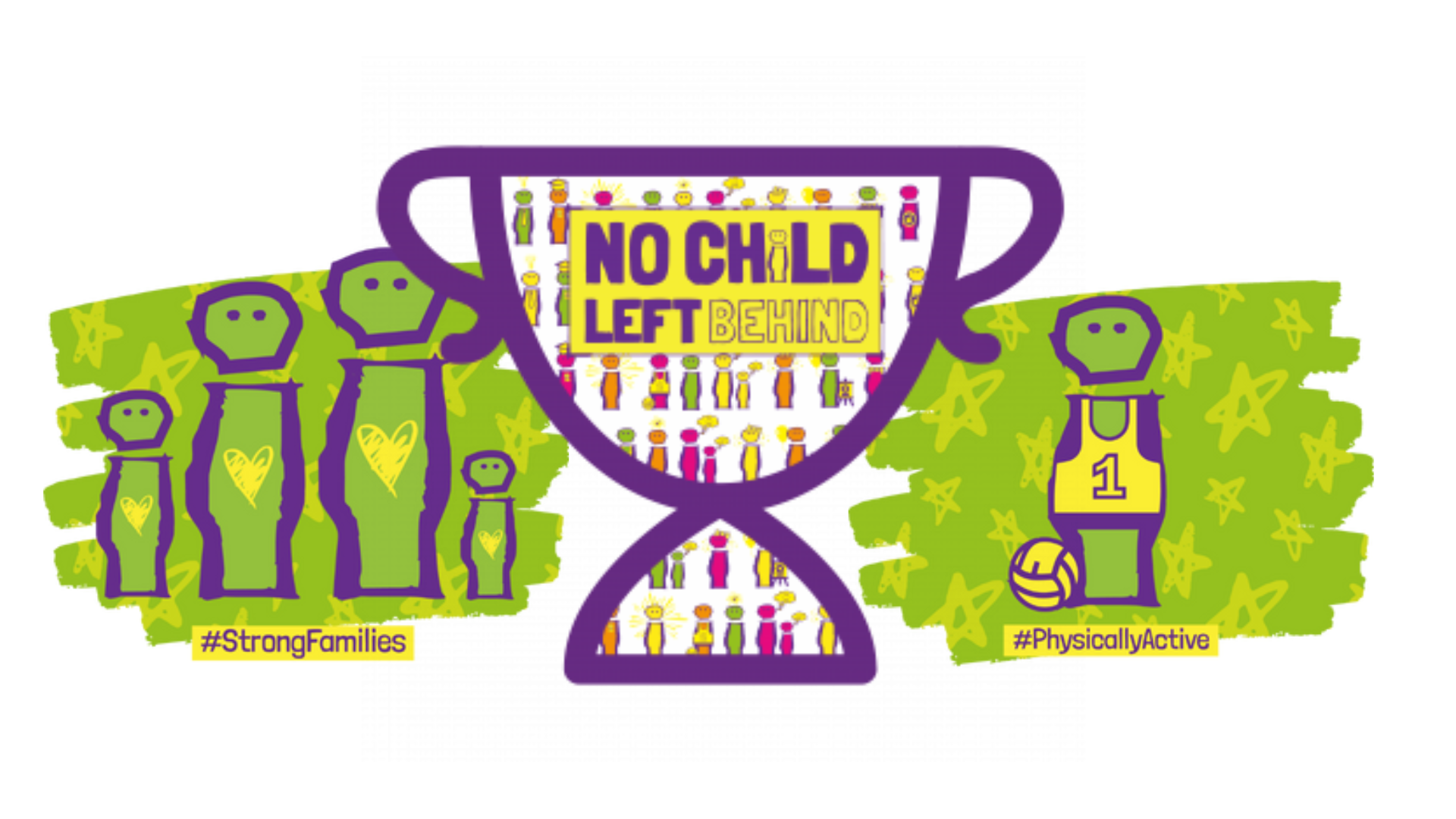 SCHOOL ZONE
Login and register for events and competitions for the 2023 – 2024 academic year.
PARENT ZONE
Book a camp or balanceability lesson. 
COMMUNITY ZONE
Find out more about our partners and the events and activities in your local community.
Figures taken from our 2021 / 2022 IMPACT REPORT
Teachers Attended a CPD Course



Move More Family  Engagements
Move More Children Engagements
Took Part In a Move More Competition

Funded Holiday Camp Places Provided by Move More



Trending
Stay connected. Our social media channels have all of the latest offers, information and updates @MoveMoreCIO #EveryChildActive
Keep up to date
If you're a parent or school, you can sign up to receive the latest news and events from Move More.