We have an ambitious vision to get every child active. Your support can help us reach more children and make a positive difference.
As a charity we are funded in a number of ways to help us achieve our vision.
Your support enables us to enhance the work we do; be it through fundraising, grants, donations or sponsorship, all contributions are invested into getting every child active.
Whether you're an individual, small organisation, or big business, there is a whole host of ways you can support our work.
We would love for you to take a look at some of our suggestions below and get in touch to talk about your interests!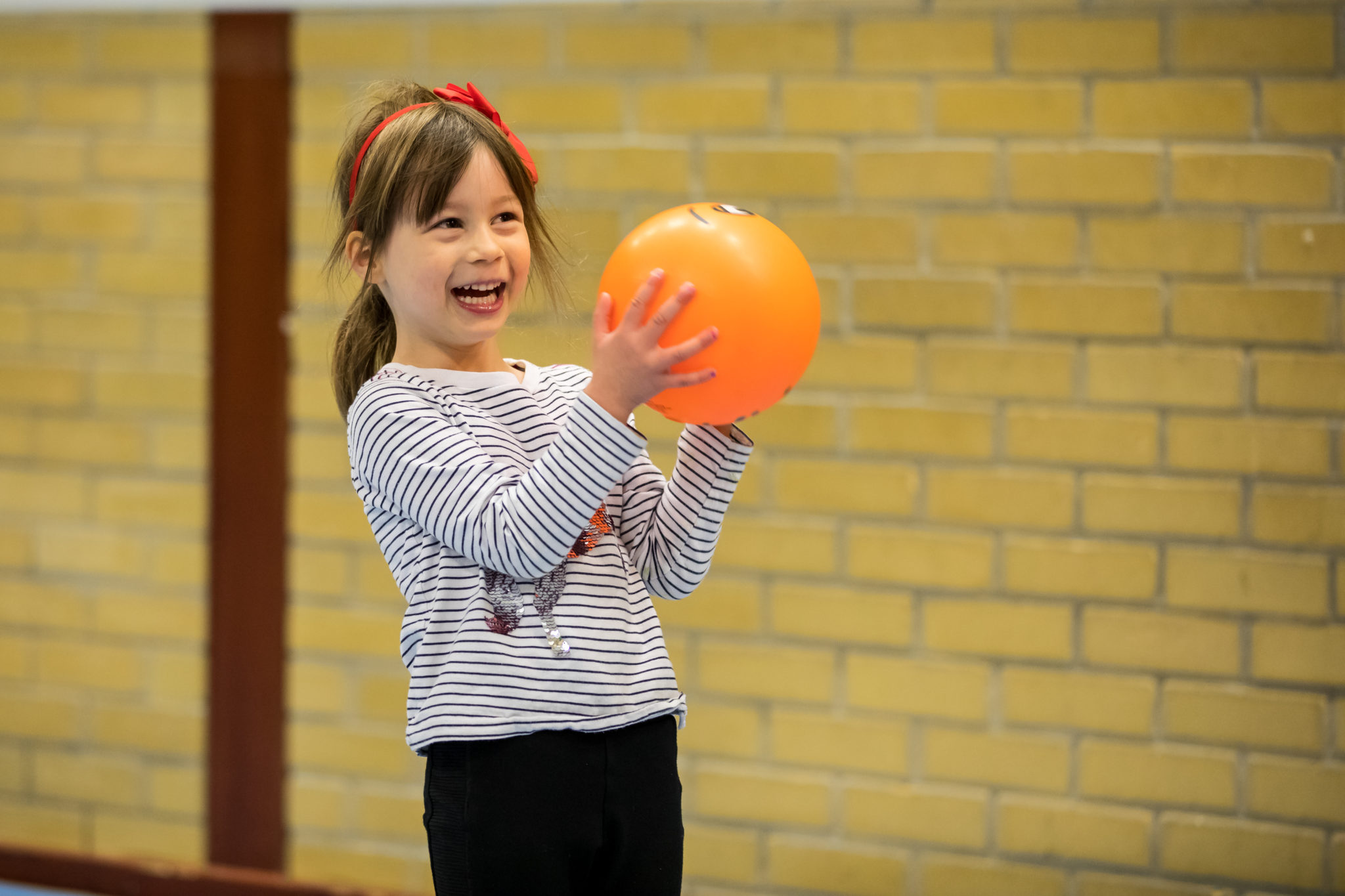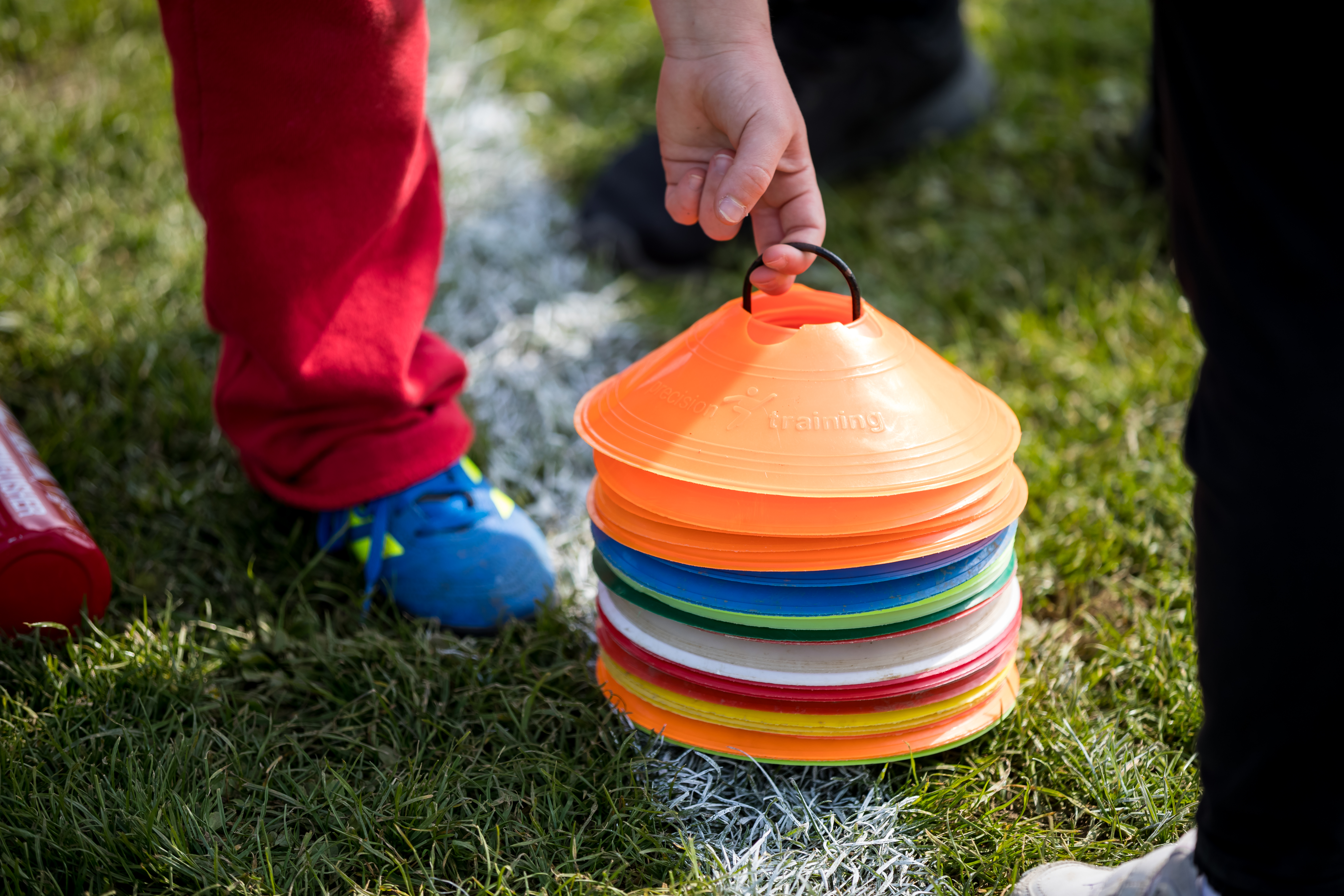 Corporate fundraising
No matter the size of your organisation, there are lots of different ways that you can fundraise for More More!
Workplace sponsored events – wear sports kit for the day, have a bake sale, enter team challenges, have a work sports day!
Individual challenges – such as sponsored marathons, fun runs, bike rides or even sky dives! 
Nominated charity – consider Move More as your charity of the year! We will work alongside you and provide you with resources, equipment and ideas to help build momentum and get all employees involved.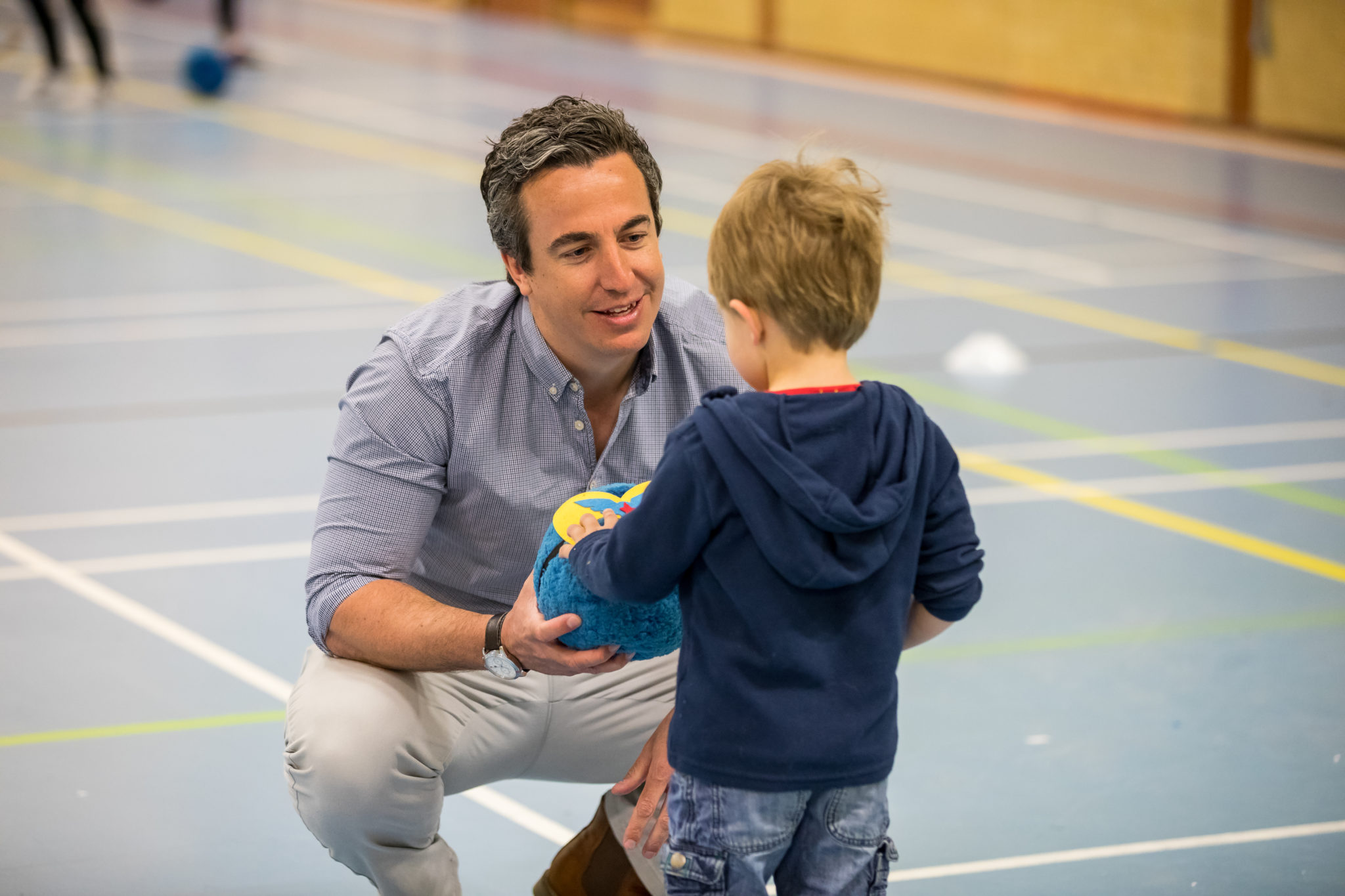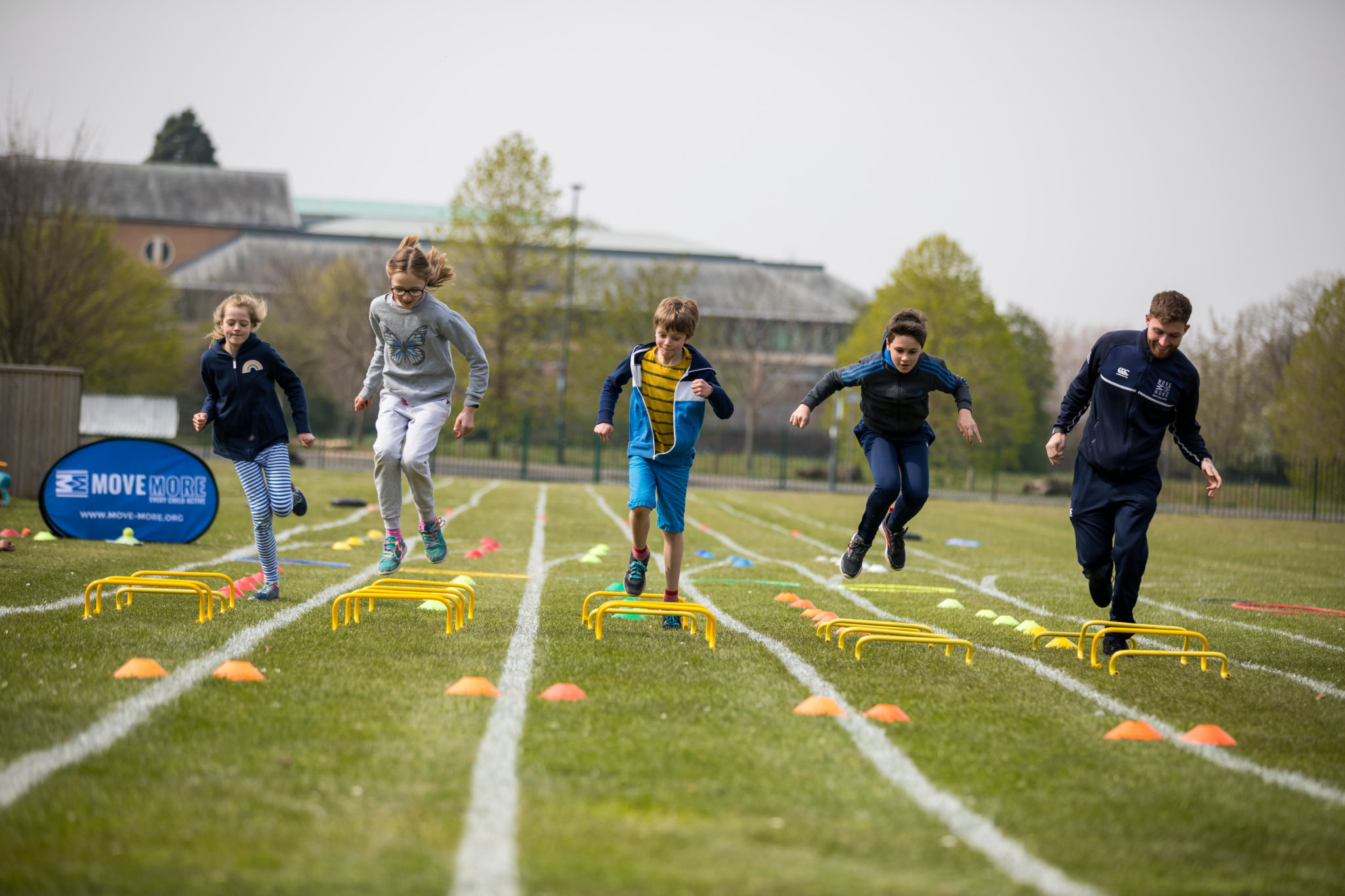 Sponsorship opportunities
Our sponsorship opportunities are bespoke and we will work alongside you to understand your organisational values and the audience you want to reach.
Whether you would like to sponsor one-off, large scale events and competitions or targeted projects on family engagement, obesity or mental health, we can work with you to identify the best option. Some of our stand-out events include:
Annual PE Conference for schools, held at Hartpury College & University

Tag rugby festival

3 day dance festival, held at Cheltenham Town Hall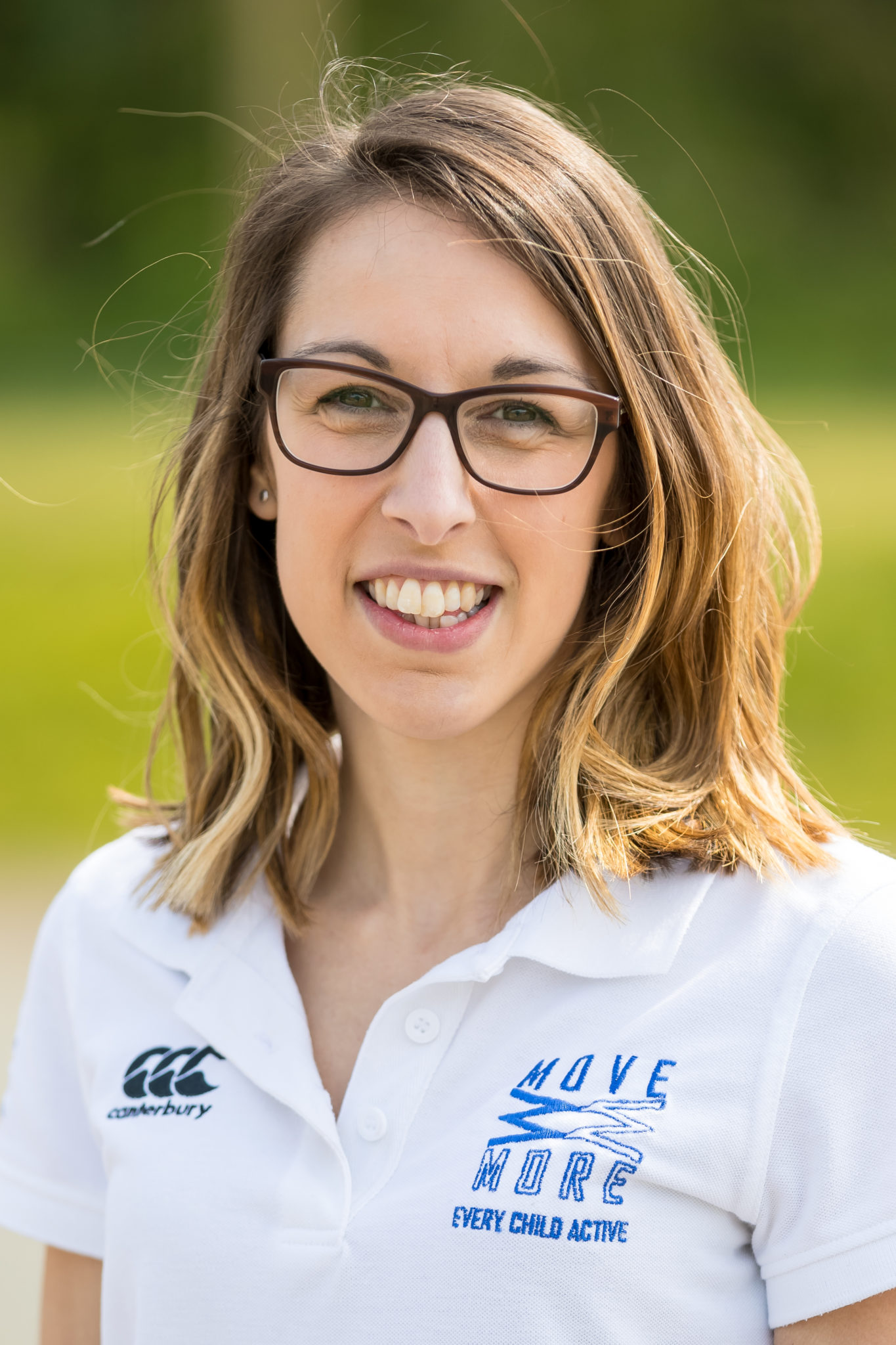 contact beky
Business Development Manager
Beky will work alongside individuals or organisations to help develop your fundraising ideas!