We want to support parents with physical activity ideas to help keep children active and help educate and engage children in healthy eating habits. In this area you will find some top tips and resources that we have put together to help parents continue positive habits outside of the school environment too.
Turn off technology & play for 15 minutes with your child.
Set aside some quality time for your child and do an activity together. Not only will this help reinforce a positive relationship but it was also help them wind down before bedtime.
Have 12 hugs or similar physical connection every day.
When we touch – cuddle, hug or hold hands – our bodies release "feel good" hormones and we experience feelings of happiness, relaxation, improve mood, and lower levels of depression. A physical cuddle might not be an option for every family dynamic, so maybe paint a portable Pocket Hug Pebble together that they can hold when you can't be there?

Go for a walk and spend some time talking to them without any interruption. EMPATHISE.
Physical activity is not only good for your body, but it's also great for your mind. Empathy changes the way we parent and changes our relationship with our children. When you are able to cognitively understand and tolerate your child's perspective the less likely you will become inappropriately angry, aggressive or respond poorly to your child.
Write some positive affirmation notes for your child to find.
Leave some positive affirmation notes for you child in the pocket or school lunchbox for example. These constant reminders that they will discover throughout their day will serve as little reminders of how much they are valued and loved. See the free Twinkle resource link.

Show thanks and gratitude to your family.
We have expained the boost that a physical connection or a hug can have on a child but it is also important that families can verbally communicate this and really consider the reasons why you appreciate and are grateful for eachother. See our Gratitude Dice Game Resource.

MENTAL HEALTH WEEK VIDEO RESOURCES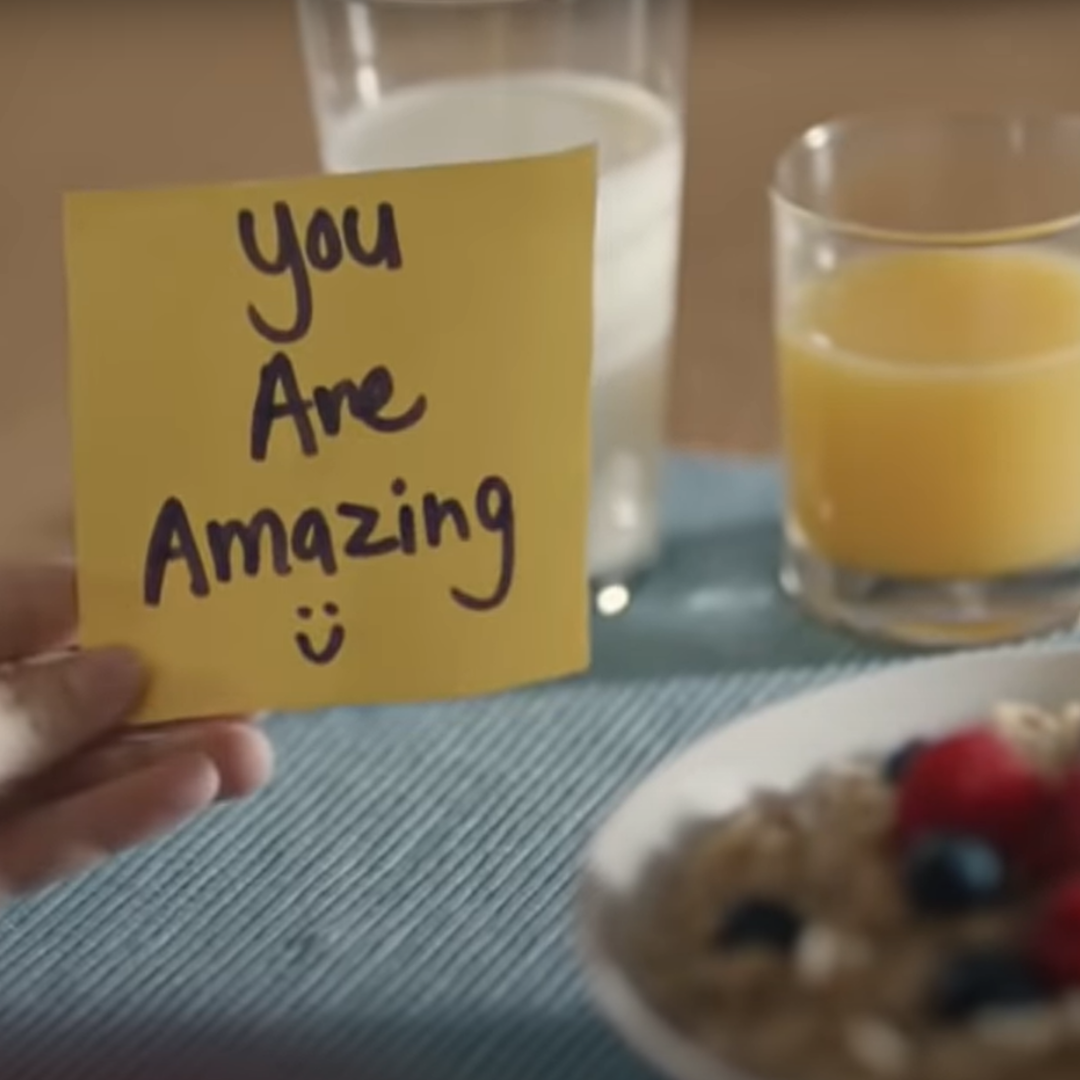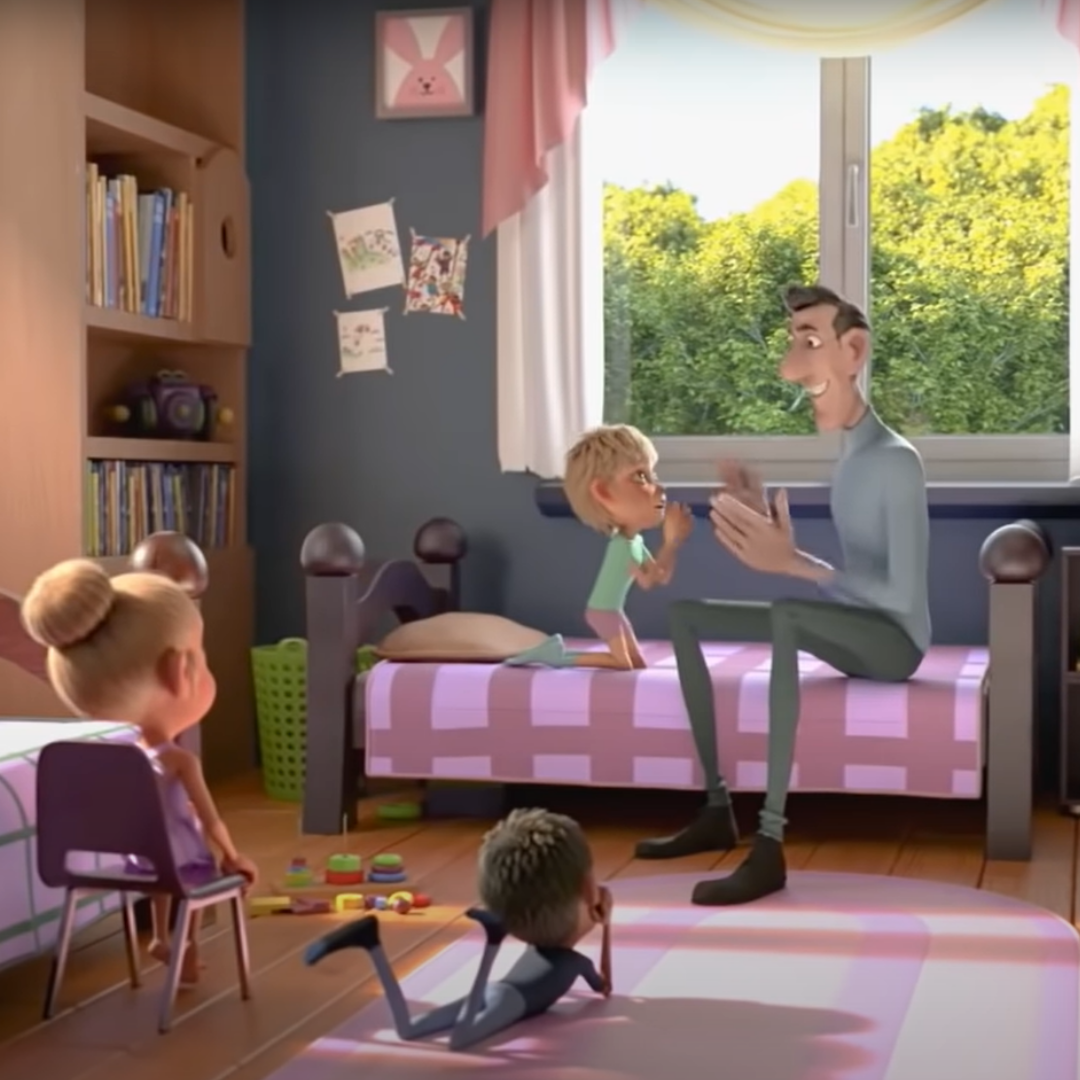 STAY HYDRATED! FREE recipie cards!

Water makes up more than half of your body weight, and you can't survive for long without it. Without water, your body would stop working properly. Unfortunately, most of us don't drink enough. When your body doesn't have enough water, that's called being dehydrated. Dehydration can also keep you from being as fast and as sharp as you'd like to be. A bad case of dehydration can even make you sick.
We already know that water makes up around 60% of your body weight. But did you know that your skinis 64% water, and your heart is made of 75% of water?
Struggle to drink too much water? Another way to keep yourselves hydrated is by drinking smoothies or creating recipes out of water-rich foods such as cucumber (96% water), apples (85% water) and courgette (95% water). Smoothies are also full of fibre, which improves sleep, helps our brains work better and keeps us regular.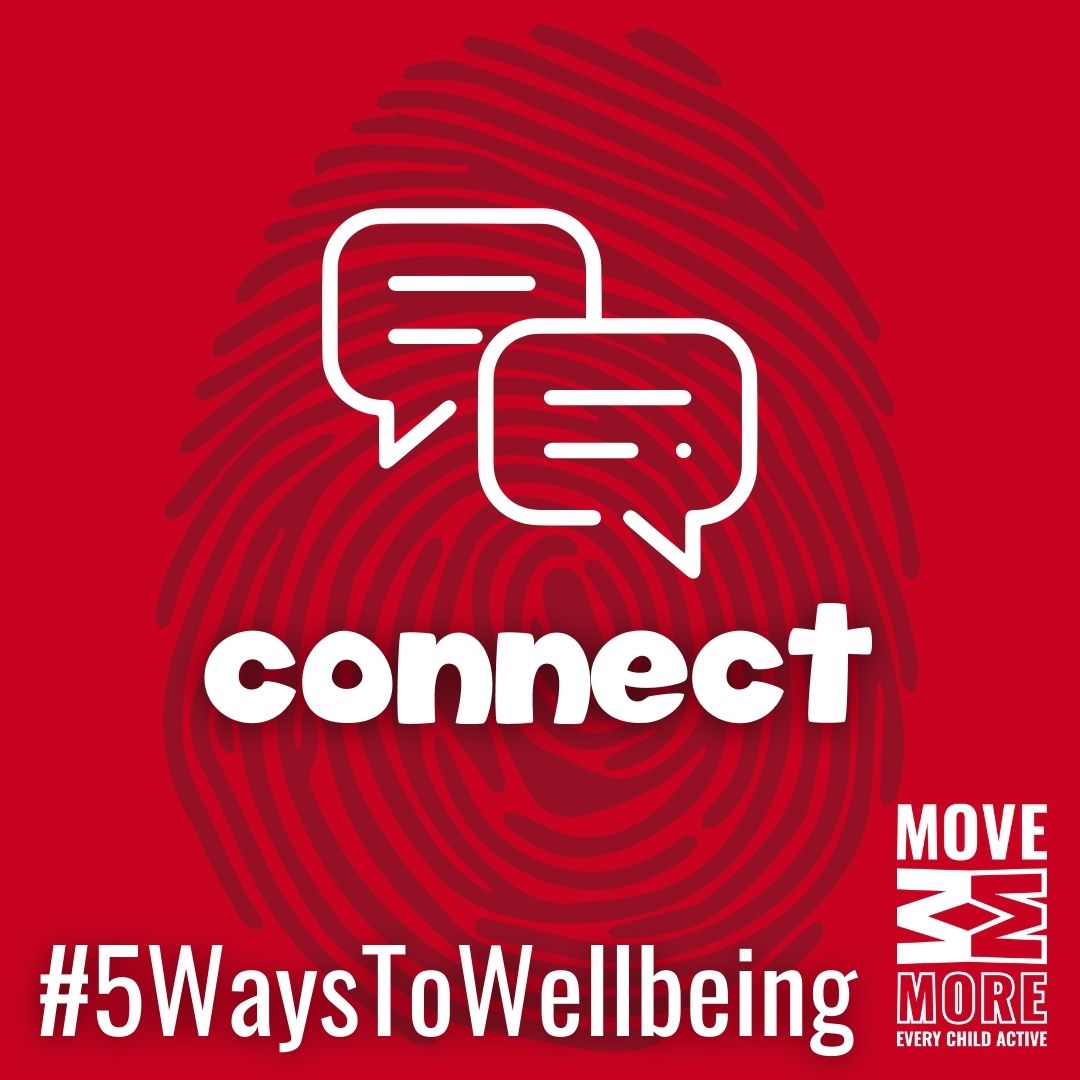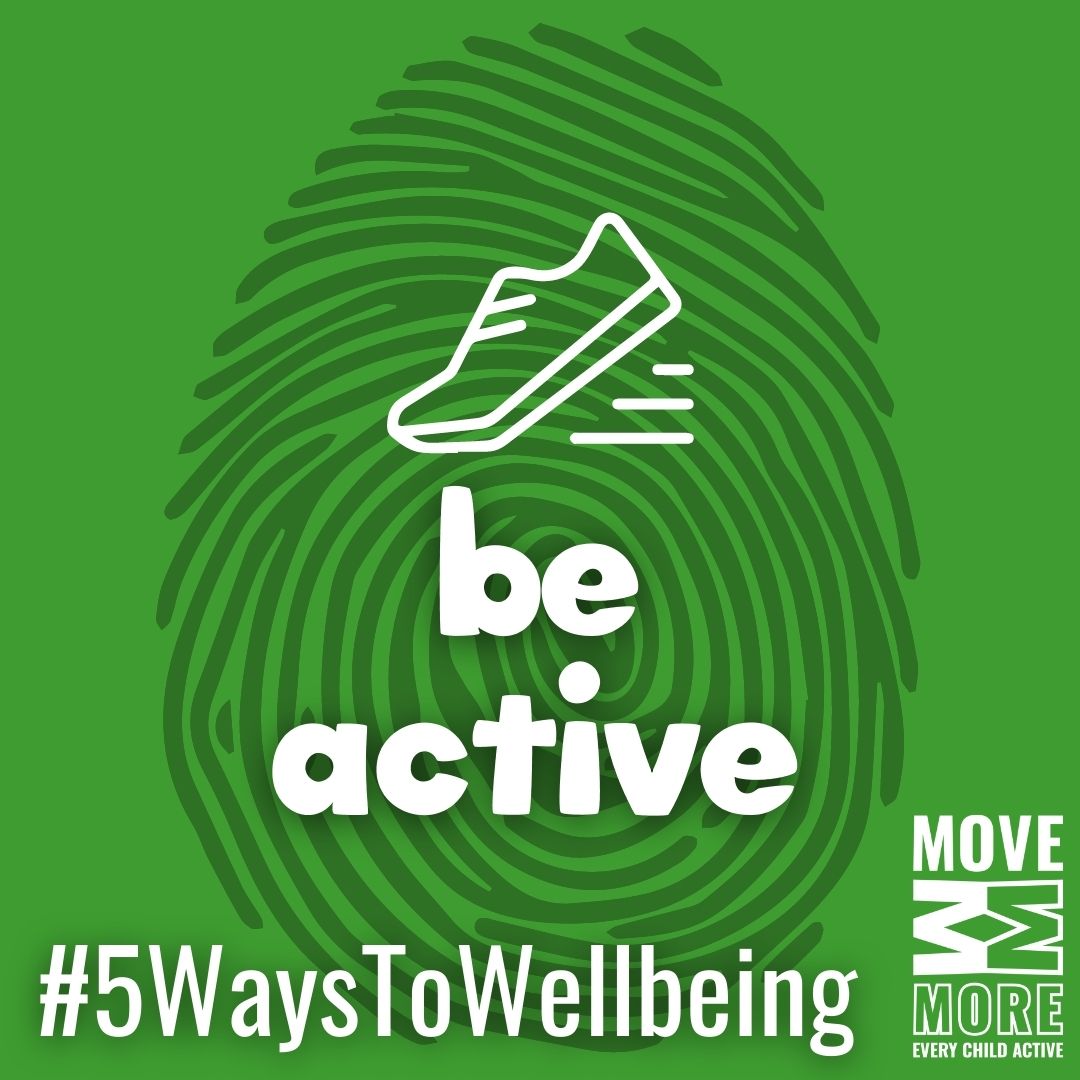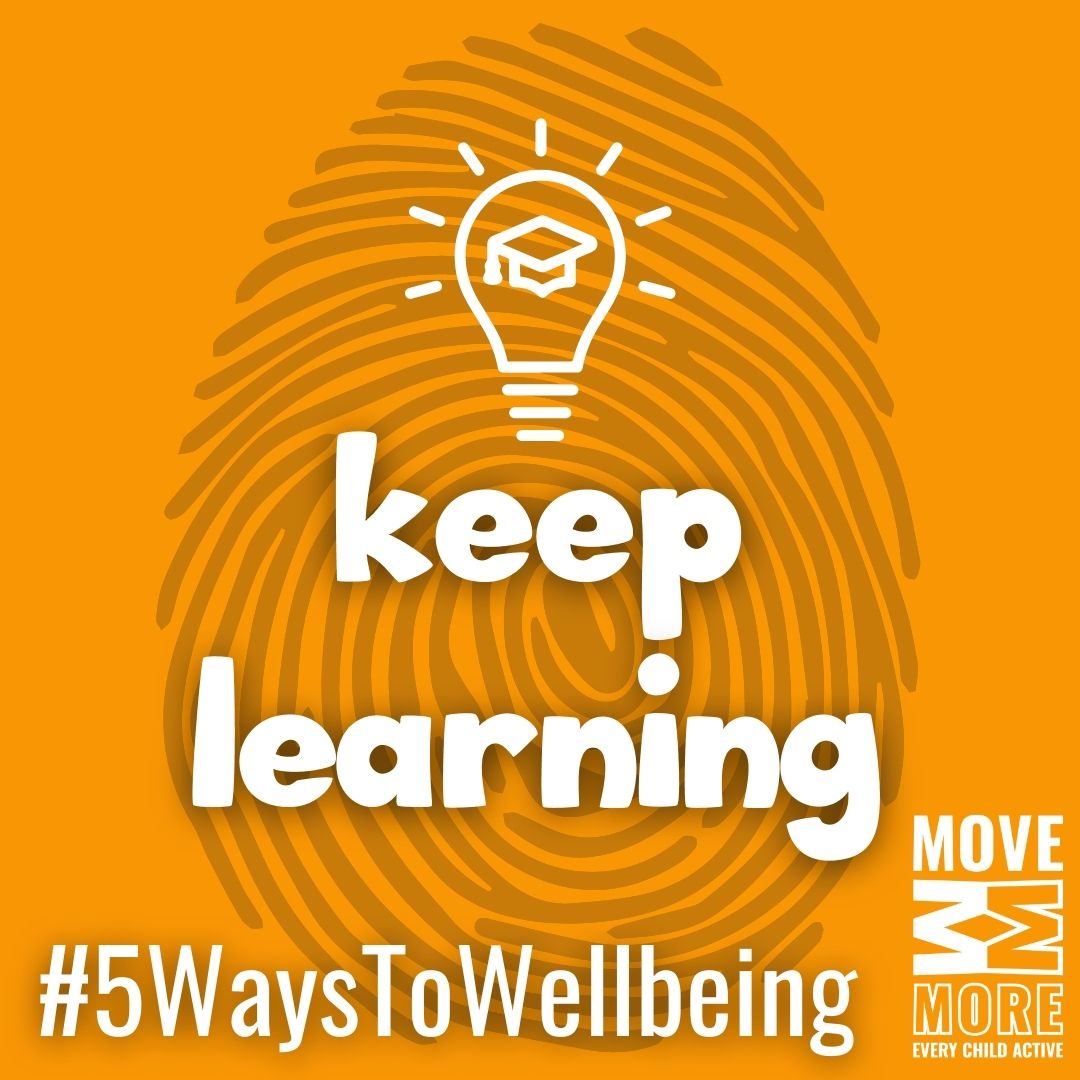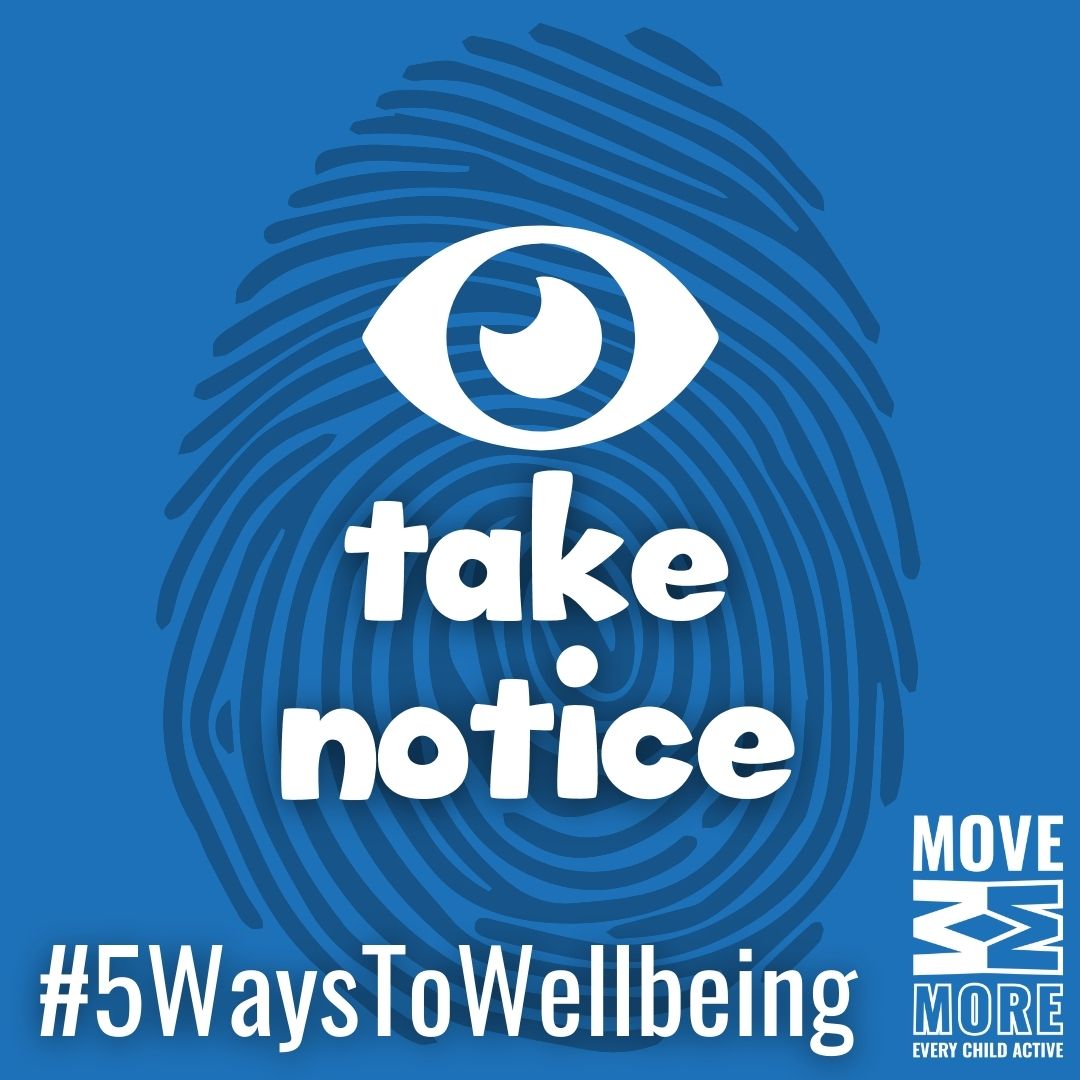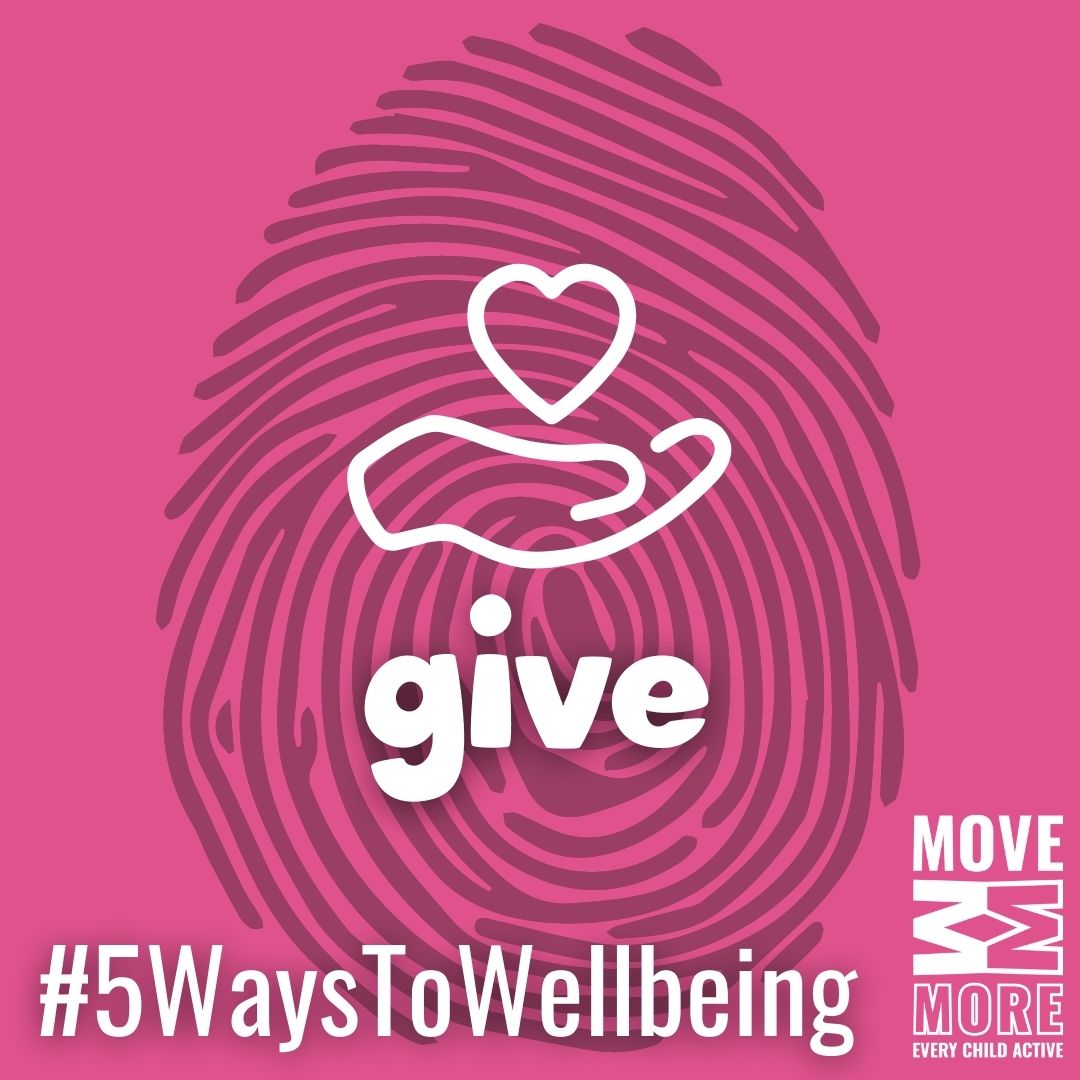 The Five Ways to Well-being Framework was developed by the New Economics Foundation as a set of five evidence based actions and public mental health messages, aimed at improving the mental health and well-being of the whole population. Based on the latest scientific evidence, the simple actions, if taken regularly, can improve well-being and enhance quality of life.
Connect with the people around you. This may include your family, friends and neighbours. Take time to listen to them, involve them in your activities and take time to build these relationships.
Take Notice and be more aware of the present moment, including your thoughts and feelings, your body and the world around you. This is also called being mindful and can positively change the way you feel.
Keep Learning new skills to give youself a sense of achievement and improve your self esteem and confidence. Embrace new challenges and experiences.
Be Active. Regular physical activity improves your mood and can make you feel happier. It also helps your body stay fit and healthy.
Give. Giving to others can make others feel good and can also lift your mood. It doesn't have to be a gift, you could give a smile, give thanks or give your time and your attention to others.
Below are a number of FREE resources for parents and children that we have put togther for you to watch / download / engage with. All of them reinforce one of the 5 key ways to wellbeing.

EAT A RAINBOW FREE recipie cards!

FAMILY FAKEAWAY CHALLENGE!
We all like to treat ourselves to a night without cooking by ordering some convenience food. Unfortunately, those "treats" can have a negative impact on your whole family's health and wellbeing especially if you eat them often.
This SCHOOL challenge has ENDED but we have uploaded the recipies for you to view and/or download in your own time.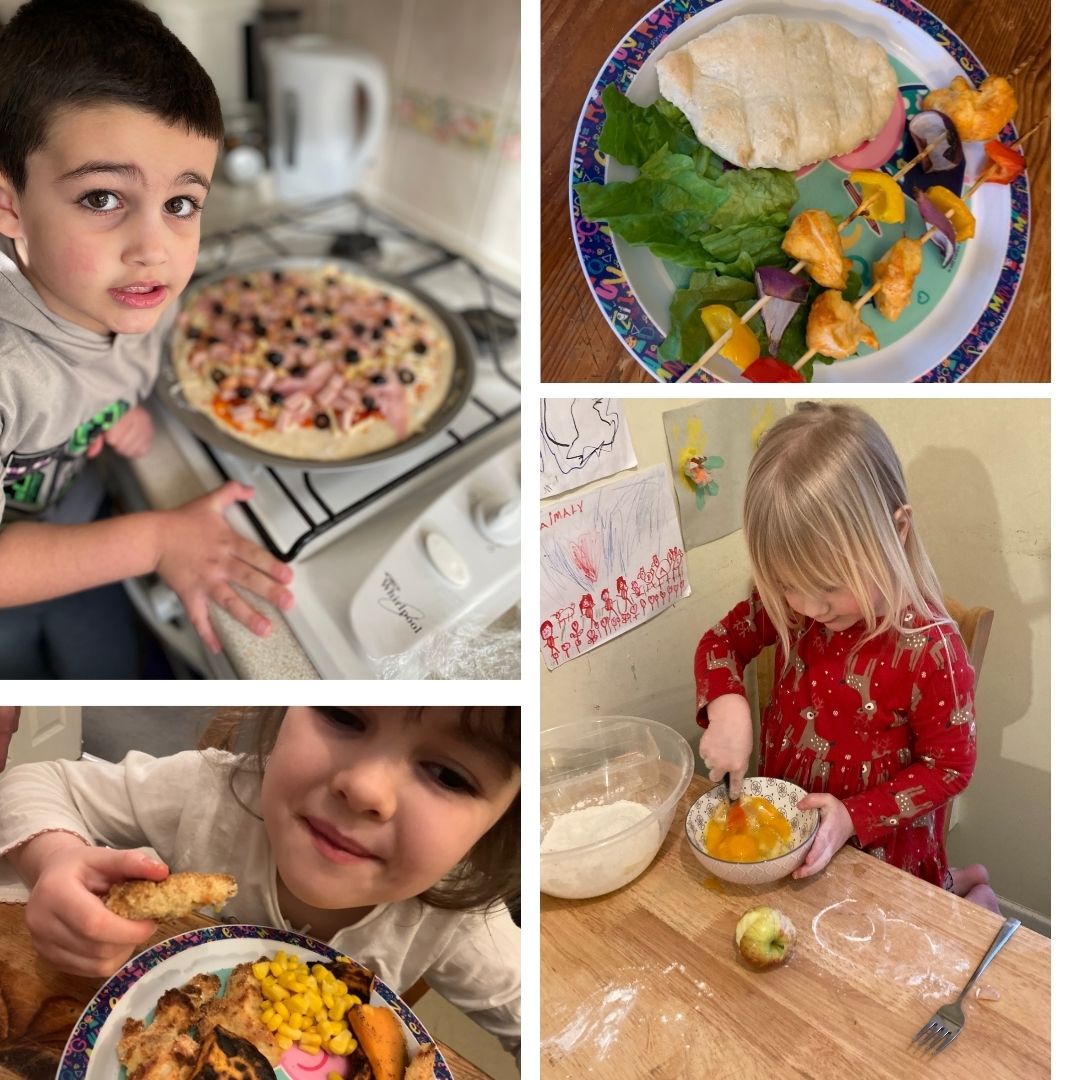 browse our pe VIDEO RESOURCE LIBRARY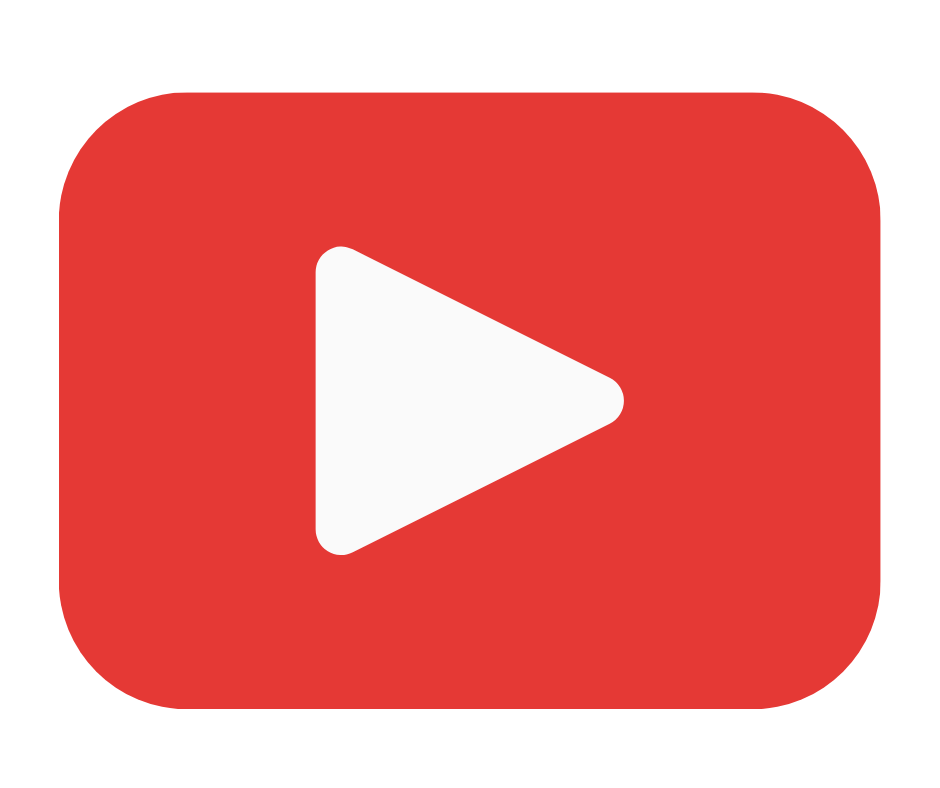 Member schools are able to access recorded videos from Move More teachers and coaches, to access these please get in touch with your school's PE subject leader. 
Follow the links below to check out some of external resources that our coaches like to use:
(please note we are not responsible for any external content)
real PE at home supports families to play and learn together and includes 12 themes, 6 areas, over 250 activities and challenges and 1000s of hours of fun and activity for every family! 
If your school is a full real PE school they will have access to this programme. If not you can access some sample activities by clicking the link below
Stay up to date!
Want to be in 'the know' about our special offers, giveaways and latest news?