Our apprenticeship programme supports the next generation of PE and school sport professionals.
OUR APPRENTICESHIP PROGRAMME IS AN INTEGRAL PART OF OUR WORK TO IMPROVE THE LEVEL AND QUALITY OF PE AND SCHOOL SPORT DELIVERED ACROSS THE AREA.



We believe it is important to provide a wide range of learning experiences for our apprentices. This includes working in specific member primary schools, whilst also being part of the wider Move More team to assist with programmes for primary, secondary and special schools.
Apprentices will support the delivery of national and local programmes, sports festivals and our Move More holiday camps.
The role will also allow experience to be developed in health and physical activity in order to extend expertise in this area of work.
Click on the stories To find out more about what it's like to be an apprentice at Move More.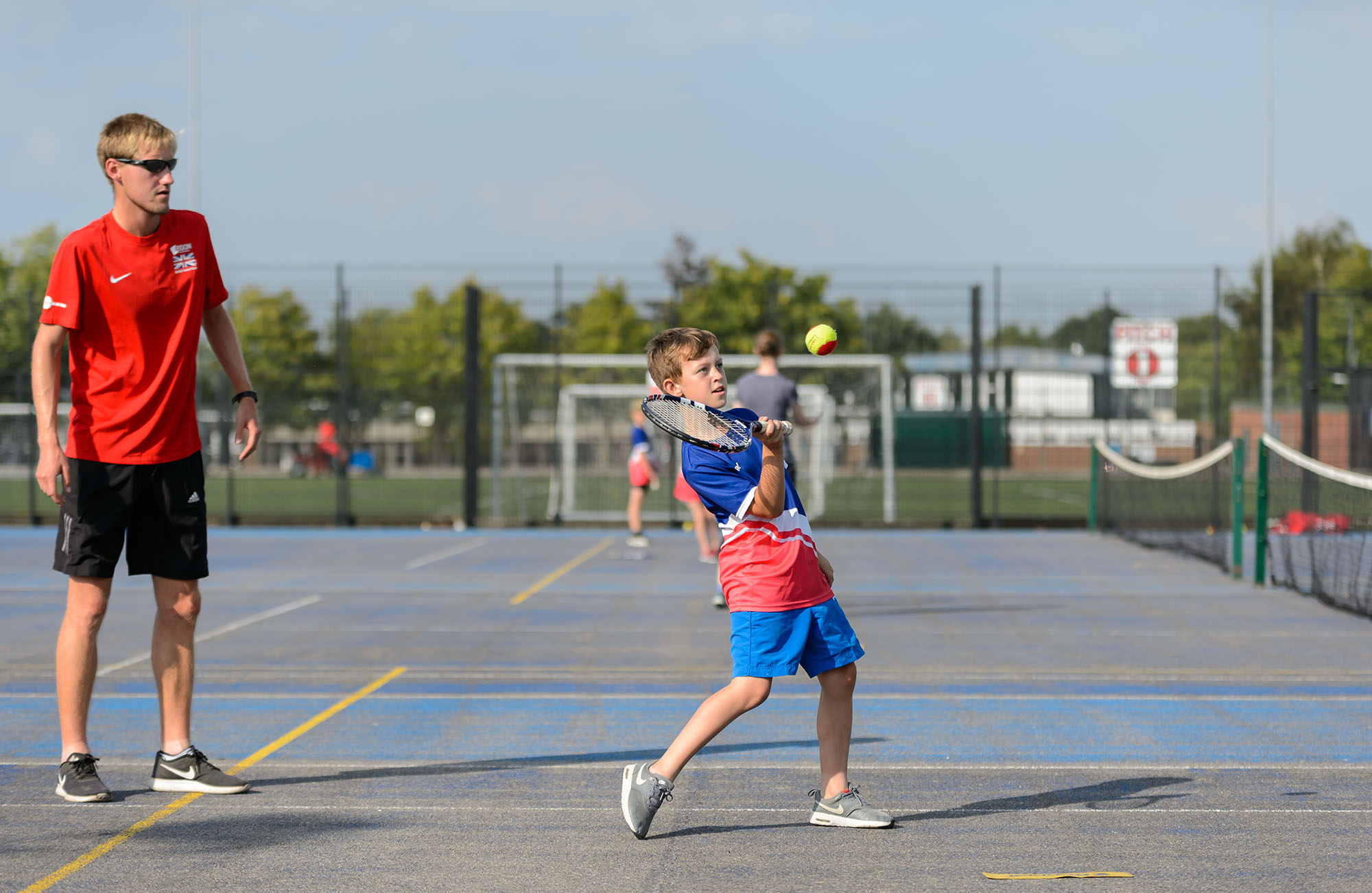 Some of the roles that our apprentices do:
 Promoting key health messages and acting as a community activator
Assist in the creation of fun, positive, safe and inclusive learning environments in schools

Support small groups and individuals in schools, for instance, those with learning, physical or health plans, the least active and the more able pupils

Developing and assisting with the provision of lunchtime and after school sports and health clubs
We have been running the apprenticeship programme since 2016. We are now recruiting for our next cohort of apprentices, if you wish to apply or would like more information, please click here. 
For more information on our apprentice programme, get in touch with Sam Rowson, our Senior PE PSpecialist or Jeanette Quinn, Deputy CEO.