Learn to cycle programme for EYFS and KS1 children
Balanceability combines unique ergonomic balance bikes with a schedule of fun activities that build confidence, spatial awareness and dynamic balance skills enabling young children to cycle without ever needing stabilisers.
The Balanceability programme is aligned to the EYFS framework and we will work with children on their static and dynamic balances, both on and off the bike, as well as improving their fine and gross motor skills and overall physical literacy.
 Children will take part in games and activities, gradually increasing their confidence and balance with the aim of getting children cycling, without stabilisers, by the end of the course.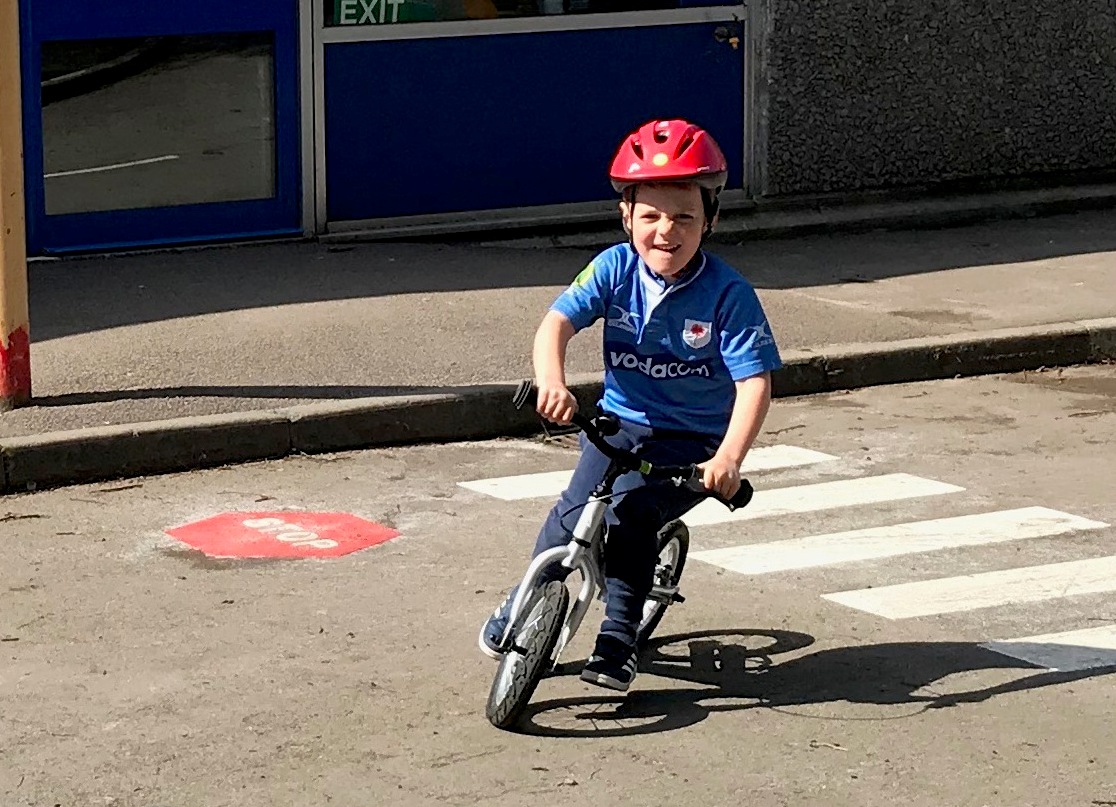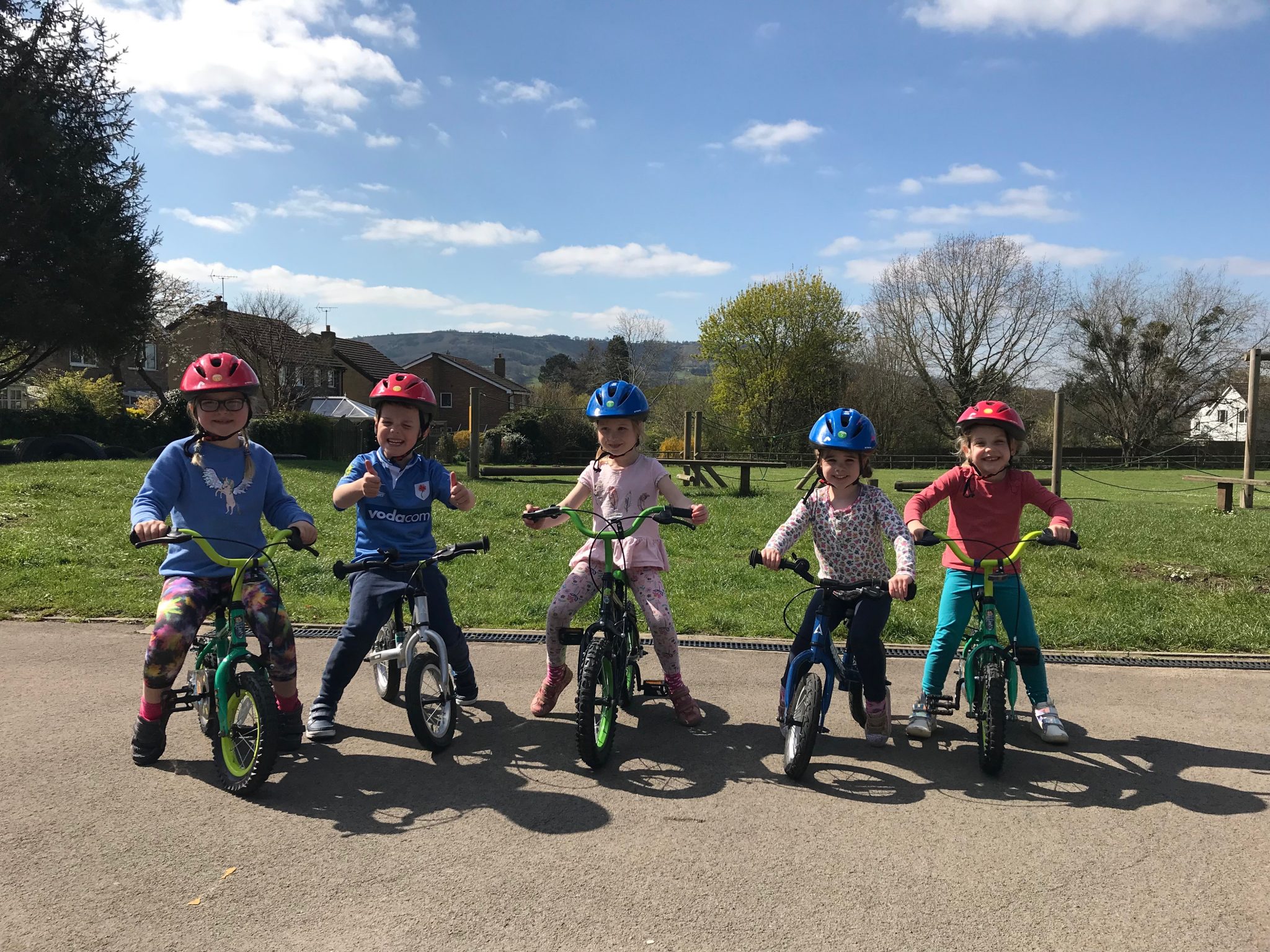 All equipment, balance bikes and pedal bikes are supplied by our fully qualified coaches.
This programme has been extremely well received in schools, giving children a sustainable life skill which can be enjoyed within the family unit whatever their ages. A positive active travel and recreational option for communities to enjoy.