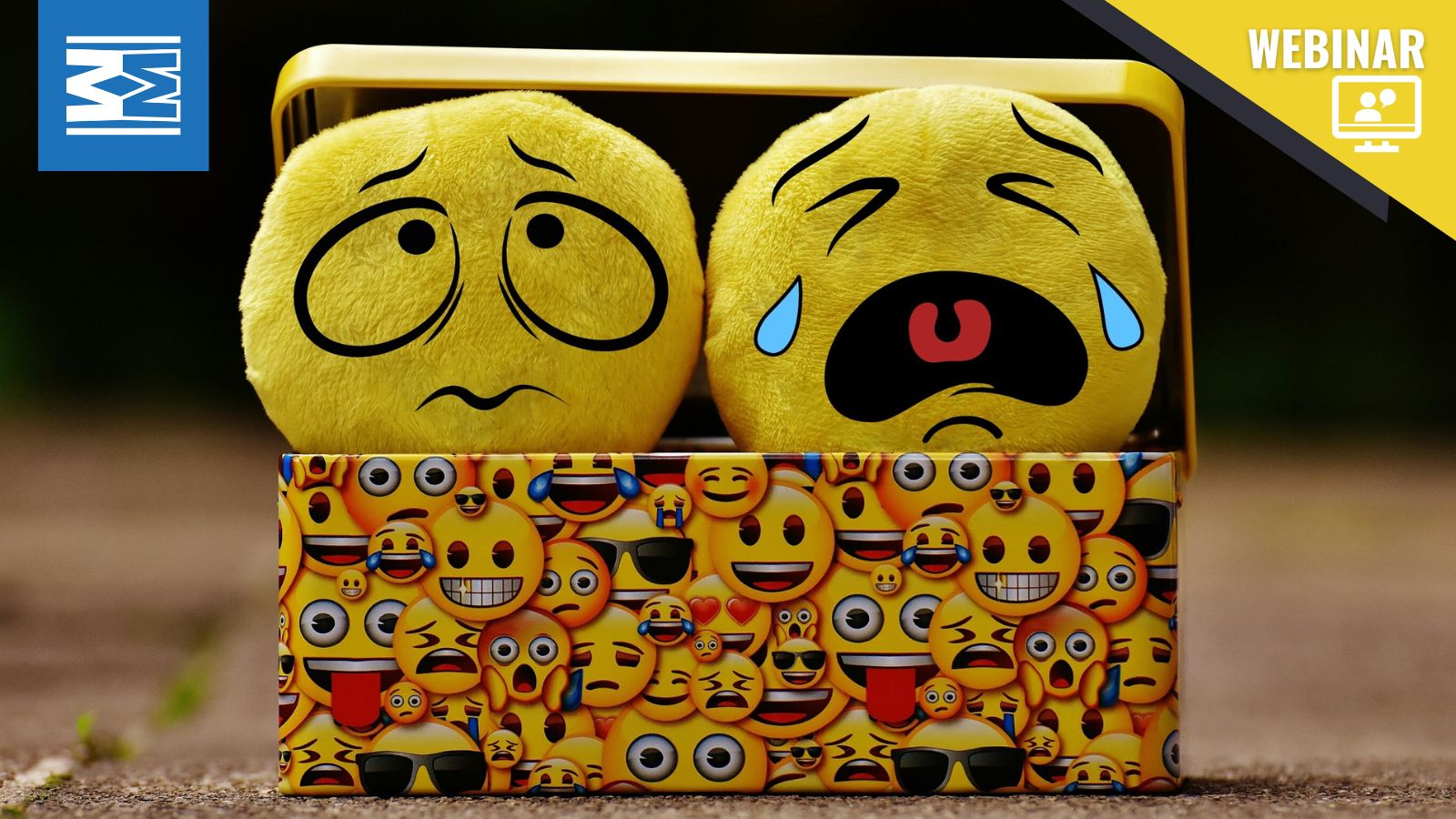 Meltdowns after school. Temper tantrums in the supermarket. Angry outbursts as you are trying to leave playground. Crying over teeth brushing. Frustration because they didn't win. Big feelings that come out in BIG ways and problems with regulating emotions and behaviour.
All children experience being overwhelmed by "big emotions" – this is developmentally appropriate. However, some children experience this a bit more acutely and strongly than others. They might get frustrated more often, become angry quicker, cry or laugh more intensely than other children. If you'd like to find out more about how to teach your child to calm these emotional storms our next online session is the right place for you. We will be:
Exploring how to help ourselves with own self-regulation so that we can then help our children;
Discussing how to help children become more regulated and plant the seeds of self-regulation;
Looking at how our lifestyles impact our ability to deal with "big emotions"; and,
Sharing tools to help you empower your child to better manage their "big emotions".
Once you have completed our short registration form below, your attendance for the online webinar will be confirmed via email along with instructions on how to join the Zoom meeting.
If you don't hear from us by the 4th of October, please don't hesitate to contact Marijana on marijana@move-more.org