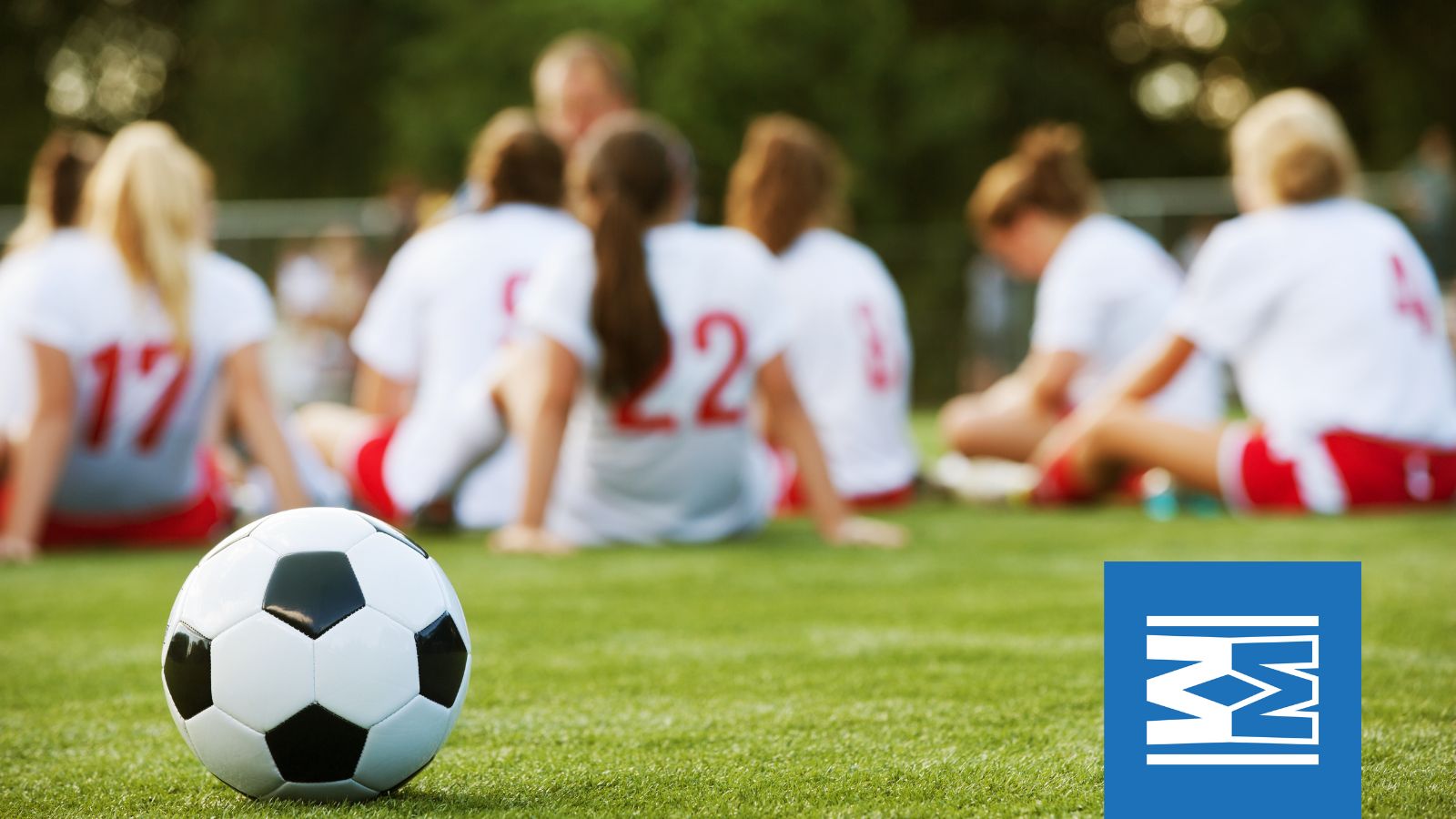 Venues: Various school sites.
Year: 5 and 6 Girls
Fixtures will be organised by teachers to take place at school sites after school.
The duration in which the complete your group phase games will span both autumn and spring terms with a finals event happening just after the Easter break.
Rules:
Matches are eight-a-side and 20 mins each way
2. Roll on/off subs
3. Home team to supply ref and match balls (size four)
4. No off-sides
5. All free kicks are direct
6. Shin pads must be worn
7. Win=3pts, draw=2pts and loss=1pt
If teams finish with the same points at any stage, overall goal difference and then goals scored will be used to separate them. If these are identical, the aggregate score in the matches between the two teams
The main differences from the traditional district football league include the below:
No separate small and large school groups. This would be the long term aim but due to sign up this has not been possible.
There will not be a halfway point where groups are rearranged inline with autumn term results.
This halfway point usually puts pressure on teachers to complete fixtures within the autumn term and then also results in some teams not progressing to an additional spring term group phase stage. This would go against the nature of this Girls league which aims to provide as much extra playing time as is possible.
KEY RULE If the score line margin becomes 5 plus goals to one respective team. The team at this deficit will be able to add two extra players to the field of play thus creating a 10 vs 8 in their favour. Once the score line is reduced back to a 2 goal margin the team who were able to add the two extra players will then need to immediately reduce their on field playing team back to 8 players at that moment in time thus re-establishing an 8v8 match.
This will ensure the key outcome of this league is more readily achieved with girls enjoying the experience and continuing their participation and love for the game.
Format:
Three groups of 5 teams.
Play each team in your group once.
Please be flexible in trying to play your fixtures as evenly as possible whereby playing fixtures at home and away.
Please play all your group phase fixtures by Easter Half term.  
This will then allow the top teams from groups A, B, C to get themselves organised to play in the finals event due to happen soon after the Easter break.