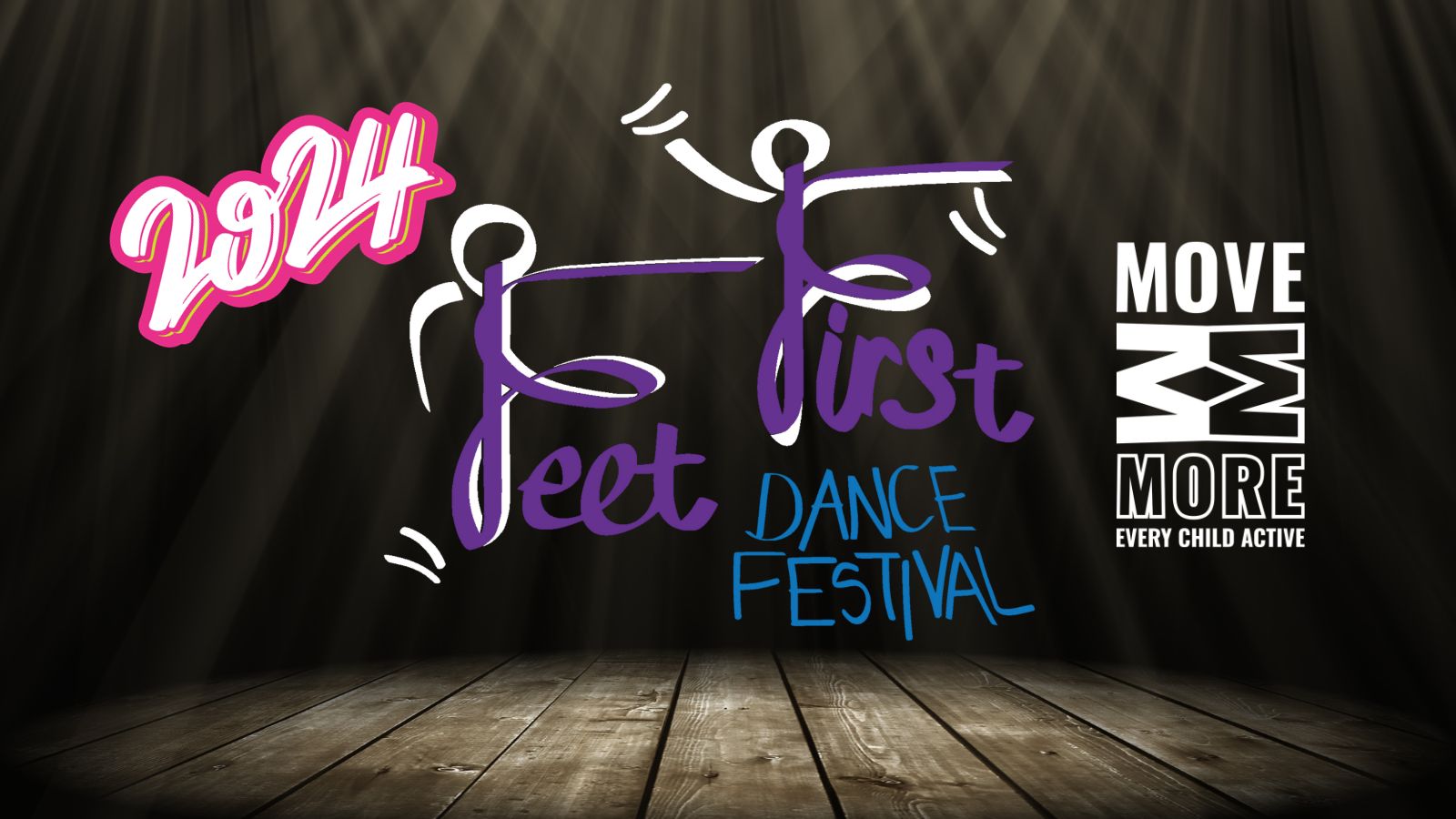 **THIS EVENT IS CURRENTLY AT CAPACITY**
IF YOU WOULD LIKE TO BE ADDED TO THE WAITING LIST PLEASE COMPLETE THE REGISTRATION FORM BELOW AND WE WILL BE IN TOUCH IF A PLACE BECOMES AVAILABLE.
Feet First is an all-day dance festival event, organised by Move More for primary schools across Cheltenham and Tewkesbury. Children are invited to come and showcase their dance routine under the spectacular show lights at the prestigious Cheltenham Town Hall. This academic year we have a choice of two dates for schools to submit their preference (if any). The day will start with a live rehearsal run through for each school, followed by a practice walk through introduction parade that will open the event. Children will be split into one of two acts and get to watch the other half of the performance when not participating.
Tickets for the event will be sold through Cheltenham Town Hall Box office and a link will be sent out to schools, to forward on to parents so that they can come and watch the whole performance in the afternoon.
Dates: Monday 5th February 2024 or Tuesday 6th February 2024.
The deadline for registering your school for this event is 10th November 2023. Please can you complete the event registration form below so that we can start the next phase of planning and preparation.
There is a second deadline for the dance details form (see below) of the 15th December 2023. This information is crucial for us to be able to plan the event across 2 days and go on to produce a programme and running order of all the different performances and songs.
Schools can submit up to TWO dance groups (for example a mixed age dance club AND a special whole year group performance). No more than 90 children per school.
Songs / performances must not exceed 3 minutes where possible.
If you have any questions please get in touch with us on info@move-more.org and/or maija@move-more.org
Please login to complete registration.