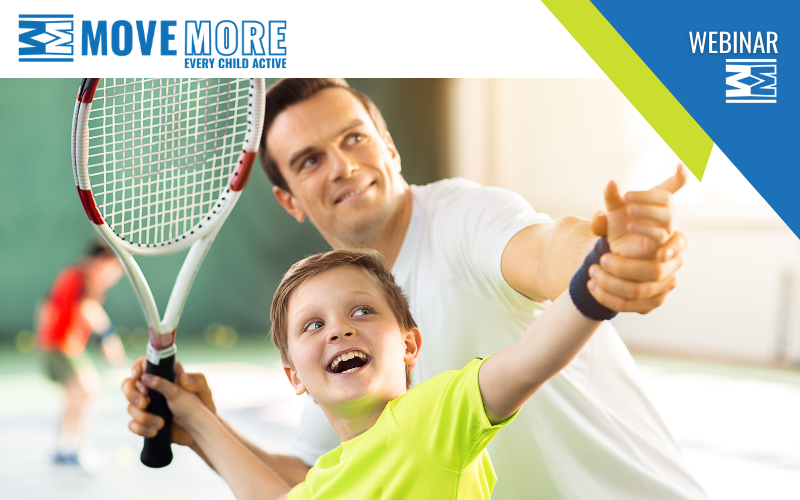 This webinar is for parents of pupils that have been identified by their school as being on a performance pathway or exceling across one or multiple sports.
Parents influence and guidance play a vital role in their child's engagement with sport and physical activity. Hitting the right balance with regards to encouraging the speed of their progress is something parents must consider; for example too much pressure can lead to negative experiences and result in children giving up sport in their teenage years.
This webinar will inform parents how to enjoy, positively encourage and support their child's sporting journey; helping them to achieve the best outcome and have a life long investment in sport and physical activity.
The webinar will be delivered by Gordon MacLelland, CEO and founder of 'Working with Parents in Sport'. Gordon is a leader in his field and works with organisations, clubs and coaches across multiple sports, from a grassroots level right through to Olympic pathway programmes.
No Fields Found.