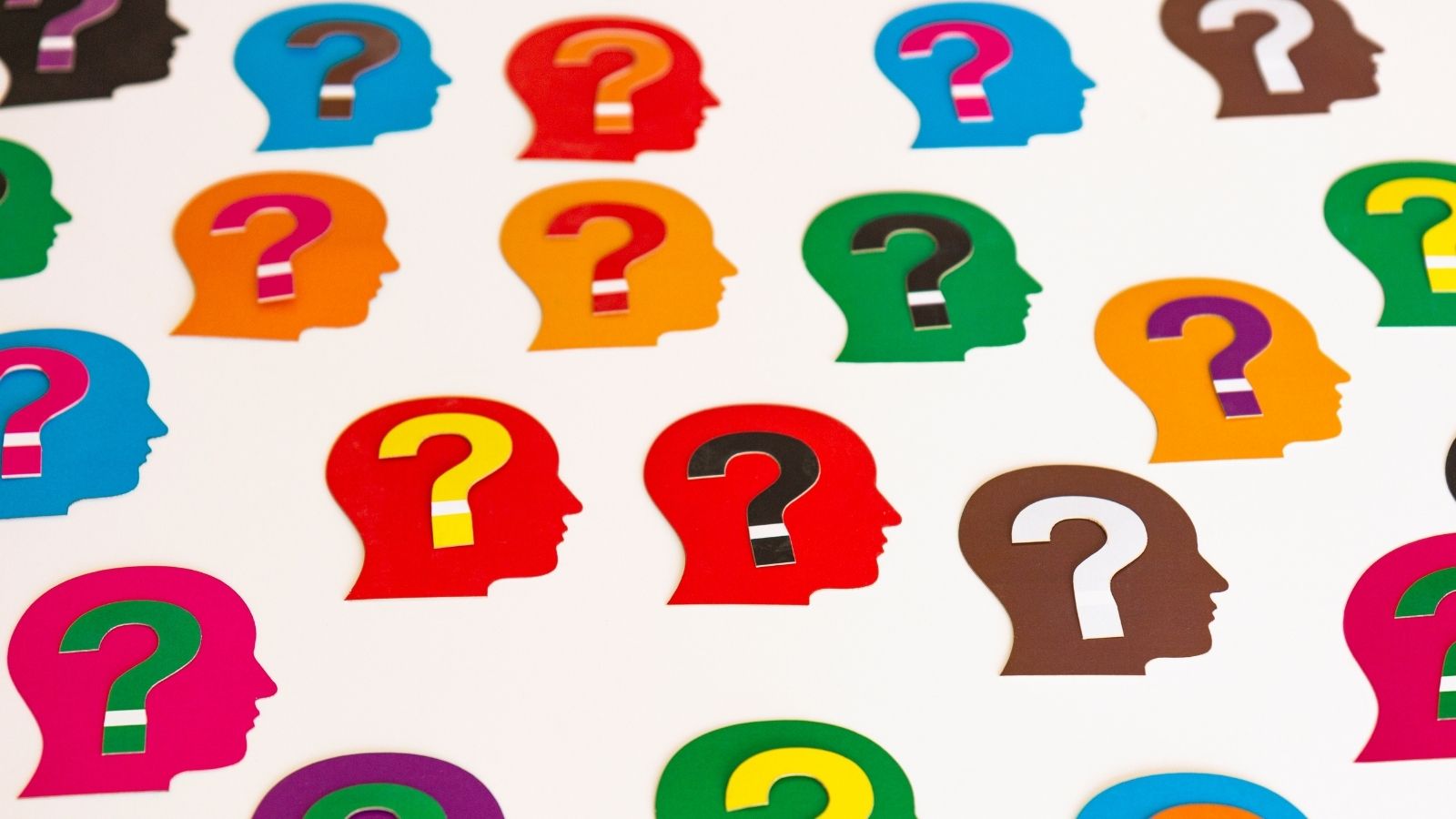 FREE WEBINAR!
NB: This webinar will be recorded so if you are unable to attend the live event then please submit your questions when you register for the recording and Marijana will do her best to answer them (time permitting).
JOIN MARIJANA FOR AN OPEN PARENTS Q&A SESSION ON 11TH FEBRUARY IN AID OF MENTAL HEALTH AWARENESS WEEK!
Marijana is the Family Engagement and Support Lead here at Move More and her work is absolutely invaluable to schools and parents that have a Health and/or Family Membership with us.
As well as her popular school coffee mornings, one-to-one family support sessions, balanced eating challenges and parent 'top tips' newsletters, Marijana frequently hosts topical webinars throughout the year for parents of pupils at our member schools. For metal health week we are hosting a public questions and answers session which is open and completely free for Gloucestershire parents with primary school children. Register for this webinar and put your questions to Marijana!
During this live Q&A session, Marijana will be happy to answer your questions in any of the following areas: 1. supporting your children's wellbeing during significant life changes such as starting school or preschool, moving home or school, arrival of a sibling, parental separation and similar; 2. managing your child's worries, anxiety, anger, tantrums and meltdowns, jealousy; 3. advising you on fussy eating, better sleeping habits, using physical activity and food to improve general well-being
Testimonial from parents:
"I would like to take this opportunity to express our deepest gratitude to Marijana and the Move More team for being a invaluable part of helping our family move forward after stressful events recently.  Prior to having contact with Marijana I was worried about the mental health of my son, I feel without her input something tragic could've happened. I needed someone with experience and an eye outside of our circle to see what I was missing. With the techniques and strategies Marijana gave me to use to work with my son to help build our relationship and help my son find a sense of purpose again worked almost instantly. Marijana was so understanding, approachable and made me feel like she listened to me and took all of our families personalities into account. By listening to me, she taught me different strategies to use, games to play and taught me how to better understand my son and his thought process. We have come on leaps and bounds, my son is happier, we have found what works for us and I could not be more grateful. Thank you for being part of our happiness, I will be forever grateful."