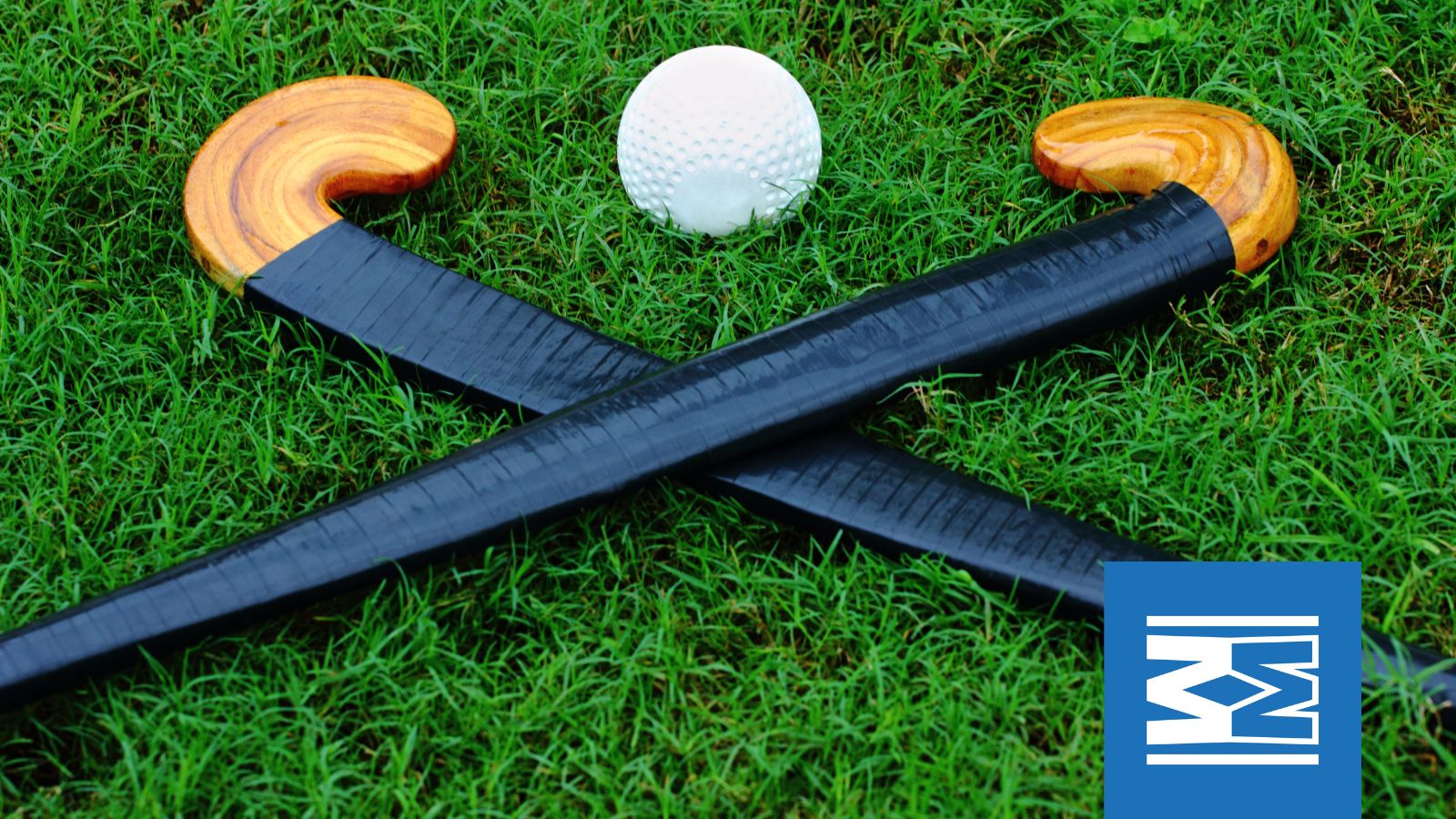 Quicksticks is a 4 a side game, designed especially for 7-11 year olds. It can be played on any surface, and uses a larger, lighter and safer ball. There are no goalkeepers and with small sided games, it allows players to have more touches and time on the ball.
Selection criteria: A Team – Children that have not been selected at B Team Hockey level – children who participate in this event cannot be selected for the separate B Team Hockey competition.
Rationale = more and different children having opportunities to represent their school in competitive sport. Professional judgement required to ensure target A Team children are selected to aid parity and fairness across the board promoting enjoyment for all involved whereby creating the best possible atmosphere.
Entries: restricted to one team per school
The Teams:
This competition is for students in Year 5 and Year 6.
Teams will be 4 a-side
There must be 2 girls and 2 boys on the pitch at all times.
Venue: Pates Grammar School Astro Turf
Time: 4-5:30pm
Although it is not a requirement England Hockey recommends shin-protectors are worn by all players and it is advised that if eyewear is essential, it should be made from plastic rather than glass. Gum shields are also highly recommended at Level 2.
Bookings
Do you already have an account with us?
Sign In
Log in if you already have an account with us.