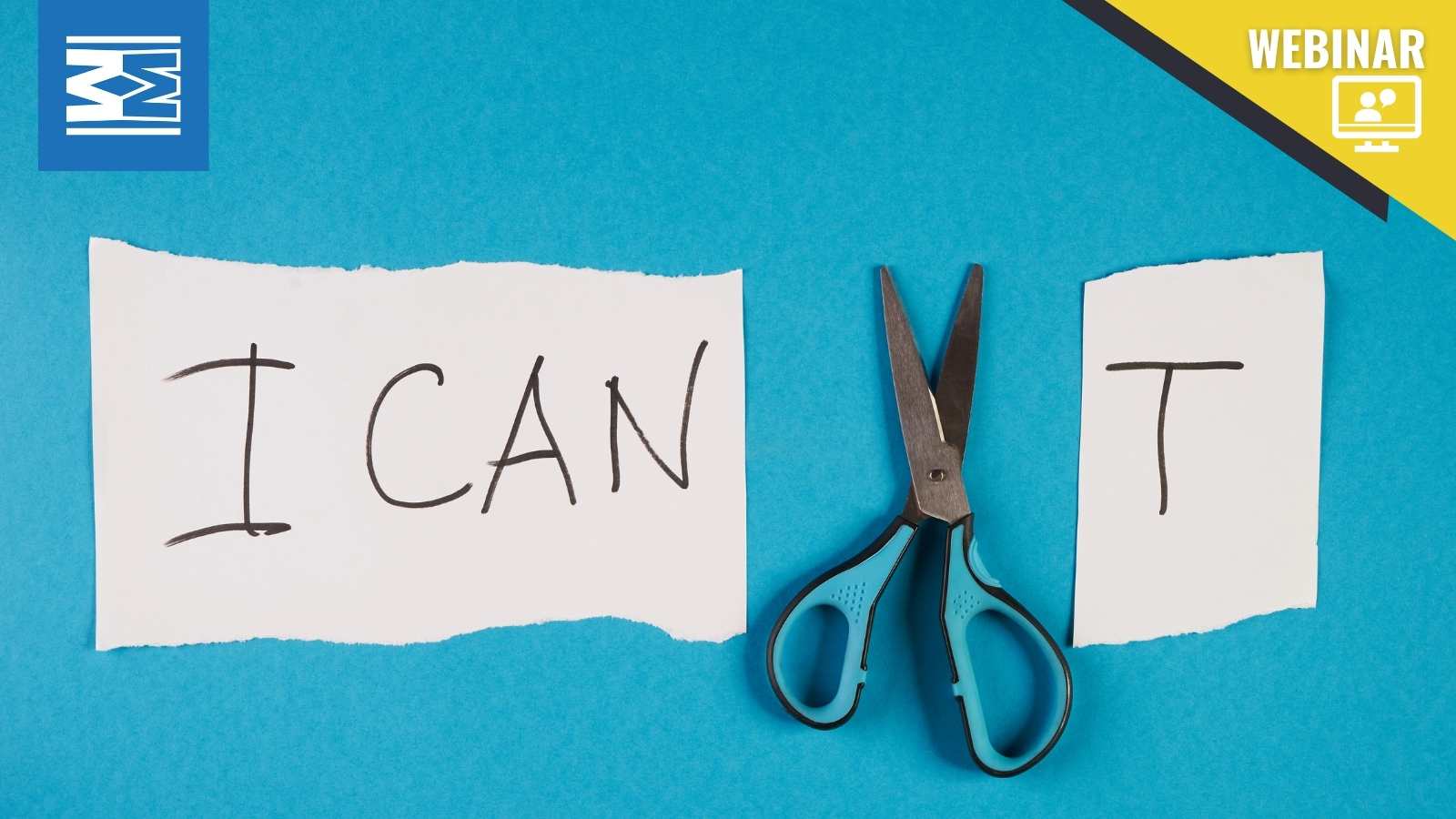 We all want our children to be happy. We want to protect them from harm and give them the best chances in life. But very few of us realise that our children's happiness doesn't come from us. Among other things, it comes from our children's ability to take on challenges and bounce back when things don't go their way. It doesn't matter how much we try to protect them from the "big world", they'll have to face it by themselves at some point. What we can do is give them the skills to use so that the challenges cannot break them. We can help them build their resilience – something that can be nurtured in every child.
If you are curious about how to support your children's resilience, confidence and the sense of self-worth, our next online session is the right place for you. During this session we will look at how you can help your children practice resilience and how that, in turn, will have positive impact on their confidence, self-worth and ultimately their mental well-being.
Specifically, we will focus on:
Relationship between resilience and the brain.

Ways to encourage the development of the "Yes" brain and growth mindset and consequently confidence and self-worth.

Adapting these ways to suit your family's needs.