Teams: This competition is for students in Year 4, 5 and Year 6.
Multiple school entries permitted. 
Maximum number in a squad is 12 players, with teams of 8. Teams are mixed and there must be a minimum of 2 girls/boys on the pitch at all times.
Format: Teams will be placed into 8 pools of 6 teams during the morning. Each pool will play a round robin tournament. All of the 1st placed teams across the 8 pools will then make up a pool in the afternoon. This is the case for all the 2nds, 3rds, 4ths etc. During the afternoon all teams will play a further 3 matches.
Please see below playing rules.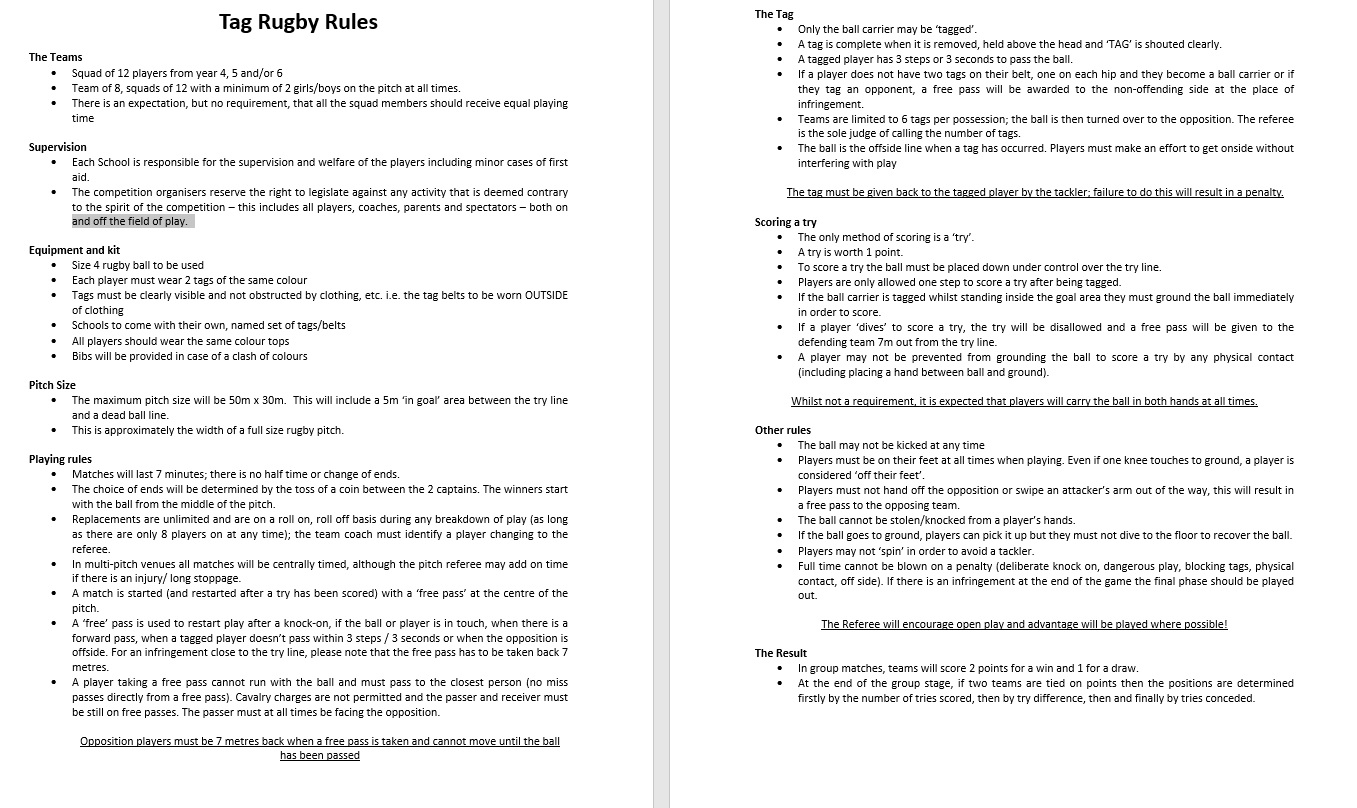 Bookings
Do you already have an account with us?
Sign In
Log in if you already have an account with us.