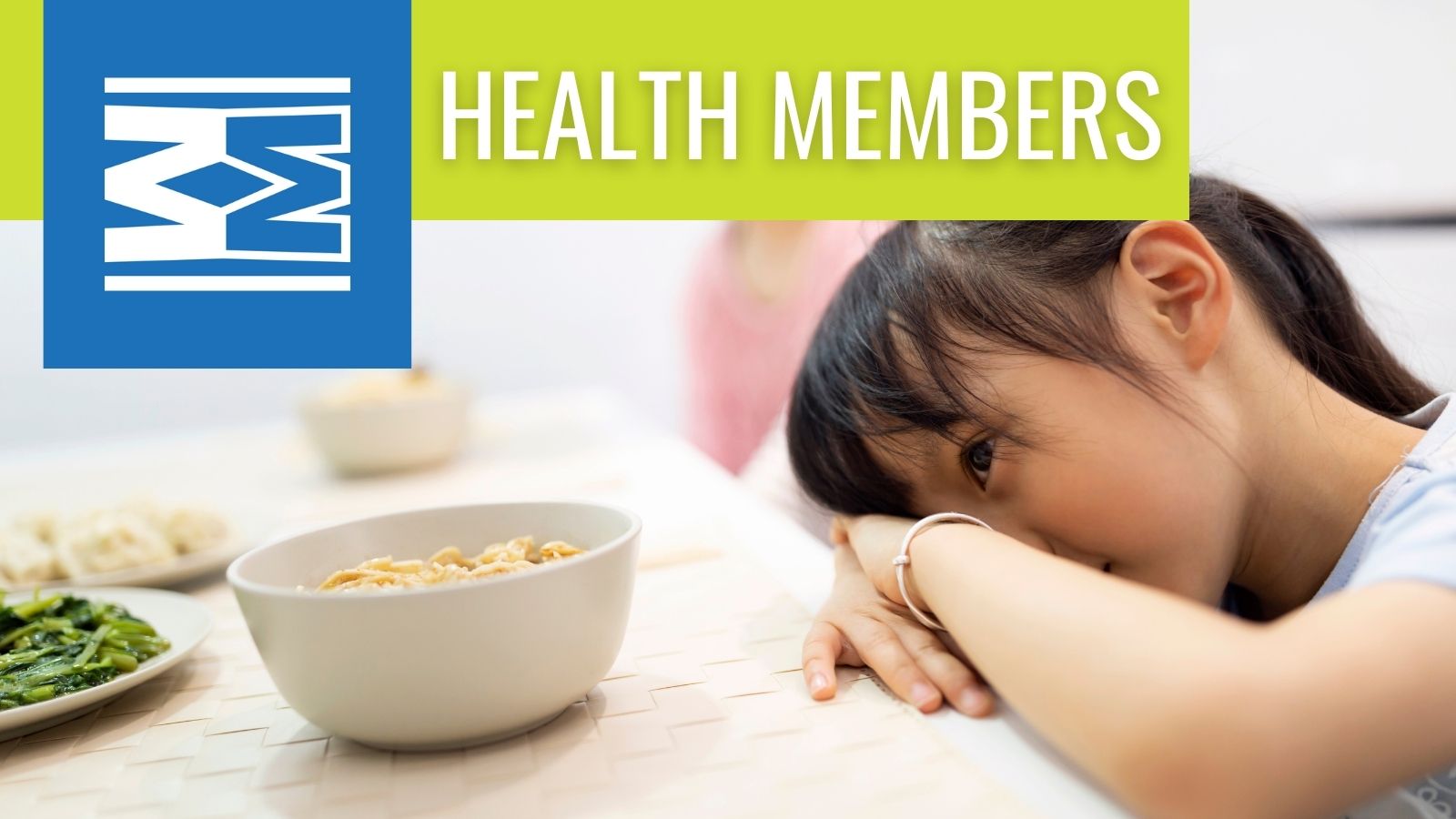 You prepare nutritious meals for your family and are met with "Yuk! I won't eat that!" attitude. Your children refuse to eat anything that's not "beige" or doesn't start with a letter "P" – pasta and pizza. Sometimes they even refuse to sit at the table or use a knife and fork. To keep the peace in the house and protect your own sanity, you give up and just serve what they want, where and when they want it.
Does this sound familiar? Are mealtimes a challenge in your household? Can your child be described as a "picky" or "fussy" eater? Are they anxious around food and mealtimes? If you answered "Yes" to these questions or if this topic is something that interests you, then our next online session is the right place for you. We will be:
Exploring the reasons behind challenging mealtimes – why children just don't eat what we give them?;
Looking at the links between food/mealtimes and anxiety;
Sharing tools to help you manage mealtimes better and encourage children to be less fussy and more cooperative.
WEBINAR Duration: approximately 60 minutes