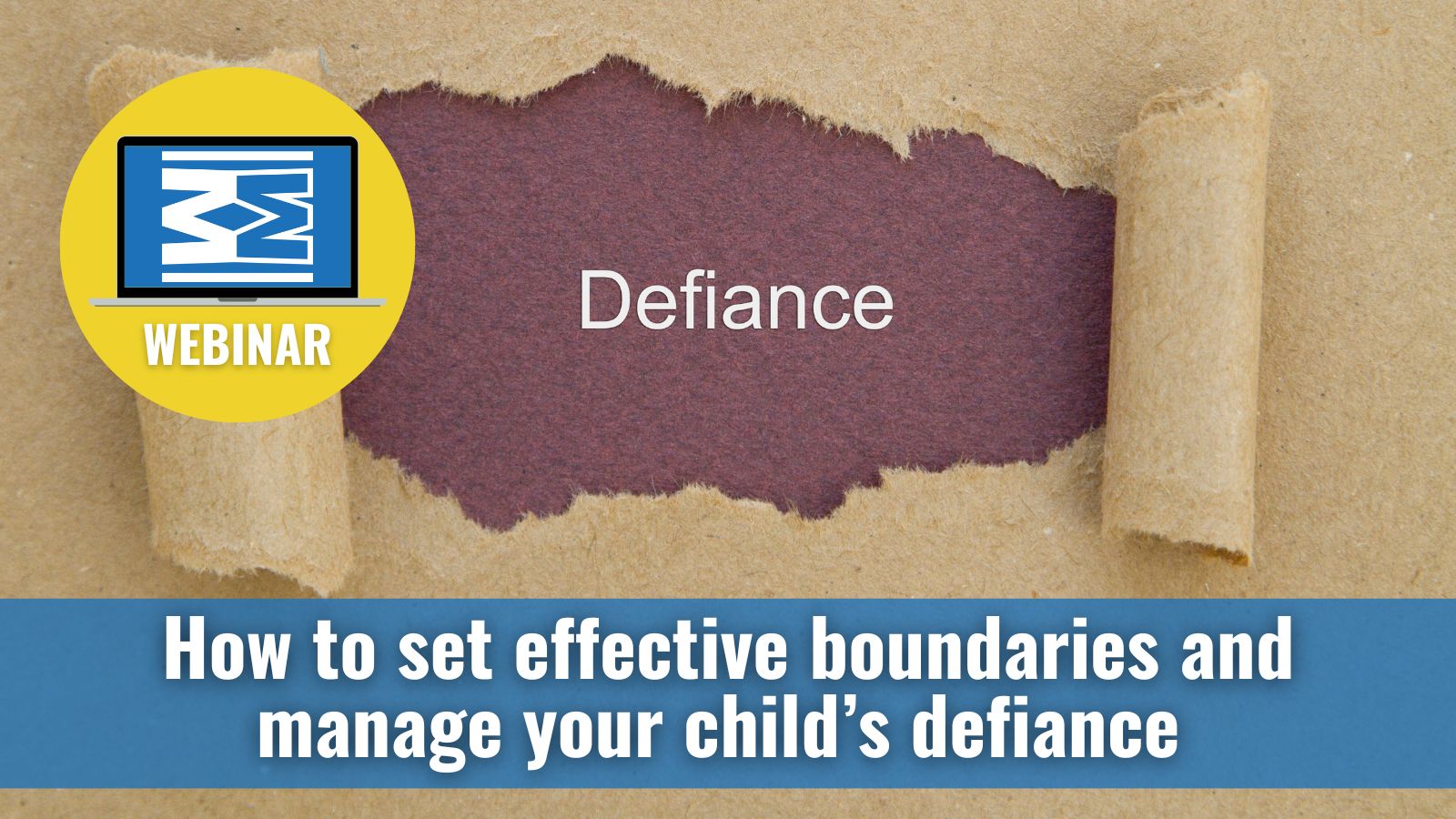 Do your children often push boundaries and you are not sure how to keep them without losing your calm? If your answer is yes, you are not alone. At one point of another, every parent will experience their child refusing to do what they are asked. For some this is an occasional occurrence, while others have to face these battles daily.
This is why our next online session will be focusing on:
• The reasons behind why some children find following boundaries hard
• The difference between developmentally appropriate boundary pushing behaviour's and disruptive behaviour disorders (e.g. oppositional defiant disorder)
• Sharing tools to help you manage defiance by establishing realistic boundaries and sticking to them in an effective way.
WHEN IS IT?
When: Wednesday 29.11.2023 at 1pm
Duration: Approximately 60 minutes
HOW TO JOIN
To register for this online session, please REGISTER BELOW by answering a few simple questions. Once you have completed our short registration form, you will automatically receive an invitation for the zoom session. If you don't hear from us by the 28th of November, don't hesitate to contact Marijana on marijana@move-more.org Please make sure you check your junk/spam folders.
As usual, the webinar will be recorded so all registered participants will receive the recording afterwards. Both the live session and the recording can be accessed on all devices.