We value working in partnership. Working collaboratively with a range of partners helps us to reach more children. 
We work with a number of organisations from within the sport and education sector to increase physical activity levels in children.
Our longstanding work in these sectors means we will continue to partner with organisations, with whom we share outcomes.
However, our increasing work with communities enables us to extend our reach and we would therefore also like to work with a range of organisations from outside of these sectors too.
We believe that sport and physical activity can be used as a vehicle for change, or a tool to address other needs in a child or family's lives.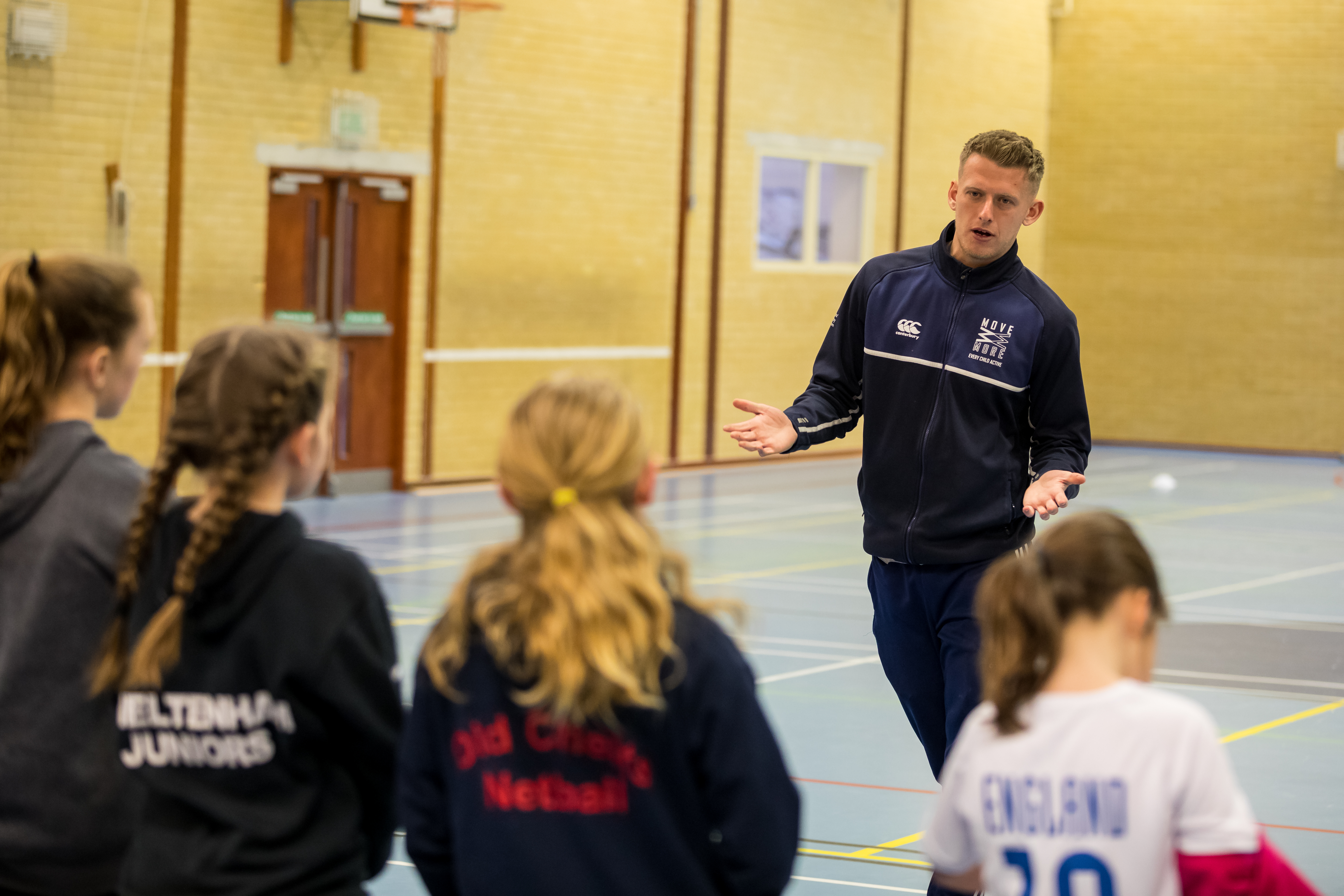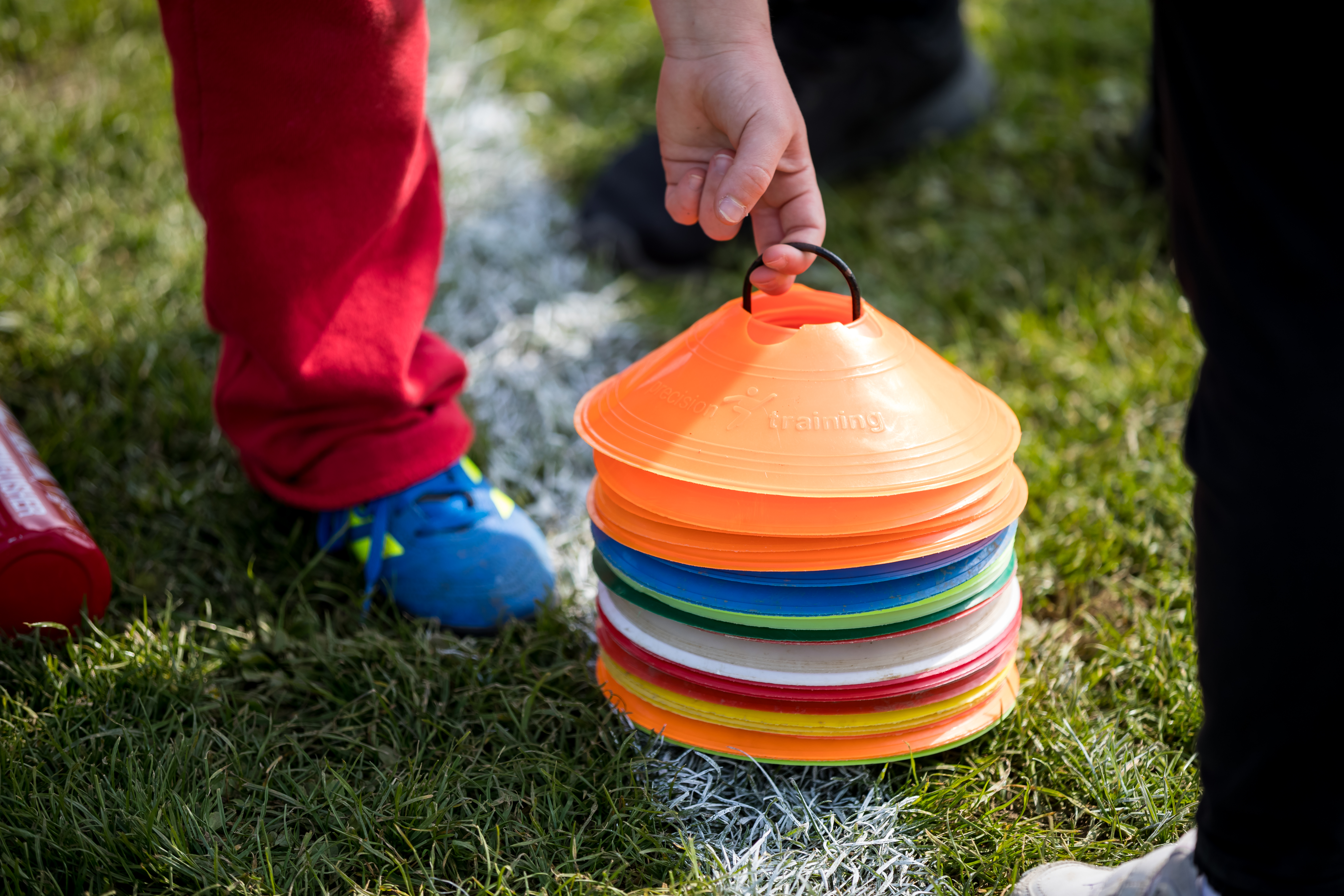 As an organisation, you do not need to be doing any sport, physical activity or health interventions in order to work with us. We will work with you to establish your outcomes and identify the ways in which sport can be used to achieve these.
To have a discussion about how we can support your work, please get in touch: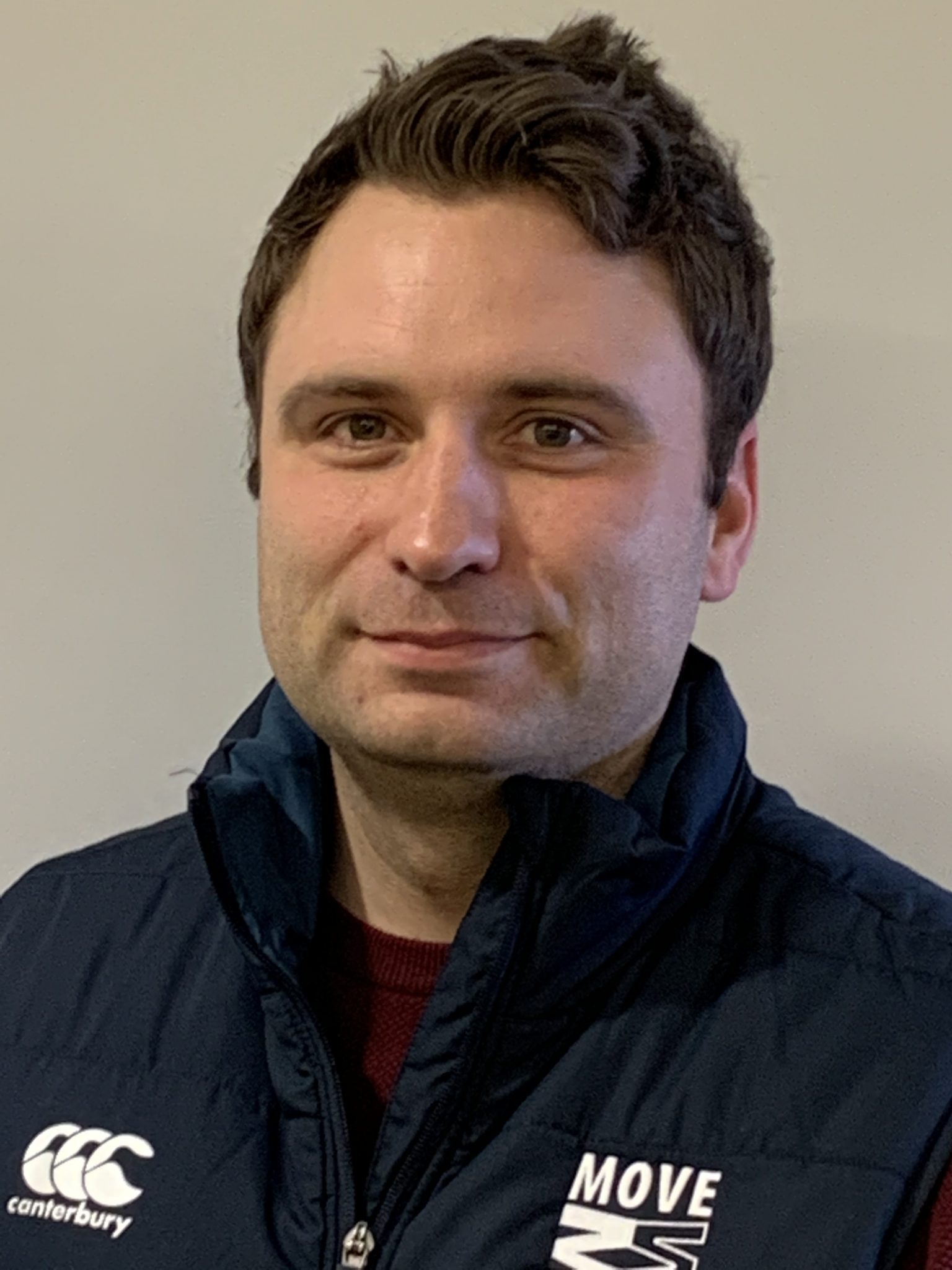 ANDY HERBERT
Head of Development