We create supportive and fun environments in communities, families and schools.
Being active as a family is a great way to help children achieve their 30 active minutes outside of school time.
However, we know this is not always easy, so we have a Family Engagement Officer available to support a range of needs. Schools can draw on this support, to work with a range of families, including those hardest to reach.
This can come in many guises depending on the school or families' needs, but may include:
Providing general family support and raise awareness of diet and physical activity

Encouraging and sharing how physical activity can be easily brought into the family unit

Working with families within the home, providing support around preparing healthy meals

Delivering family-based sessions within the school environment

Connecting families with wider services
We deliver our support through a range of programmes, such as:
Health Walks/Couch to 5K

School Health Councils

Healthy Eating Workshops

Great Grub Club
To find out more, get in touch with Marijana, our Family Engagement Officer.
It's been great to spend time with the children at school and given them an interest in cooking and seeing where our food comes from which is fantastic. We have a very small garden with room only for pots and seeing veg patches and planting has been amazing to watch.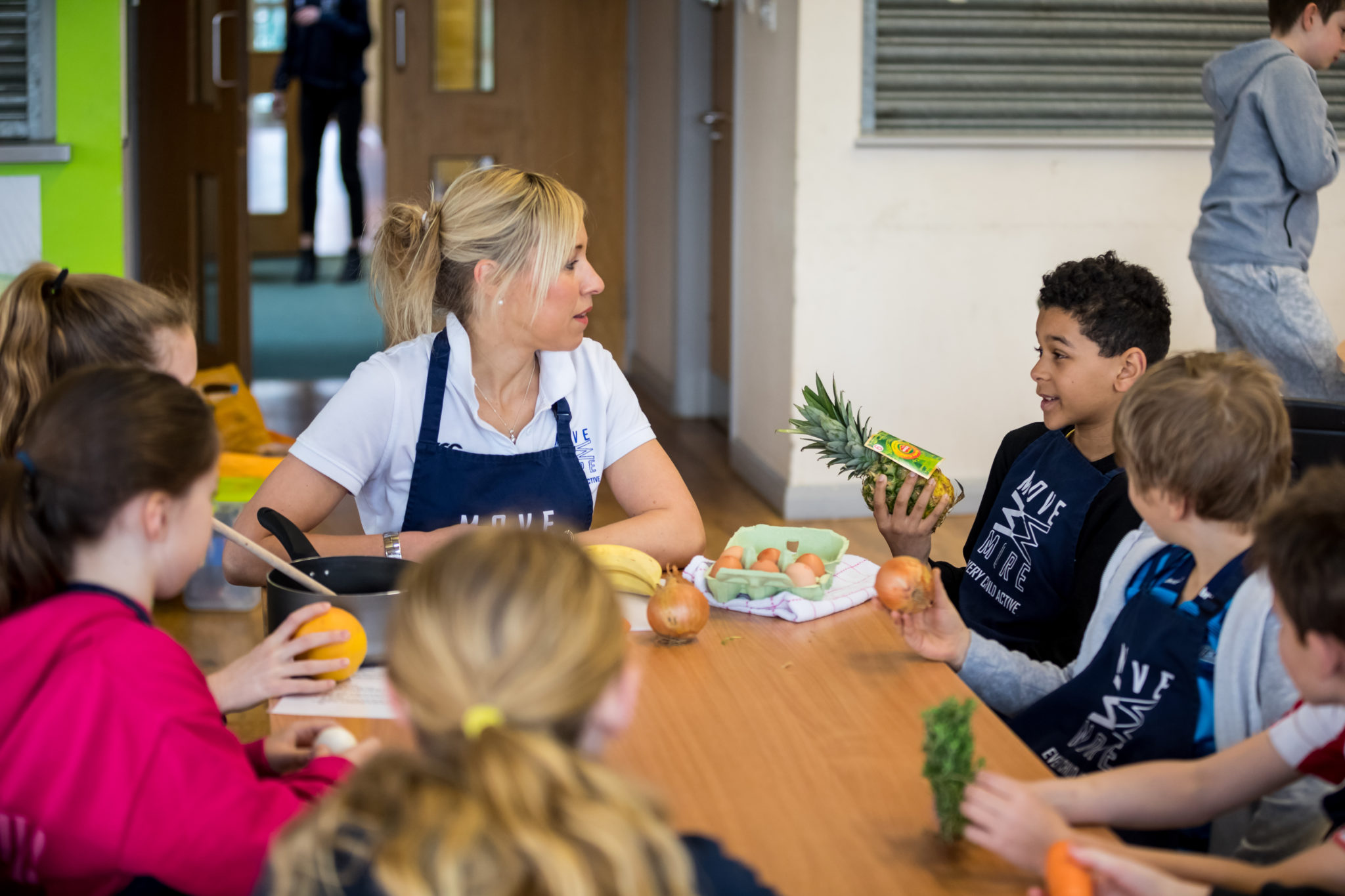 Thanks to Gloucestershire Community Foundation and Tesco Bags of Help, we were able to support families during lockdown whose children showed a change in behaviour, increased anxiety or inactivity. To find out about what we did and the positive impact this had, take a look at the highlights document.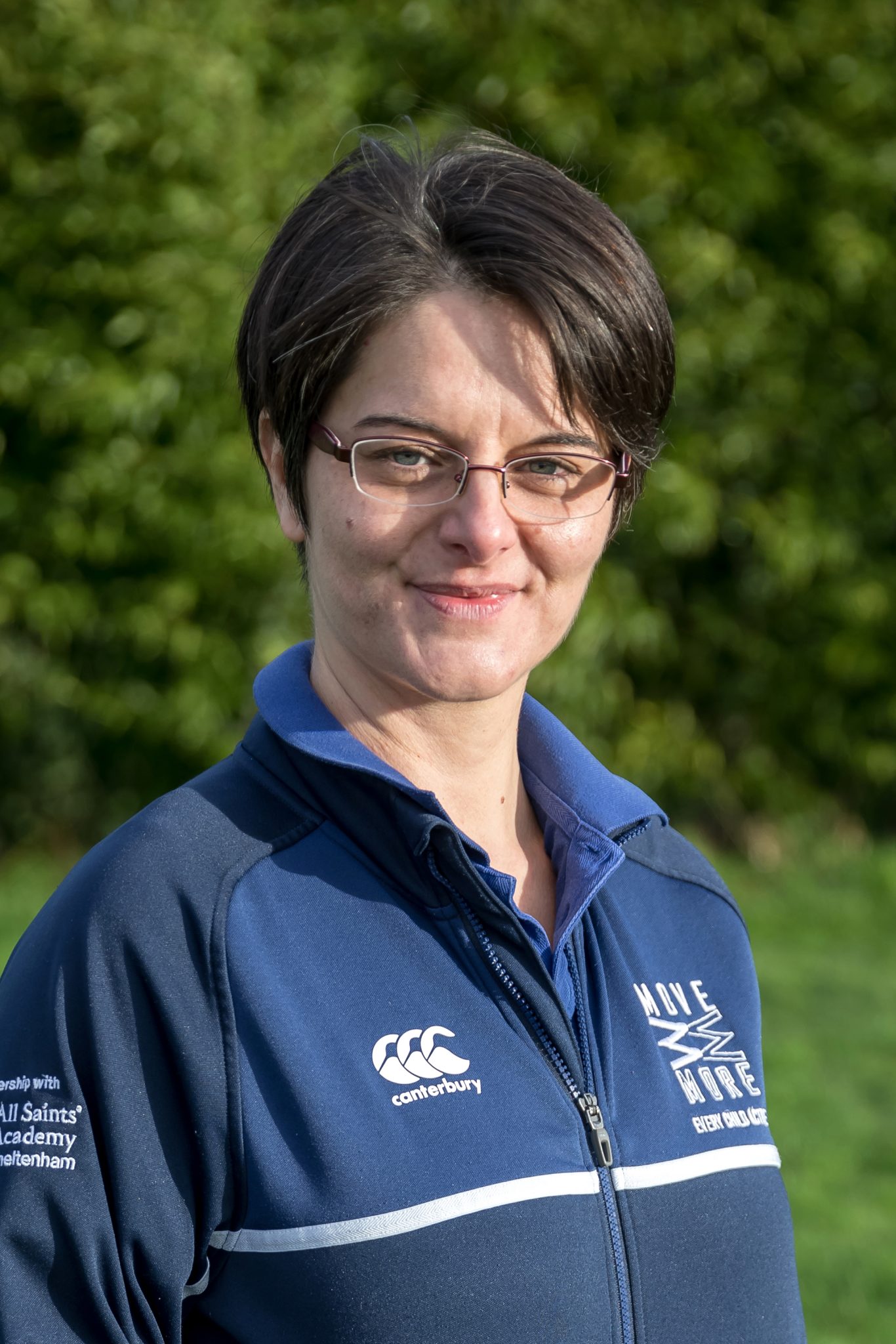 Contact Marijana
Family Engagement Officer