Our camps are packed full of active fun and games throughout the day.
more more camp activities

Move More camps are all about children being active, learning new skills, trying new sports and developing their fundamental movement skills. Our activities are inclusive, meaning that children of all abilities and skill levels can take part in a friendly and confidence building environment.
Children can also participate in creative activities such as arts & crafts, chess, Lego or other popular board games.
In the mornings we ask the children which activities they would like to do and then make a schedule for the day. There are normally 2 activities running alongside each other so that all the children always get a choice of what they would prefer to do.
New for 2022 – SWIMMING! (See bottom of page)
Below are some examples of sports and activities that you can expect to find at a Move More Camp!
Tennis
Hockey
Tag Rugby
Netball
Ultimate Frisbee
Speed Stacking
Badminton
Lacrosse
Balance Bikes (early years)
Tri-Golf
Football
Cricket
Slip and Slide
Kin-Ball
Curling
Multiskills
Archery
Dodgeball
Parachute (early years)
Den making (early years)
Boards Games
Crafts
Painting / Colouring In
Early Years Provision
Our early years camps are for children from 3- 7 years old. This provision is registered within the Ofsted early years register, our other camp provision is registered within the voluntary childcare register. Our early years provision only takes place during the school holidays, therefore we do not need to meet the learning and development requirements of the Early Years Foundation Stage (EYFS) framework, however, we do need to be guided by these requirements.
Due to the nature of the charity we widely advocate children to be active, but also strongly believe in other factors which helps create a well rounded child. Therefore our provision includes lots of physical activities, as well as lots of other activities – please see examples within the photo gallery.
Please click here to see an overview of the provision that we offer and how this is related to each early learning goal.
Please click here to see an example of lesson plan related to the early learning goals.
All of our Early Years staff are qualified teachers which have experience of working with this age group. Please see below the staff who will be working on our early years camp, from time to time we may also have other coaches from our team supporting these staff. 
If you would like any further information regarding our provision, please get in touch.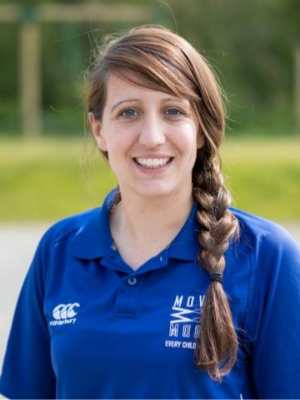 NATALIE BULL
Head of Education and Early Years Lead
SAM ROWSON
Early Years Camp Leader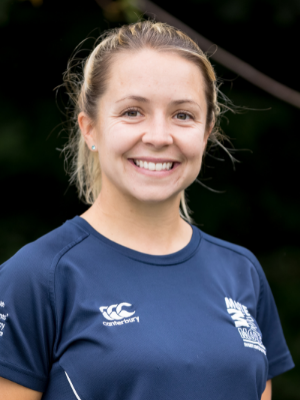 LOUISE THORPE
Senior Multi Sports Specialist
Read our latest OFSTED Report >>