We accept most payment methods including childcare vouchers and we support various other schemes for parent funding.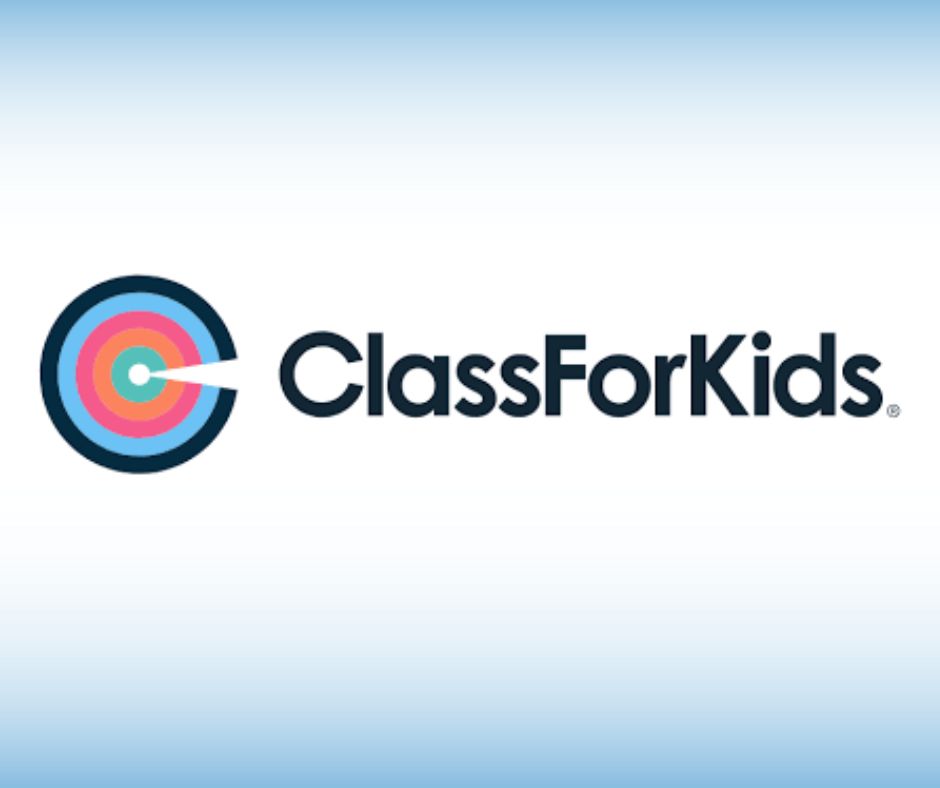 PRICES AND OFFERS

Our normal camps cost £26 per day for ages 5 to 12 years 9.00am to 3.30pm
Our Charlton Kings Infants School Camp costs £27 / day for ages 4* to 7 years (*for children in school or born after 31.08.2019) 9.00am to 3.30pm
Late collection to 5pm is an additional £5 / day
Early drop off at 8.30am is an additional £2 / day
AFTER THE FIRST CHILD, ALL ADDITIONAL SIBLINGS BOOKED ON AT THE SAME TIME BENEFIT FROM A 10% DISCOUNT.
PAYMENT REQUIREMENTS

All payments must be processed immediately via card on the Class 4 Kids or via child care vouchers / tax free GOV scheme. A receipt will be sent to you once that payment has been received which will confirm your booking.
If payment is not received within 5 working days, Move More reserve the right to cancel the booking and release places to a waiting list.
Move More recognises that the current cost of living is putting lots of pressure on families, if you would like to talk to us about payment terms, please get in touch with us on 01242 711326 or camps@move-more.org
methods of payment

Our booking platform accepts debit and credit cards at the checkout. Payment links can also be found on the bottom of your invoice which will be emailed to you once the booking has been completed via the checkout process.
You can also pay with universal credit, tax free GOV scheme and childcare vouchers but to secure your booking you must first complete the booking process online.
This is the second term my twins have gone to the Move More Camps in Cheltenham and they both absolutely love it, my little lad needs a little support and the staff go above and beyond to make it an enjoyable experience for him, they have now and next boards which is great for the children to know the days plans, Natalie is fantastic with support and encouragement to the little one's and all the other staff are friendly and make a great effort in welcoming all the children. Thank you all 😁
Read our latest OFSTED Report >>