Find out all of the essential information you need to know before they arrive at camp!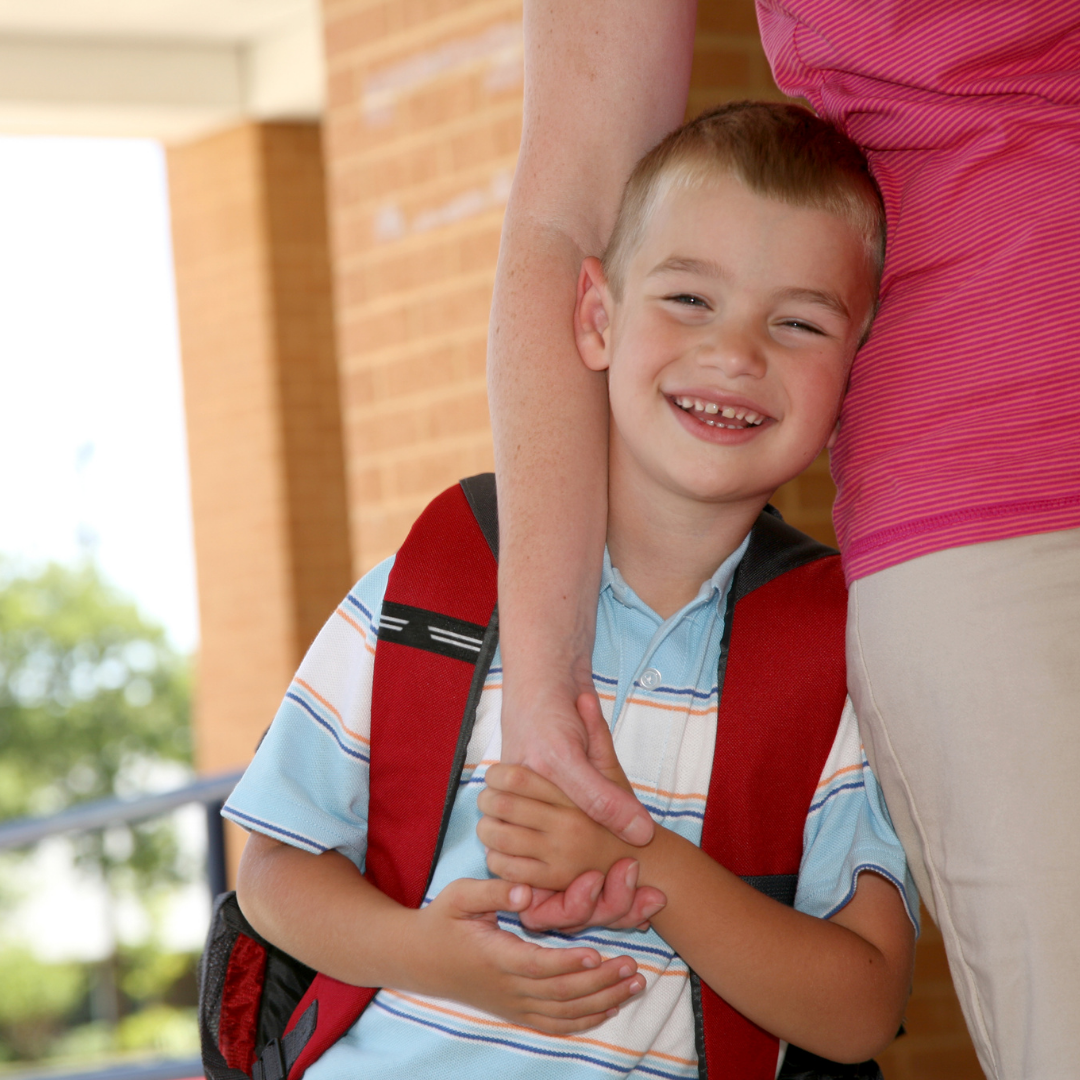 Before leaving please ensure your child has on appropriate loose, comfortable clothing, waterproofs and/or sun hat depending on weather, a packed lunch and a labelled water bottle. If it is a hot day we ask that your child arrive at camp with sun cream already applied and a sun hat or cap.
If you have booked a swimming session booked at our Bishops Cleeve camp site then please bring the following in addition to the above:
NAMED PLASTIC BAG OR WATERPROOF SWIM BAG with the following:
1. Swimwear & towel
2. Goggles
3. Hair band or bobble to tie back long hair (if applicable)
4. Flip flops or sliders (easy on/off waterproof footwear)
5. Spare underwear and socks in case they get wet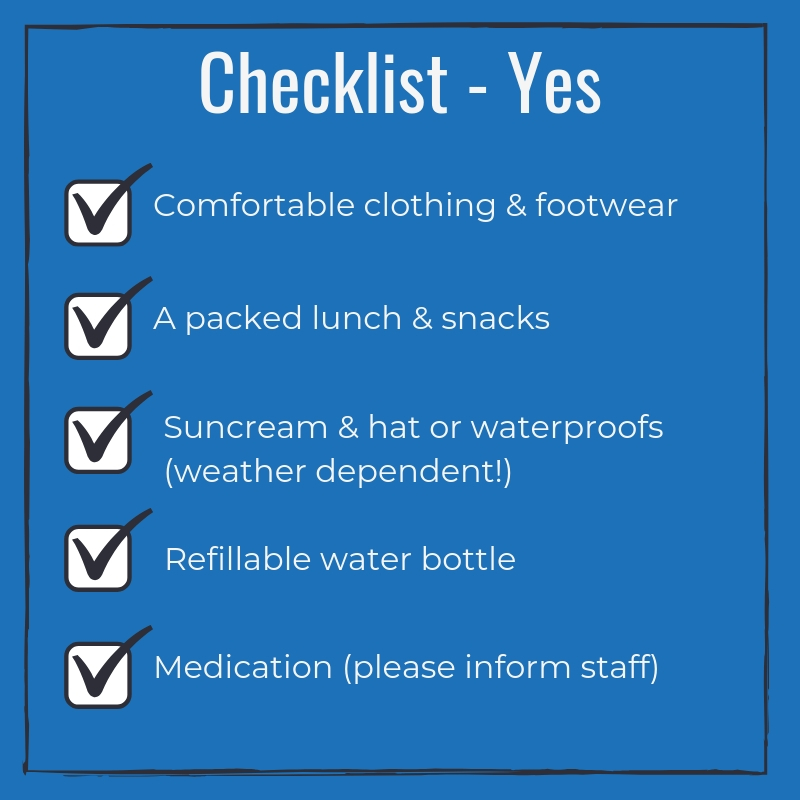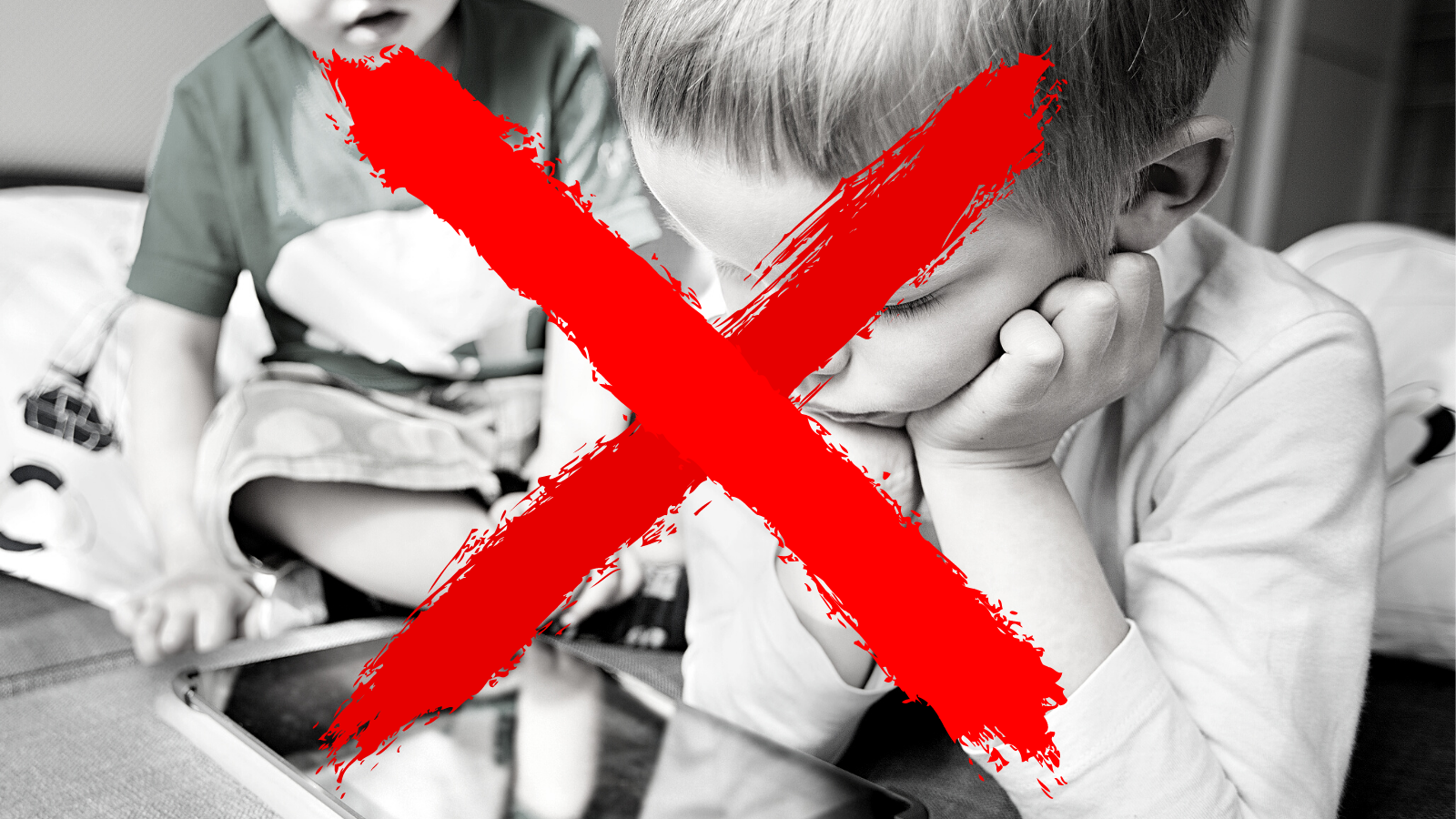 No Screens Policy
At Move More Camps we have a no screens policy. It has been well documented that some children are spending too much time on screens and this can have a negative effect on their health & mental well being.
Therefore our camps are largely active with children taking part in many different sports and games throughout a typical day. There are some down times throughout the day, as it is a long day for children to be active throughout, but these will be filled with activities such as arts & crafts or board games.
Read our latest OFSTED Report >>